Women power in blockchain!
Hi everybody,
We are pleased to announce our new project flacoin.io!

What is it?
Flacoin.io - the first women portal on blockchain.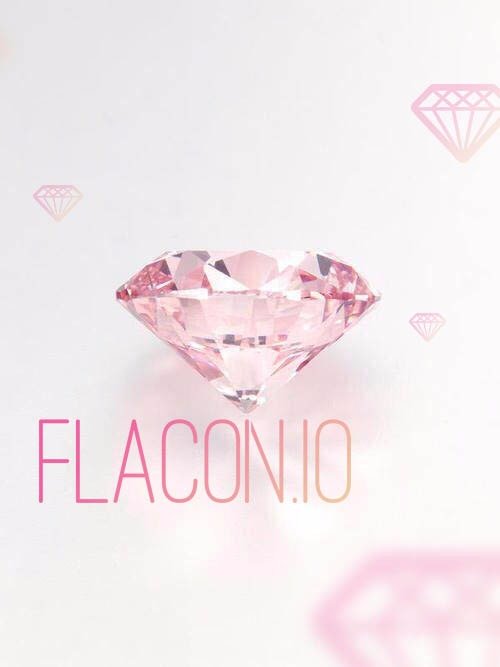 What we are doing on flacoin.io:
Providing a separate client for women;
Dividing content into sections (fashion, food, psychology, men, cryptocurrency);
Guiding women into new world of cryptocurrency and blockchain;
Expressing ourselves and sharing our knowledge through our blogs;
Earning money for unique content;
Constantly supporting each other and sharing emotions in Trollbox (Coop);
Creating a database of services for women in different countries


And this is just the beginning!
---
Compared to other women's forums:
They don't provide awards for posting, hence the lack of motivation;
Absence of online chart (trollbox / chicken coop);
Week motivation and absence of ideology and warm supporting team.
---
Donate us to support project development:

3GkmiXGk14phFbC1p9fsN3TZwewwpVJUmu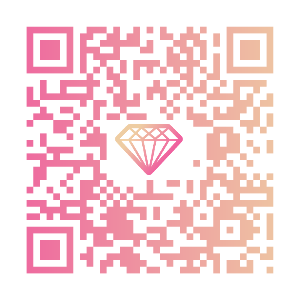 Follow our news on telegram chanel

Keep in touch!
@anasta @anasya