How to pay for Hotstar Premium outside India?
Thomas wants to watch Hotstar in India and sign up for the Premium package. But, he doesn't have any Indian payment card. How can he pay for Hotstar outside India?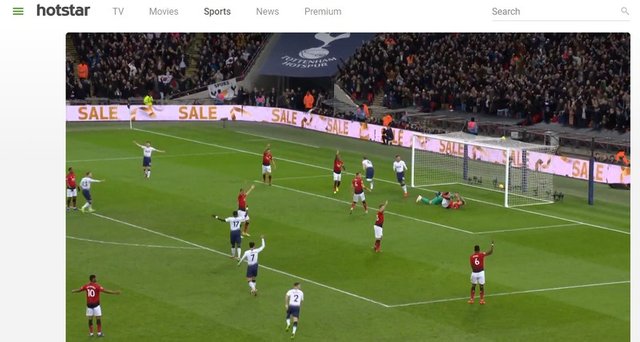 Thomas is watching Tottenham vs. Manchester United on Hotstar
Thomas is a big fan of great TV series and an even bigger fan of English football. And he is totally amazed by the fact that he only has to pay around 5 USD to get access to all Premier League football for one entire year on Hotstar. And if pays 15 USD, he can even get access to lots of new Hollywood movies and the best TV series available on the same platform. He is using the VPN services of ExpressVPN to get an Indian IP address in the first place (he needs that to actually watch Hotstar), but he still cannot pay for the Premium package as he does not have an Indian VISA card, nor a bank account, nor nothing. So, what can Thomas do to pay for Hotstar Premium?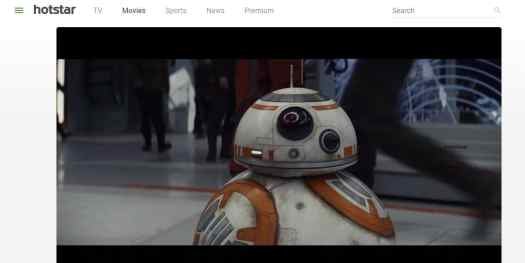 Thomas is watching Star Wars: The Last Jedi on Hotstar with his Premium subscription.
How can Thomas pay for Hotstar outside India?
Thomas has been looking around for a while (and he actually tried a few years ago as well, without luck). But, now it looks as if luck is on his side, because he has just managed to buy a Hotstar Premium package, and using ExpressVPN, he can now watch all the content on Hotstar India with his Premium package. But, how did he do it?
Make sure to have your ExpressVPN subscription in order, and create a user on the Hotstar website.
Now head over to the following gig on Fiverr. This is the gig of an Indian guy who offers to pay for the service with his Indian card (instead of you). So, if you pay him for the job on Fiverr (his working fee + the fee of the Premium package), he will sign up for you and buy a Premium package for you.
Contact the owner of the Gig on Fiverr (there is a Contact seller button). Write what you want to him, and he will give you the instructions and tell you exactly how it is done.
Once the payment has been done, the seller will do the job and normally everything will be fixed within a few minutes! He will confirm it to you as it is finished, and you can watch your Hotstar Premium package at once.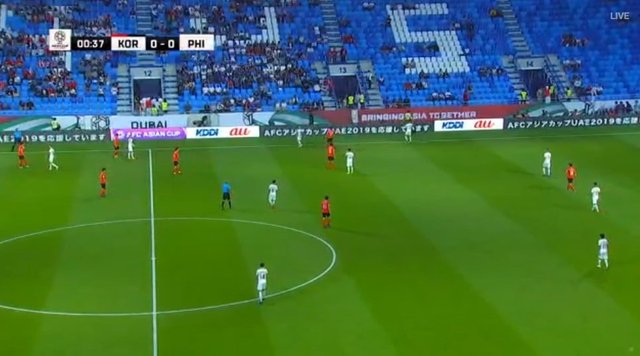 Thomas is watching football on Hotstar with his Premium package.
Thomas is extremely happy, and now he can enjoy fantastic movies and live Premier League football for an entire year, and it came in almost for free! In total, he paid 25 USD for the Fiverr job, which included the one year fee for the Movie and Sports-package, and in addition it covered the job fee of the nice Indian guy.
Feel free to try it yourself! Should you have any question to Thomas, or just share in his joy, write a comment! :)