Most Important Questions About Fiverr
What is Fiverr?
Fiverr is a global marketplace for buying and selling services for as little as $5.
Fiverr has 5 critical steps you must follow to be a successful freelancer.
Fiverr reaches far and wide on the internet and gives people access to a global network of sellers and buyers. Everyone can use fiverr to sell or buy services, from students and housewifes to professionals and senior citizens.
Various entrepreneurs use Fiverr to monetize their skills and talents and takes the stress off, of starting a business.
With Fiverr you only need to subscribe, create a gig and promote it. After that you will get orders from clients and do the work, very easy and it's all free to do.
Is Fiverr Legit?
Fiverr has been around since 1 February 2010. People on Fiverr have been making money with their gigs for years. If it was a scam, it's definitely one of the longest running scams where everyone can make $100 a day.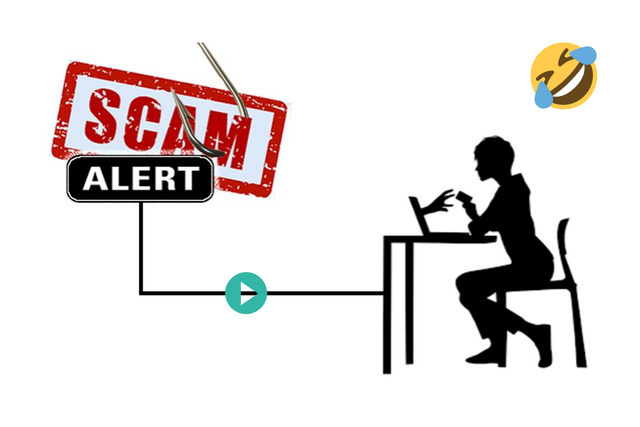 How Do I Create A Successful Gig?
Do your research on the category you are interested in or that you are good at. Check out which categories are the most popular and if it intersects with your interests.
Study the gigs of other people that are very successful and setup a Fiverr gig of your own.
Reach out to your social network to promote your newly created gig.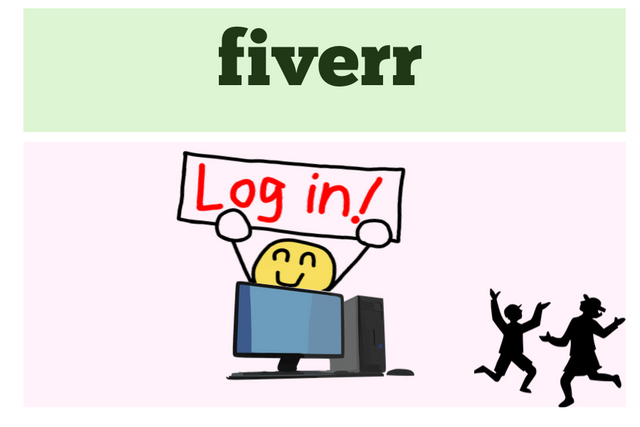 How Do I Promote My Fiverr Gig?
When you create a new gig Fiverr will briefly list your gig at the first page or when someone is searching for gigs. The best places to promote your gig will be on your social media network and in forums or groups.
You should actively promote your Fiverr gig at all times. Never let your gig stagnate especially at the beginning of gig creation. Once you have orders of over a 100 you can slow down a bit.
Social Media: Promote or advertise your gig on your personal or business profiles.
Forums: You can ask for help on forums related to your topic and list your gigs for people to check out.
YouTube: Start a channel where you can speak about your experience you have with freelancing.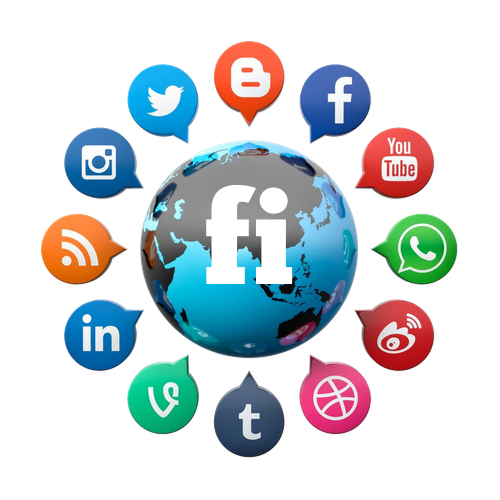 How Can I Optimize My Fiverr Gig To Rank On The First Page?
Fiverr has an algorithm like everything else on the internet. Some of these algorithms include:
Being active on fiverr everyday.
Offer 24 hour gigs.
Being professional.
To be listed on the first page Fiverr has to see that your active on their platform and that there is a lot of interactions between your gigs and people (views, clicks, orders)
You have to do an audit of your gig to see where you need to improve and where the bottleneck is.