HOW TO NAVIGATE FIVERR FOR SUCCESS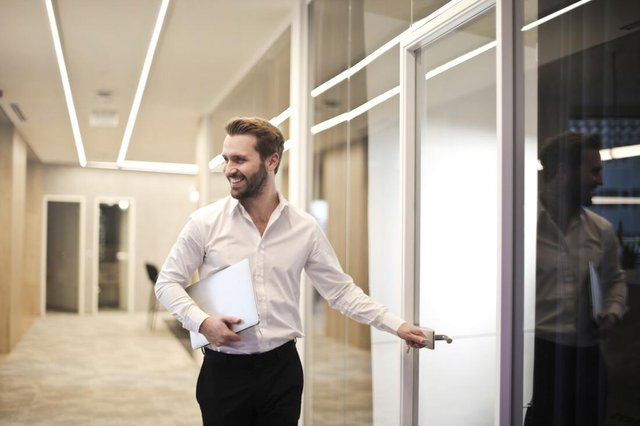 What Is Fiverr


Fiver is a legal platform for the job seekers or freelancers. Basically if you are good at anything never do it for free is a common saying on Fiverr. Fiverr justifies that if you have any skill you can enroll at Fiverr and apply your skill or talent - set up your gig - show your experience and earn money.
Nowadays Fiverr has become much more than a freelancing website. You can promote your service or products. Fiverr is perfect for small and big companies to find freelancers on any topic to do the work companies don't have the time or skills for and at low prices.
Fiverr has various categories to choose from like designing ,blogging, content writing , website SEO, etc. You can learn various skills and techniques on the Fiverr platform by taking courses and tests. Subscribe on Fiverr now and get 20% off your first order.
How To Earn Money On The Fiverr Platform
Designing Logos: If you are good at art or graphic design than you can easily make money on Fiverr for every company whether small or big need a logo for their brand.
Social Media: Fiver also provides work for social media management. You can easily manage the social media of a company short or long term.
Content Writing: Websites, blogs, article sites, etc. These sites all need good content and they are looking for freelancers to create or write content for them.
SEO For Websites: Every website, blog, app, etc. needs keyword optimization. If you know how SEO optimization works than your in to make easy money.
Follow These Pointers To Make Your First Sale.
​

Clear and concise titles perform better. It's difficult to fully convey the value of your Gig in just a few words.
This is your opportunity to sell your services and let customers know why they should do business with you. Descriptions are limited to 1,200 characters so you have to be concise.
Fiverr has released the statistic that Gigs with a video description sell 220% more than those without.
Gig Extras is where you make your money. Upselling your client is key to a successful gig.
See the gig extras as a complete package when you pair them with your gig.
Given that most people won't leave feedback unless prompted, try adding a postscript to each of your delivery templates asking buyers to leave a "thumbs up" if they found the Gig valuable.
I include a 100 percent money back guarantee on my Gigs. I've only had to implement it once so far, when a buyer was not happy with my site review. After he gave me a "thumbs down," I offered to cancel the order. When he accepted the cancellation, he was refunded and the negative rating disappeared. Be careful, however. Cancellation stats are publicly visible and can be a red flag both to buyers and sellers.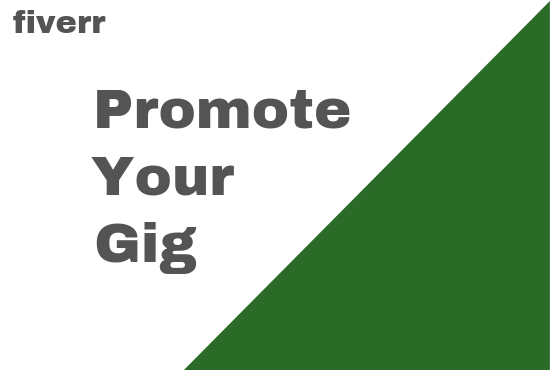 ​Promote your gig on Fiverr