HOW CAN I RANK MY GIG ON FIVERR?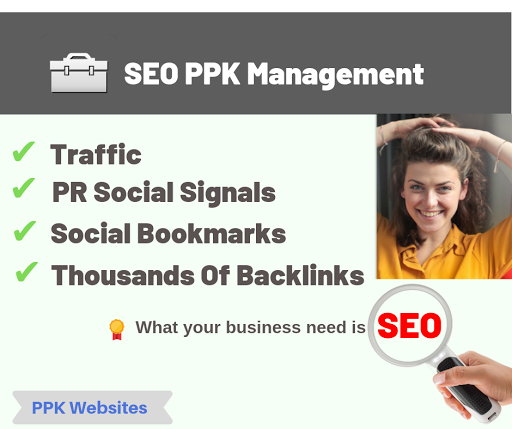 GET GIG SALES
There are currently millions of gigs on sale on Fiverr. That is a lot of competition. It's a challenge for all sellers to be easily found an Fiverr in the search results. When we are talking about gig SEO we are not referring to Google search rankings.We are talking about how to get your gig ranked on top on Fiverr's internal search results page.
Understanding Search Filters
Search filters:
Recommended – High rating, minimum level 1, established authors and trusted gigs will appear here.
High Rating – Maintain a high buyer rating. Good chances of getting listed here.
Express Gigs – You cater for this page if you offer 24h delivery (only from Level 1 status)
Video on Gigs – Add a video to your gigs
New – This one is for providing fair play – If you are new that doesn't mean you won't get picked in search results. Many buyers think about "overdone gigs" and want fresh faces ideas. Your new offers will be listed here if they are relevant to the search keyword.
Category:
Choose relevant categories for your gigs.
Keyword in gig title:
This is the most important Fiverr SEO factor: ALWAYS put your target keyword(s) in the gig title. Put keywords in your title, description, comments and username.
Keyword in username:
If you specifically target a niche it is wise picking a Fiverr username containing your main keyword. This way you will be placed on the page that you can bring up by using the search box
Ratings:
The closer you are to 100% the higher you will rank. Keep your buyers happy and you will climb up in Fiverr SERPs. You don't need tons of votes, just make sure they are 5 stars.
Seller Level status:
Level 1 and Level 2 sellers will more likely to shown closer to the top as they are trusted and tried gig providers. Get to level 2 because it's the goldilocks zone.
​
Follow these pointers and you will start seeing sales.
Clear and concise titles perform better. It's difficult to fully convey the value of your Gig in just a few words.
This is your opportunity to sell your services and let customers know why they should do business with you. Descriptions are limited to 1,200 characters so you have to be concise.
Fiverr has released the statistic that Gigs with a video description sell 220% more than those without.
Gig Extras is where you make your money. Upselling your client is key to a successful gig.
See the gig extras as a complete package when you pair them with your gig.
Given that most people won't leave feedback unless prompted, try adding a postscript to each of your delivery templates asking buyers to leave a "thumbs up" if they found the Gig valuable.
I include a 100 percent money back guarantee on my Gigs. I've only had to implement it once so far, when a buyer was not happy with my site review. After he gave me a "thumbs down," I offered to cancel the order. When he accepted the cancellation, he was refunded and the negative rating disappeared. Be careful, however. Cancellation stats are publicly visible and can be a red flag both to buyers and sellers.