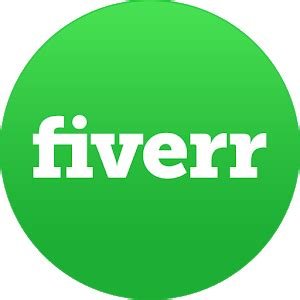 Over $US500. Isn't it a good deal? You can earn good cash on Fiverr just by offering one your best skills. I wish I had time to explain more but Fiverr seems to be a good site to start or boost your online ventures. So who will benefit from Fiverr? Here is the list:
1 . Article/Blog Writers
2 . Language Translators - If you a multi-linguist- this is you time
3 . Graphic Designers
4 . Multimedia Creators
5 . SEO and all Bloggers- this is your time
6 . Academics, Students, Writers of Essays and Poem
7 . Web hosting, Maintenance, Analysis etc - This is your site.
I am a teacher, anthropologist, historian and international relations analyst by profession. My key competences include research, weblog content writing, persuasive marketing and copy-write, resume and CV writing/editing, cover letter writing, poetry and inspirational story writing. I am also successful in grammar-checking, graphology (handwriting analysis) and birth order analysis. I can also offer you services like testimonials, product or service reviews and website analysis. Thank you.
Join Fiverr with my link here so you will also get $US100 with your referrals. Thank you. Any questions ask me below. You will forever love Fiverr.