The five football contests that you must watch
Arsenal vs Nottingham Forest
Last Sunday, they drew 1-1 with Southampton before losing 0-2 to PSV Eindhoven in the Europa League. The fact that they left Leeds with three points was lucky.
Mikel Arteta, the manager of Arsenal, has stated that his players must regroup and respond rather than wallow in self-pity. This could be the ideal time to do so when bottom-placed Nottingham Forest comes to town.
Manchester United vs West Ham
It appears like Erik ten Hag's Manchester United plan is starting to take off.
Following their humiliating loss against Manchester City at the beginning of the month, the Reds are undefeated across all competitions. In their last league game, they easily defeated Tottenham 2-0 and scored an equalizer in stoppage time at Stamford Bridge.
Casemiro, who was a summer addition, has given the United midfield the steadiness they have lacked in recent years.
LAFC vs Austin FC
On Sunday, the Western Conference championship match of the MLS playoffs will pit LAFC against Austin FC.
Top-seed After a thrilling 3-2 victory over local rivals LA Galaxy, LAFC advanced to the championship game. Austin FC defeated Dallas FC 2-1 in the other semifinal.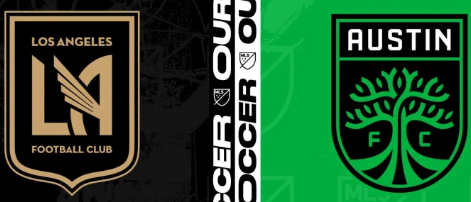 Real Madrid vs Girona
Following Barcelona's victory over Valencia on Saturday night, which momentarily moved them to the top of the standings despite having played an additional game, Real Madrid will be looking to maintain their three-point advantage at the top of La Liga.
In their Champions League match against RB Leipzig in the middle of the week, Madrid suffered their first loss of the year, falling 2-3.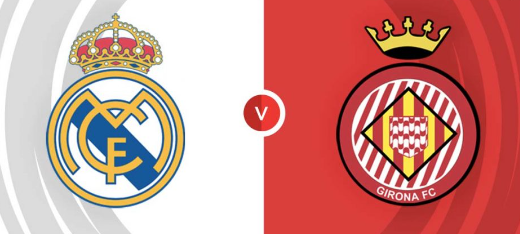 Lyon vs Lille
One of the most seasoned Ligue 1 clubs, Lyon, is in shambles right now.
Laurent Blanc, a World Cup champion, was named manager a few weeks ago when Peter Bosz was fired, but he has already lost his first two matches.