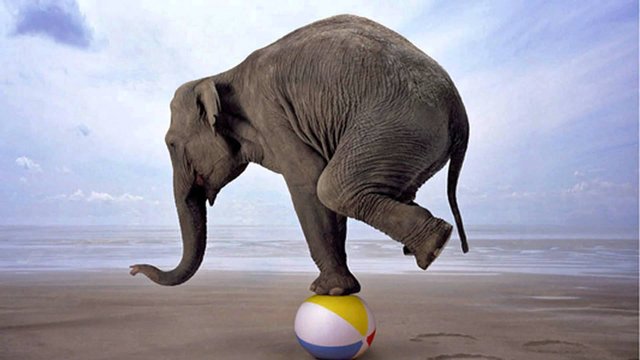 There is no doubt that fitness has a significant effect on the length of a person's life. In fact, the factor of improving fitness plays a role in determining the age in which we live more important than that in which we suffer from a slight rise in blood pressure, or in case we suffer from a slight increase in weight.
 In addition, physical fitness improves the quality and nature of our lives, provides us with more energy and vitality, helps us sleep better and provides us with the ability to resist frustration and disease and finally help us fight obesity. If we were to recommend one activity that would enhance physical fitness we would of course recommend walking.
 Walk whenever and as much as you can, and walk wherever you are.
 Things have unfortunately become very easy on us lately.
 We now have mobile sidewalks for airports, electric elevators, revolving stairs, closed parking spaces and a car village. But walking is probably the easiest activity that we can do, especially since it does not require any equipment at all but it has little planning and also walking is certainly normal.