Goals update May 2018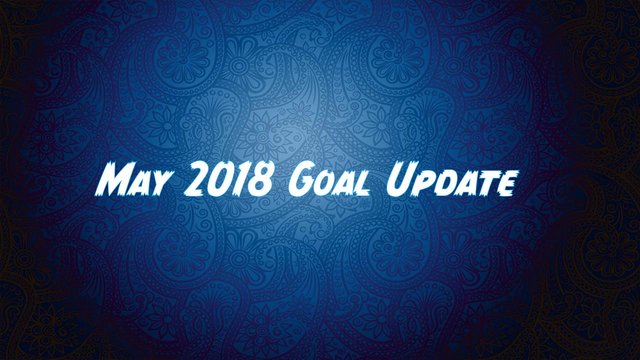 Some time ago, I wrote about how I had a set of goals in mind and was going to be posting daily updates on them. Well if you were following that line of posting, you might know that I stop posting daily updates on day 6 or 7; and went on stop shit posting for the next two months. The story behind my pause is that basically, I found out that there was not much to report on a daily basis apart from my food pics and some nutritional facts, this realization mix with my ever busy entrepreneurial schedule landed me defeated.
Still failed, I have not.
I haven't failed because I did not and haven't given up. I did stop posting, but my goal still in my heart and mind.
Goals
#1 Weight loss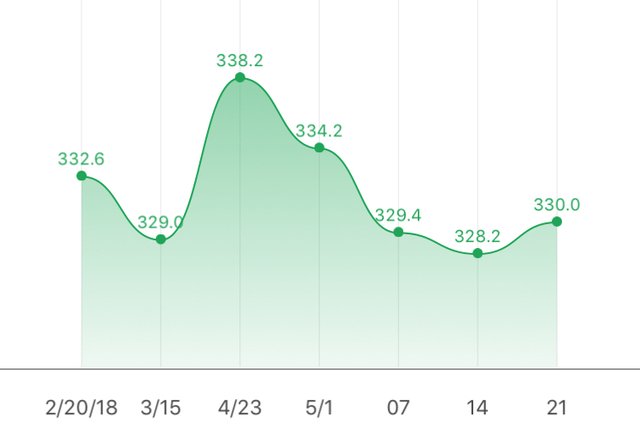 As you can see in the image above, I haven't lost much, if, any weight but I'm working out more, cooking healthier foods and in the last month I have taken on intermittent fasting and I'm starting to see some great results.
#2 Finances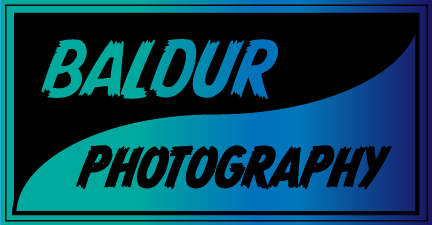 My business, www.BaldurPhotography.com, website is finally on. I have rented my photo booth couple times in the past months. Earning enough to no longer work for anybody else and at the same time pay some of the debt I carry.
Ps. I will thank anybody who takes the time to go to my facebook page and Like it! www.fb.com/baldurphotography
#3 Learn Italian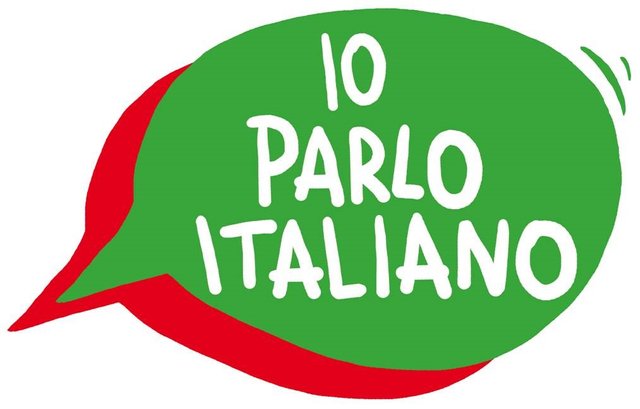 Even though, I was never able to enroll in a class like I had planned, because of time restrictions. I have continued to learn on my own and I'm determined to become fluent in Italian if it is one word at a time. For some reason facebook ads thought I spoke the language and started to show me ads, it is nice to understand at least some words and grammar.
I'm writing this because I promised to keep myself accountable on this journey by posting here and so far in this instance, I have failed. I would like to thank the people who have supported me and continue to do so.
If you guys would like me to continue, please support me by upvoting and resteeming my post. If you don't have the power to upvote leave a comment those are appreciated too.
Going forward, I have decided to post about the status of my goals a least once a week. And I'm researching an app that works like Instagram in the steem community to post the recipes I cook 👨‍🍳 from time to time. Or you might follow me on Instagram as well @Raybilson
Remember to upvote and resteem this post for the chance to earn 1 Steem Dollar 💵 Winner will be chosen on the 24 HR of this post.