Hey guys,
If you've read my previous post you'll understand that health and fitness has become an important part of my life - it allows me to get away from the daily hustle of life and let's me focus on myself..not only my body, but I get the opportunity to contemplate my thoughts during a light jog on the treadmill.
Overtime Instead of evenings in the pub with a group of friends, preferred spending my free time at the gym (some would say it's sad, but this is me!)
Here's me after sprint training.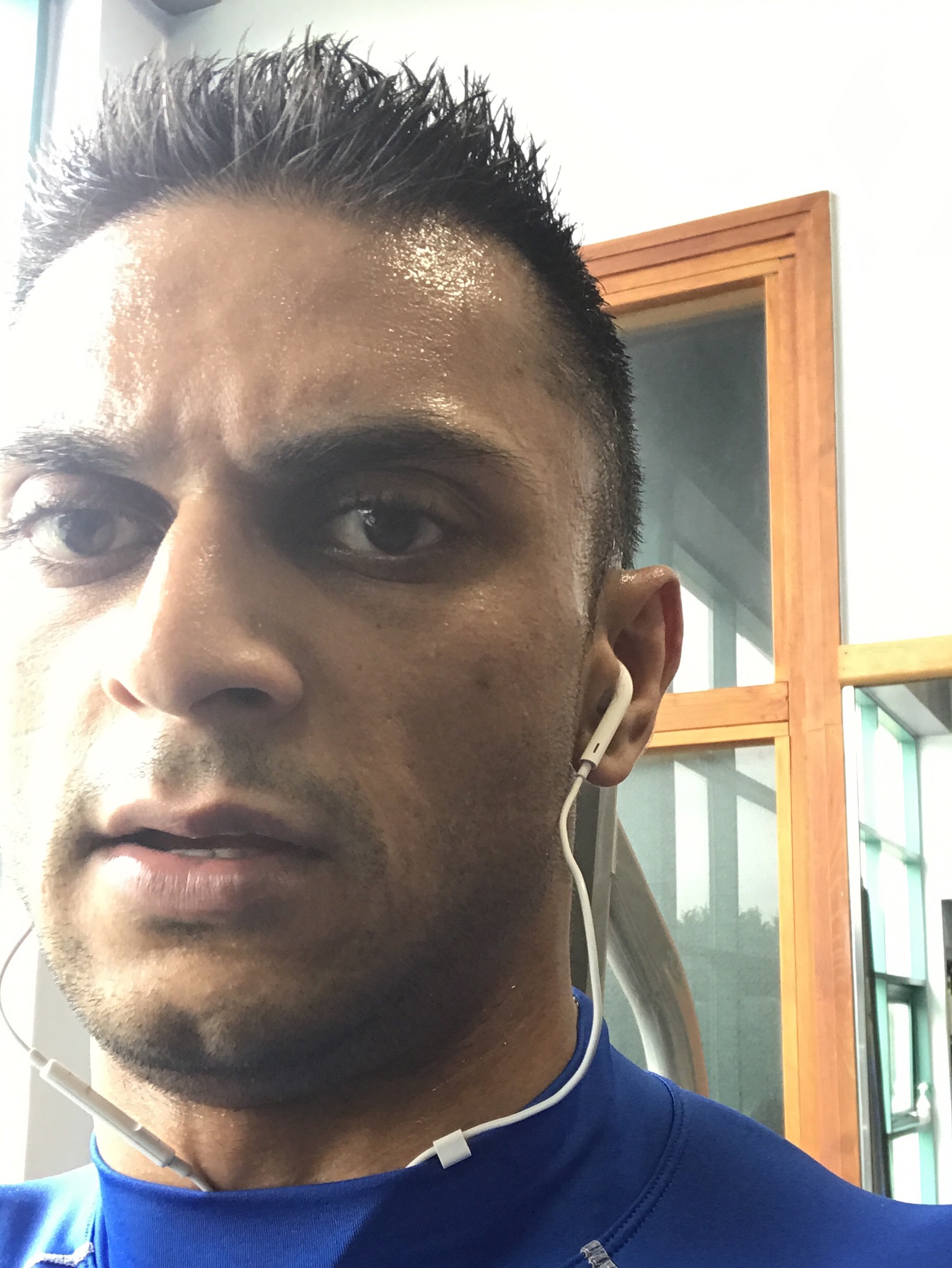 And there are the fruits of my labour..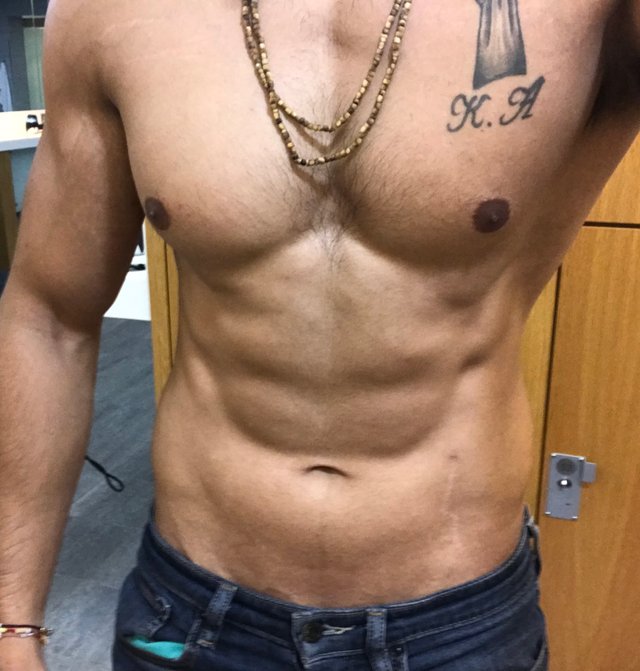 Ultimately, the message I wish to pass on is..if there's a will, there's a way!
Whatever your goal maybe, whether its to become renowned musician or to be a medical doctor..don't settle for anything less..Yes it will mean hard work and countless hours invested in yourself, but after that it comes down to just one thing - how badly do you really want it?