My Story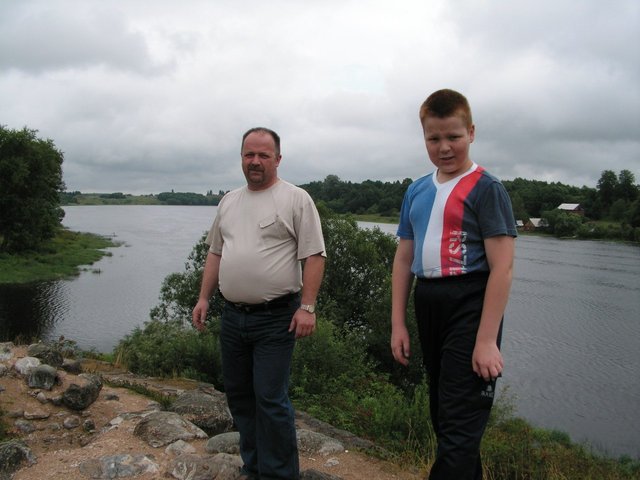 Hello and welcome to you all this is a bit of a read but i promise you its all good info,
I'm a Personal Trainer, I haven't always been a PT its a career path i took recently after i mad a few changes in my life.
Engineering, Football and Crazy Majors
I was in the Armed Forces for 10 years where i was a mechanical engineer, it was a great time for me, i was always active and the opportunity for sports was amazing, I was an avid runner and football player plus because i came from Cambridge the army decided automatically that i could row (which was suprising considering the only boat i had ever been in was the dover calais ferry). However the Army was right and after some greuling training by a crazy Major who was ex Oxford Boat Race Crew I won the Inter Services coxed pairs.
I left the Forces after an eventful career and found myself working as an engineer for a private company, i absolutely hated it, to say i was treated badly was an understatement and the conditions were awful, (i won't say here what the work involved but if you want to know then drop me an email) i eventually had the opportunity to move to belgium with my amazing girlfriend Annick where I was a stay at home dad an experience which i found exhausting yet amazing at the same time.
Problems
The problem was that after 3 years of shift work, constant overtime and a 2 hour round trip commute sport and fitness had gone very much by the wayside and i had put on alot of weight, now i'm not one for scales i never have been I know that my weight was always around 75-80 kg from medicals i had in the Forces, but to say i jumped on them every week would be a lie.
Now as those of you who have moved house will know, when you move all kinds of things surface from boxes that you forgot you had, after the move to belgium we had a few boxes from the attick in the uk and it took a few months to get to them, in one of these boxes were a pair of jeans from my forces days, i know that because they were expensive and from a time when i had money to spend on things like clothes rather than mortgages and bills. They were in good nick so i threw them in the wash and thought nothing of it. When it came to putting them on it was like trying to squeeze myself into shoebox, I had as i had unfortunately discovered, let myself go.
Now i'm not saying there were warning signs, but for the 4 years since leaving the forces as i mentioned before, i didn't have the money i did have for clothes, any that i did buy were from tesco or cheap outlets, i'm not ashamed to admit that. The fact is children, food, petrol to get to work and the bills take priority. I had assumed that because i was buying at the lower end sizes differed from what they said and i didn't get new things very often i really didn't read anything into it.
110kg and Obese!
I really should have, after not even being able to get those jeans over my thighs i jumped on the scales, 110kg, i couldn't belive it. how do you gain 35kg without noticing, the fact is i had but i had chosen to ignore it, the signs were there with clothes, little comments from the missus bless her. but the fact is i was 35kg overweight and i was OBESE!.
So i got on the internet and i was awashed with quick fix diets, pills et cetera but i did find some good info, alot which was conflicted, but i did manage to start losing the weight in my travels i did come across Burn The Fat Feed The Muscle by Tom Venuto, before you roll your eyes and think you red this for a book review trust me its not that nor is it what this post is about the only reason i mention it is because this is where everything really began for me and it got me to where i am now.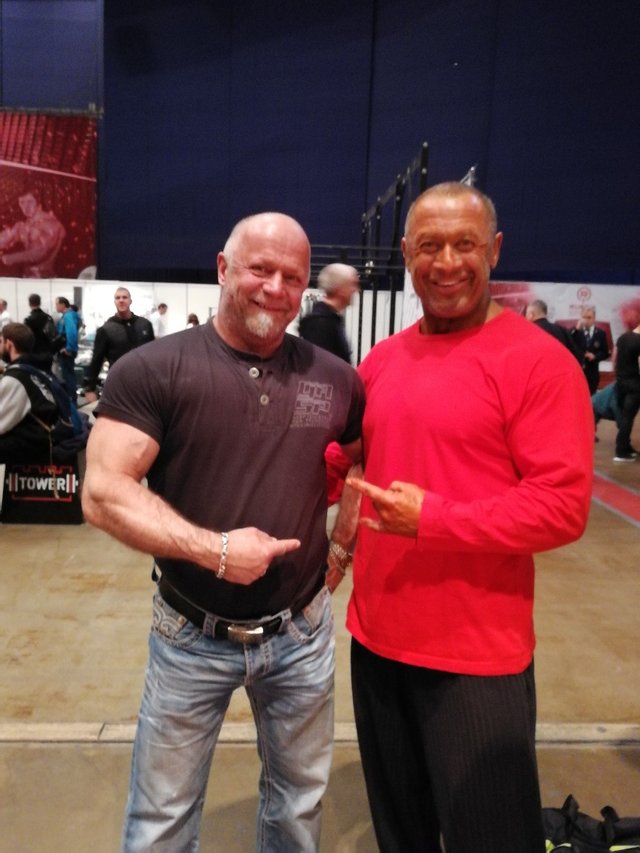 Goals and Progress
Now the first bit of Tom's Book (last mention i promise) is goal setting making short, medium and long term goals i set the following goals
Train everyday (short)
Follow my eating plan daily (short)
Lose a 1kg a week (short)
Get back to the 75-80kg mark (medium)
Become a Fitness Instructor (long 1 year)
Become a Personl Trainer (long 2 years)
Open my own Gym or Personal Training Studio (long 5 years)
To say i'm doing well is an understatement i never fail with 1 and 2, i always hit 3 up until i got to 4 in just over 4 months, goals 5 and 6 i did in 8 months! I am currently aiming at goal 7 with every fibre of my being :) .
The reason i decided to do this blog is simple, i struggled to get good solid information in those first few months, and if i can help one person like myself get to where they want their Health, Nutrition, Exercise or Fitness to be then i will have achieved something extra. I became a Personal Trainer to help people, the more i do that the better.
Thanks for taking the time to read this post i appreciate it