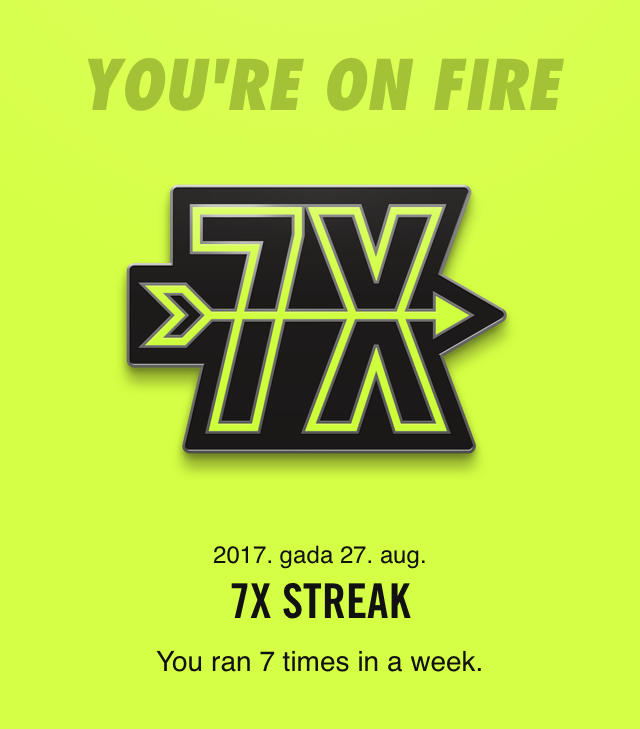 Hello steemians this is day 28 of my 30 day challenge 2 days to go. Today 11 km recovery run and sauna afterwards. Feeling great as always after sauna.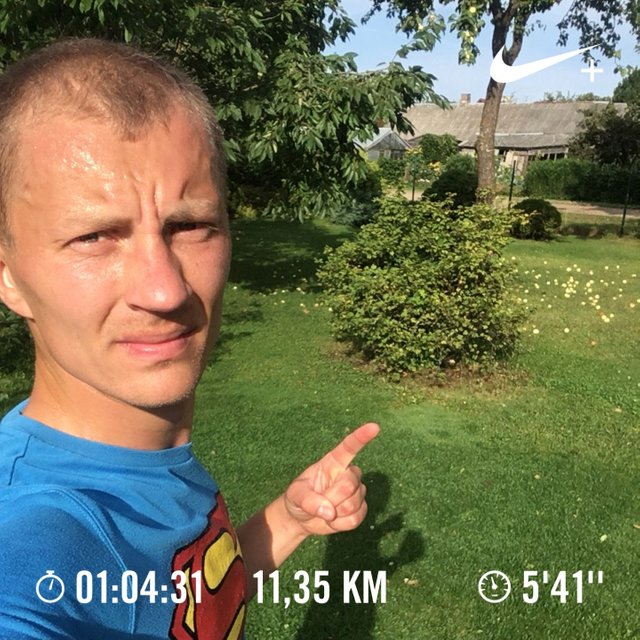 So today I ran 11 km recovery run;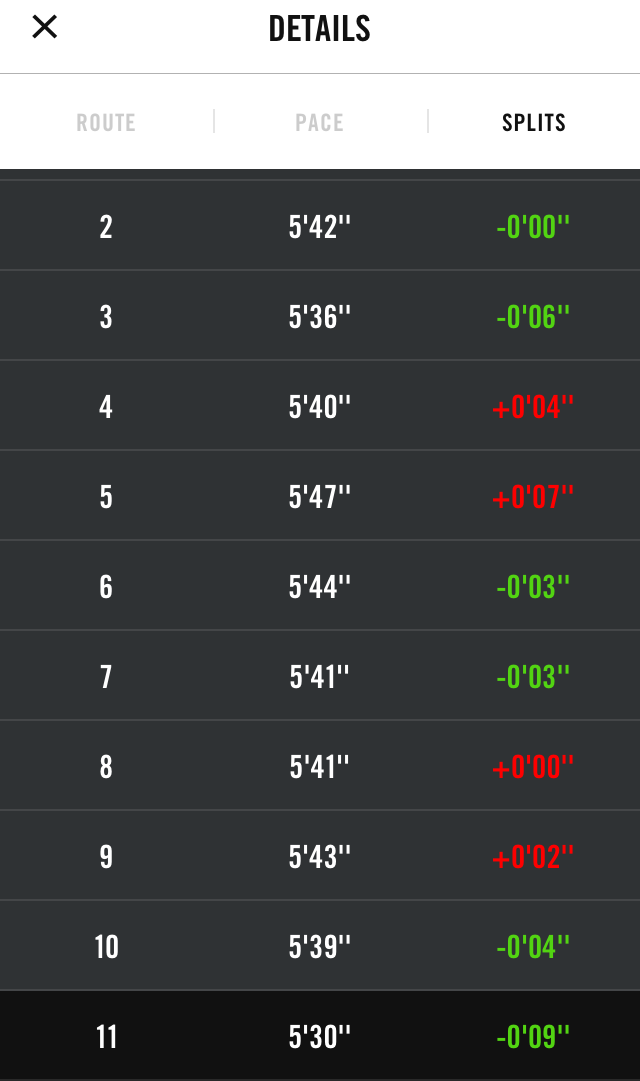 Tomorrow 5km recovery run and hands strength exercises.
Take care and have a nice week.