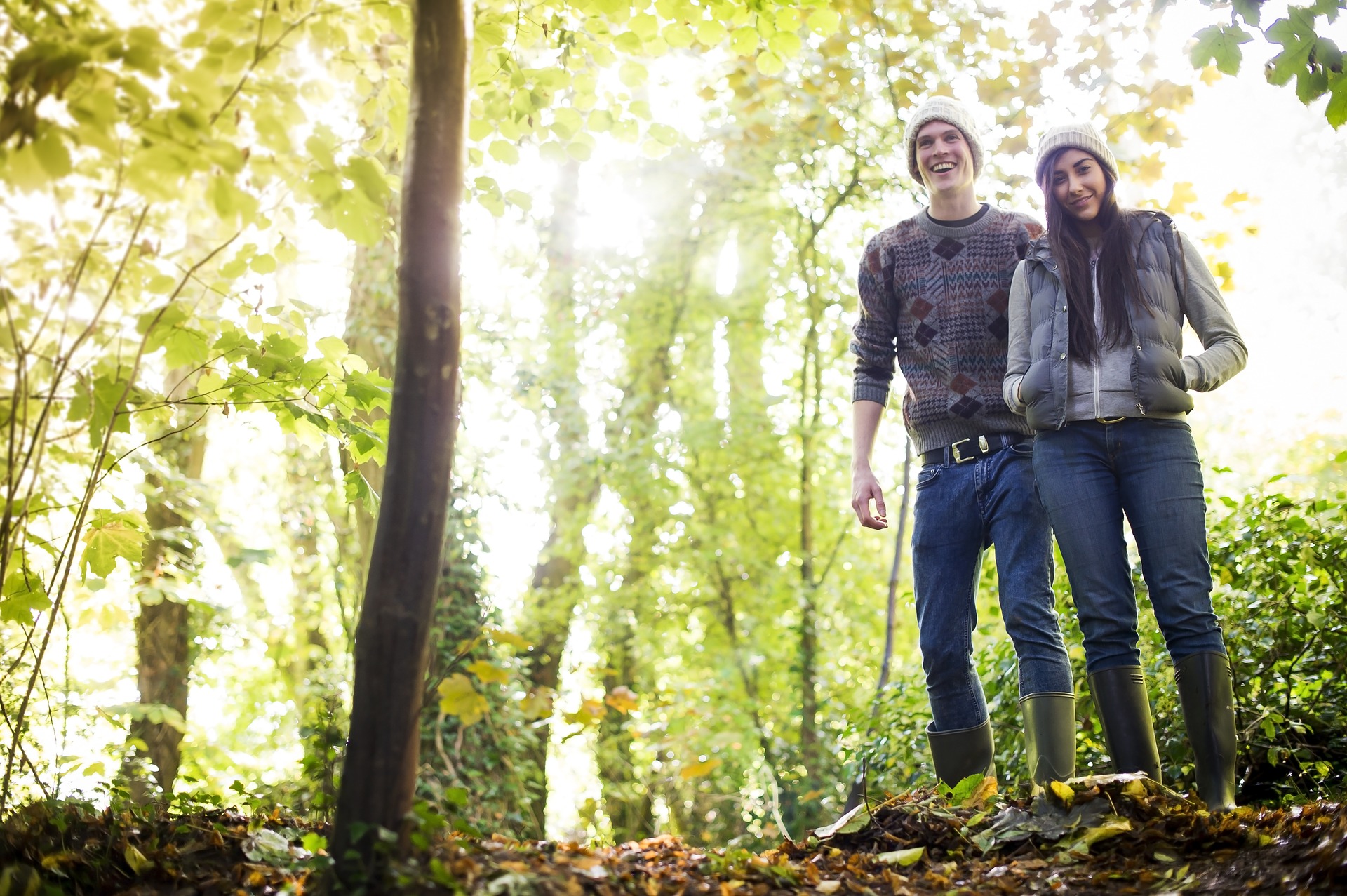 If you think I'm too obese or overweight to workout you are wrong! I lost 30 pounds just by walking! Now, first I begin to say ask your doctor before you start any kind of exercise program.With that said, I use to be over 300 pounds and just thought I would never lose the weight too! Just thought everyone in my family is overweight anyway and that's the way it is going to be. However, when I fit into size 30 clothing is when I realize I need to lose weight. Why was that such a big deal to me you may ask yourself. Pretty simple my grandmother was the same size and had a lot of health problems. I was like that is not going to be me.
So I started walking. Likely I live in the countryside, so there was plenty of space to walk. First I walked for 20 minutes and yes I was so tired and did not get very far. However, I kept on going I always said I would go a little farther everyday, which I did. Before I knew it I started walking 1 mile, 2miles 3miles and then I was doing 4 miles a day! I kept getting comments how good I was looking and I finally look at the scale, which I thought it wouldn't be a lot. To my surprise I lost 30 pounds! I admit I got teary eyed because after all that work I was seeing results. Today I do other exercises than walking , but I suggest it to beginners because I know from experience it works. Also, it is low impact so it is easy for beginners to do even if you start doing only 10 minutes a day, you will be able to do more and you will lose those pounds!Just don't give up! Hope my story helps anyone was wondering where to start! How did I lose the other 70 pounds, stay tuned it will be in a future post ;)
If you like this post please upvote, resteem, follow and comment!