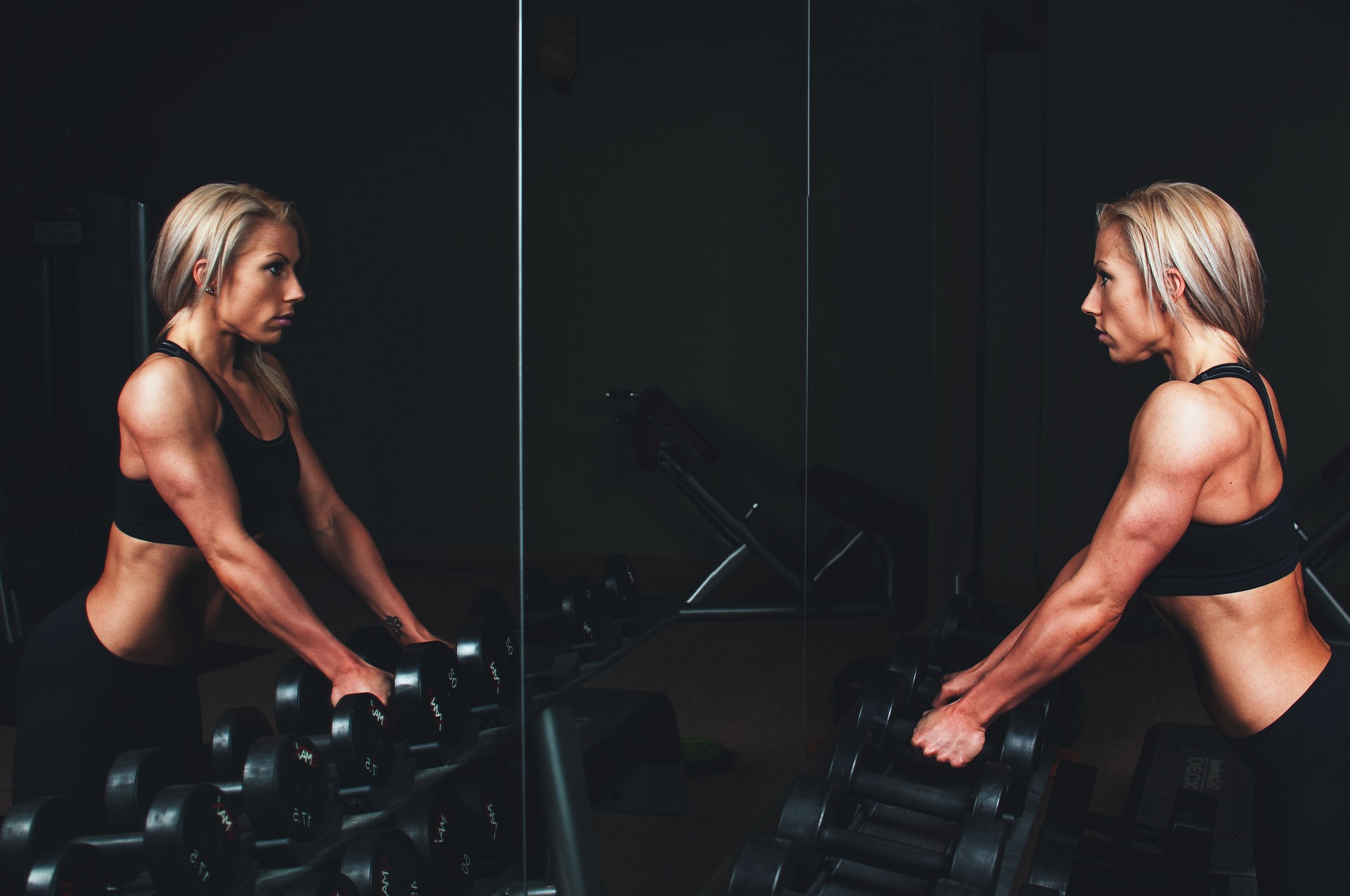 So in the previous article I talked about how I lost 30 pounds. Remember talk to your doctor before you do any exercise program. Now how I did I lose 70 pounds after that? Let me tell you it wasn't easy. After I lost 30 pounds, I wasn't losing any more weight. So after doing some research I found I hit what is called a plateau, which basically means I had to change my work out routine. At this point of my life I worked at a minmum wage job, so I needed a cheap way to find a new workout routine. Now I tried many programs and it would take me a very long article of how many programs I tried (there are many) and some didn't work and failed. So I just give the ones that work out for me. But the short version Cardio and strength training is what made me lose the 70 pounds! So what are they?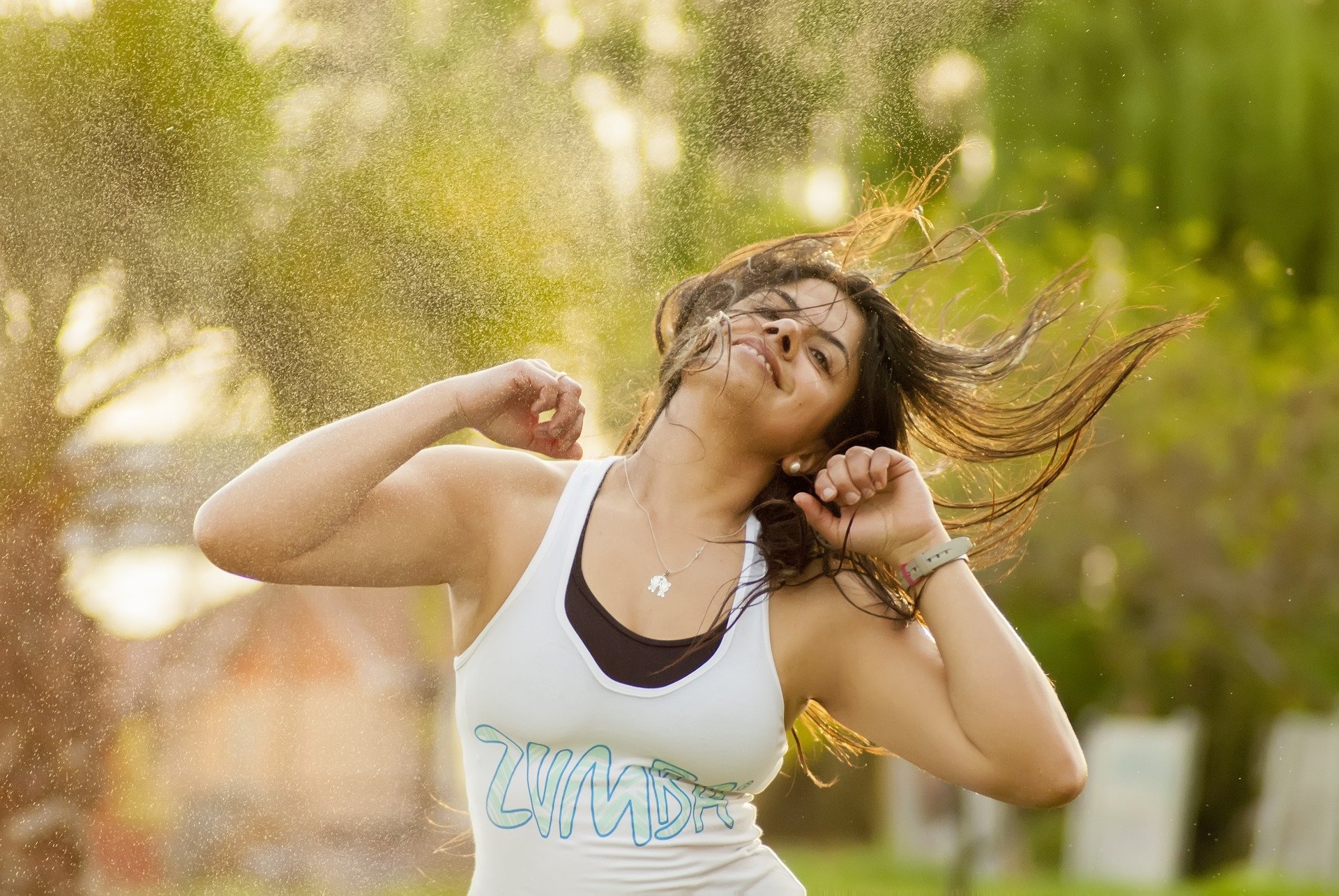 What programs work out for me after walking?
Programs like zumba, 21 day fix , les mills on demand and fitness blender are what help me lose that 70 pounds. Now let me explain how each one of these workout for me. Zumba is a latin dance workout and I really fell in love with it. If you like dancing workouts I would suggest it because in the beginning it was very hard. 21 day fix is another great workout for beginners it takes simple workouts of cardio and strength training just 30 minutes a day. They have a plus size woman doing modifications just to show how anyone can do it, which I found for myself being motavating. Zumba and 21 day fix helped me me lose 30 pounds, but after that I hit another plateau. So how did I lose that last 40 pounds?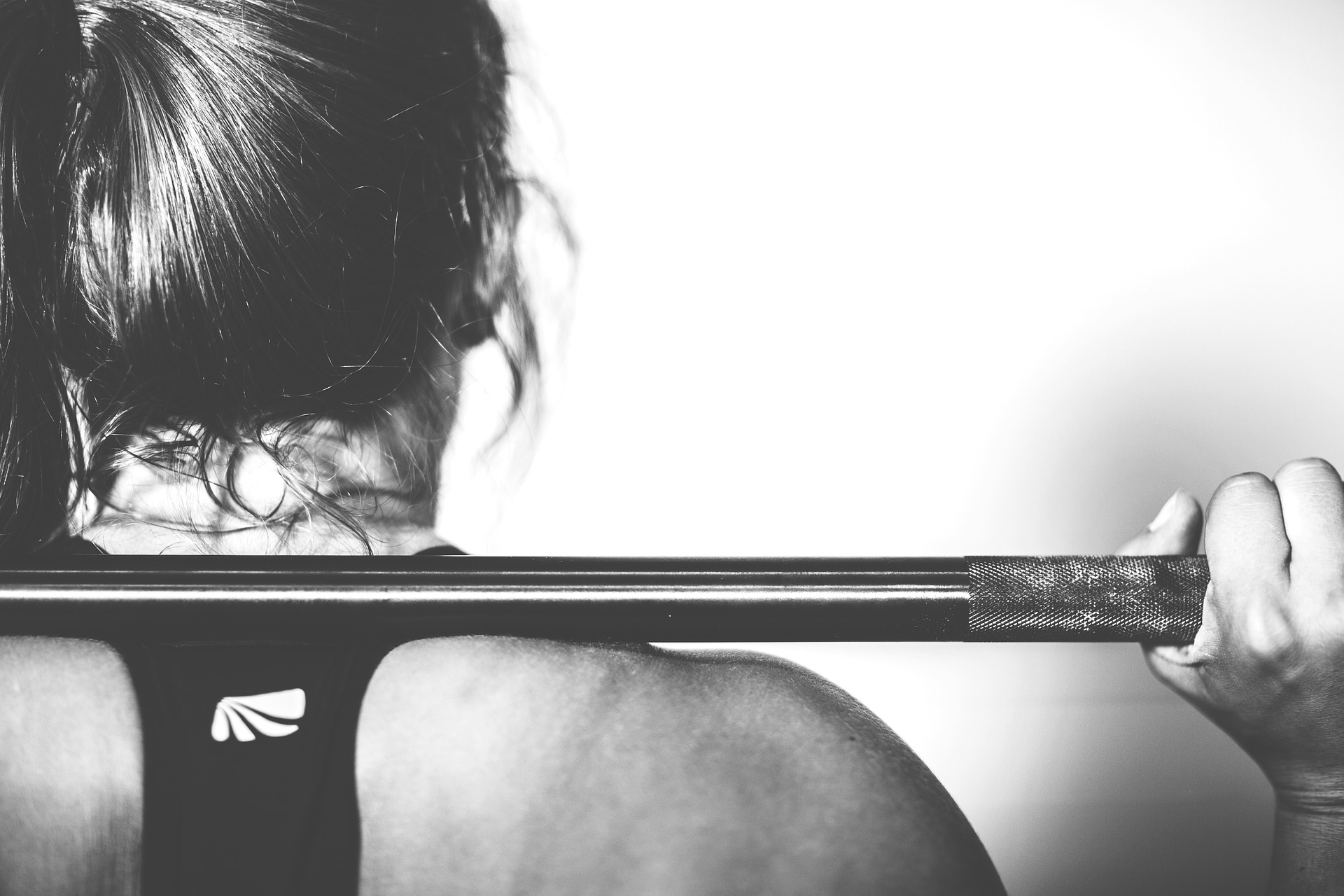 How Les Mills on Demand and Fitness Blender helped me lose another 40 pounds!
So after hitting another plateau I did some more research and I discovered les mills workouts. First I discovered the dvds and as I was doing the dvds, I heard they were launching Les Mills on demand! So I decide to try it out and I love it. You pretty much get ton of yoga, dance , cardio , boxing workouts, and strength training classes. It's a good variety and can choose from 30 minutes to 45 minutes and even 60 minutes classes. Also, you can do it a gym as well. They also keeping adding classes all the time so you have a lot to choose from. Now sadly I can't always afford Les Mills on demand , even though it is only 14 dollars a month. I did les mills combat, les mills pump and BodyFlow.
So that is where Fitness Blender comes in. Yes I'm suggesting a youtube channel. They are a married couple that post a wide range of workouts for free. They have workouts for beginners to intense hiit workouts. If you don't know where to start with fitness blender I suggest do their 5 day challenges. In these videos the workouts are already planned out and they have 1 person doing modifications and one person doing an intense version. They have a wide range so if you don't really have any money to spend on a gym membership or workout dvds this is a good option for you. So with these 2 things I have managed to lose another 40 pounds! All together I have lost 100 pounds! Just remember never give up!
I hope this really help someone out that is struggling or just can't past their plateau. I'm still on my fitness journey but I'm glad I have lost 100 pounds so far and can't wait till I can reach my goal weight! If you like this please upvote, reblog, follow and comment!