The Power of the Push-up
🦁 Iron Lion Lifestyle 🦁
What's going on my fellow steemians, I hope everyone is having a wonderful healthy day out there .
I'm back with another @ Home Workout that will shred your body just in time for the Summer ☀️
⭐️Push ups ⭐️
The power of the Push-Up is tremendously beneficial to those that incorporate them in their everyday routine .
There's numerous awesome reason why you should do push-ups everyday. If I list them all I would be writing this post for years and it would never be posted because the list would be way to long... So I'll list a few for you below
🔸 Push-ups are a great way to build strength, Working with your own body weight !
🔹 Push-ups are a Great way to boost your Metabolism !
🔸 Push-ups are also a great way to boost your Ego and is also a Confidence builder !
🔹Push-ups are inexpensive! There's no equipment required , no gym membership required . Push-ups are excuse free !
Push- ups are a Great Full Body Workout ! By working physically on a large number of muscles in your body, push-ups help tremendously for a better and healthier you . Push-ups help you focus on your arms, abs and your lower body fully , all at the exact duration . They train your muscles to work and become stronger all together as a single unit .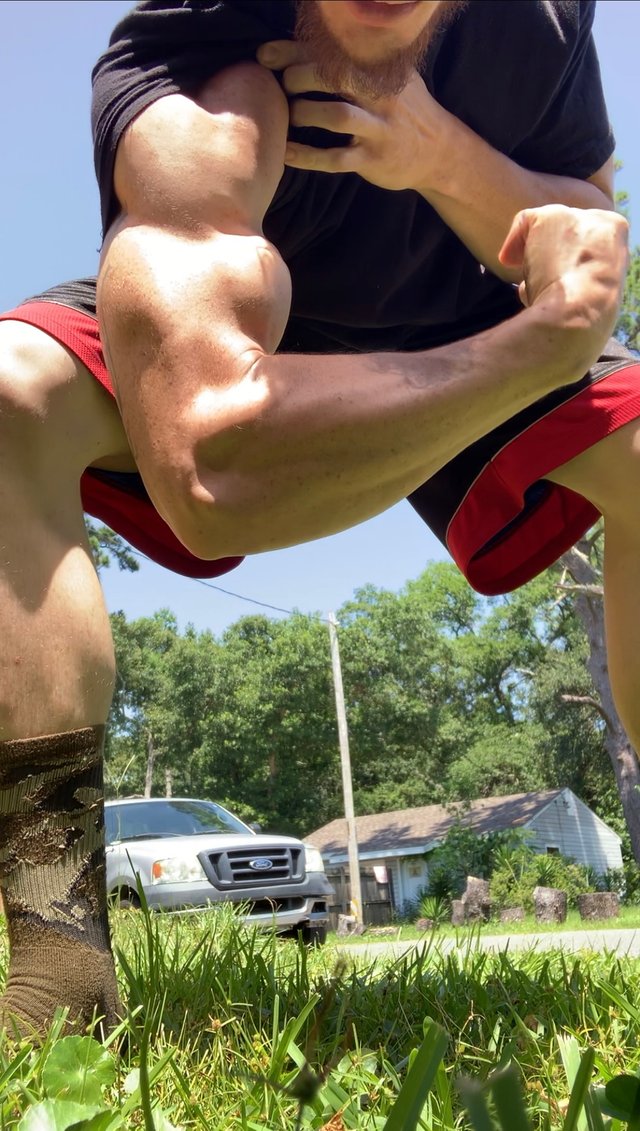 You can check me out on IG - @Tash_Lion
You can witness my routine on SnapChat - @ironlion93
#OperationBeachbod Let's get sexy for the summertime!
Get involved with our training and meal plans @ Iron Lion's Discord Channel
https://discord.gg/BDAFt4u