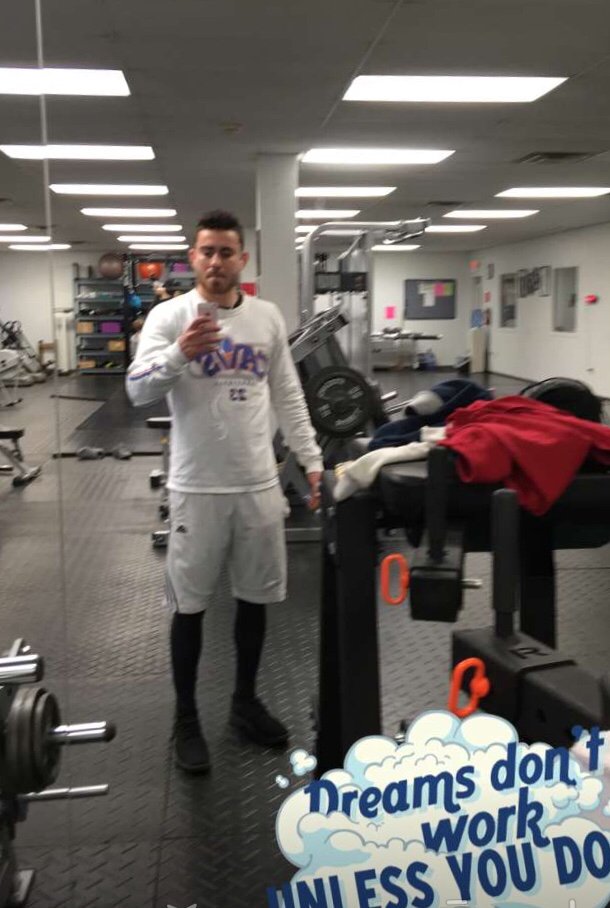 I feel like the gym is one thing I have to help free my mind. Sometimes I fee like I'm floating — to a place where things are even more confusing.
I wish things were more clear to me as I continue on this uncharted journey. I don't know where I'm going, but this isn't necessarily a bad thing, is it? Being nearly 23 years old makes me wonder what different pathways may arise merely by chance.
We need not to worry about what will, forcibly, but rather what will — naturally. It's so hard to be at ease with everything constantly looming at large, and I wish it were easier at times, but then would this even be an adventure, or merely a pamphlet of directions telling us what to do step-by-step until we've reached our end result?
I'd much rather it be difficult and natural than easy and unnatural every day of the week. Sometimes, however, this challenges my mental paradigm stronger than has proven capable, but it certainly means I will continue to grow as a forward thinking person.
Posted using Partiko iOS