Food and Fitness - My Net Diary ( Start ) - Don't really need this , but why not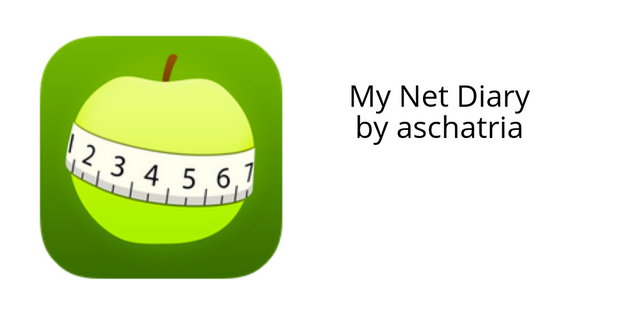 I was using this app a multiple times in the past, it is very cool and once personalized it can serve a purpose. Besides logging my weird eating habits I set a plan to lose 2 kilos in a month. That would be more than enough for me, as my main goal is not to lose weight as much is to do some exercises and feel better. I will post the screen shots of a day before from the mobile app and partially the desktop if mobile misses something.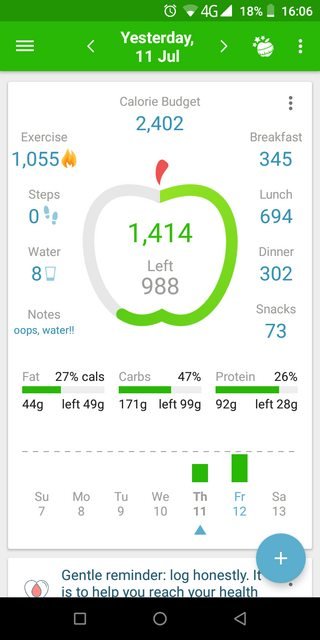 This is the main dashboard screen in the app. It seems like I ate too little off the recommended amount of food, but that is only because I spent it. We took 2 trips in the town, and yes walking wastes the calories especially if you run around having the great time.
---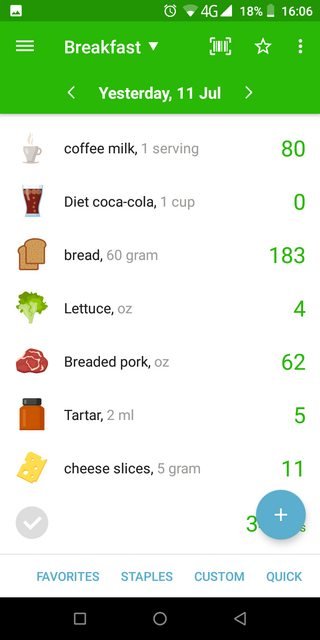 Breakfast is interesting... Yes, I know. I am not trying to be an angel you know. And just for the record, I do have intolerance to the green stuff, so I ease with that.
---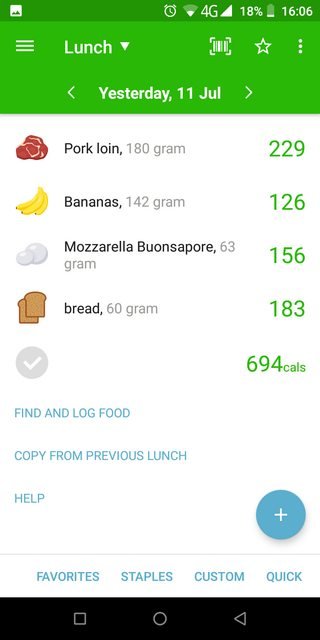 I also do not eat a lot of bread, and if I mix too much starch with vegetables it is not the most grateful combination for me. That fried banana and mozzarella was a really bad idea. I eat medium or raw meat - don't get stupid and buy something that is not absolutely fresh. You will end up in the hospital.
---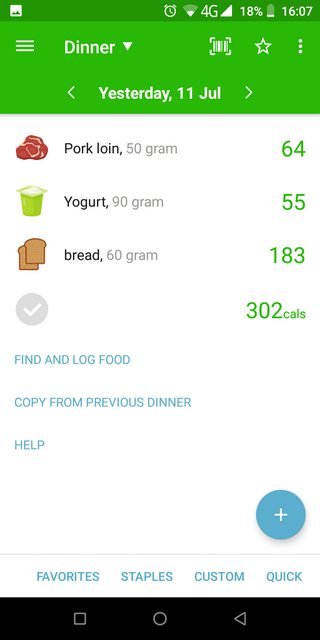 Unless I plan to stay late, I have a smaller dinner, or two late evening brunches in the raw. Otherwise it is one, and after that I eat something little or nothing.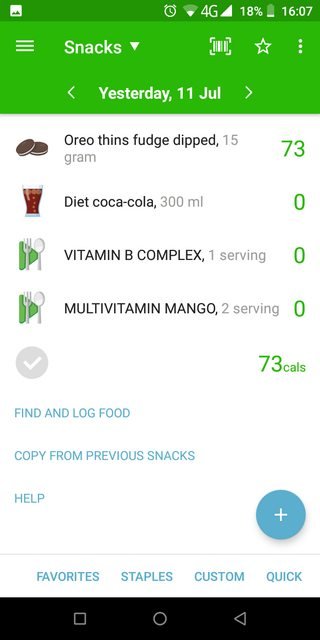 I rarely do snacks, and I am not a fan of a chocolate or candies. Cookies taste like the floor with sugar to me. My daughter gave me a few Oreos to try them. They are way too sweet. We also have diet Cola and no-sugar drinks at home, so this is nothing special to see in here.
I used two vitamin combos, this is not an each day, I use them maybe every few days ( 2-3) and I change them in correspondence what I lack during a few days period. I will show you what an each has inside. My metabolism is hyperactive so I usually fall short with the blood glucose, water, minerals and vitamins, so in my case this is justified, consult with your doctor before doing anything and do not gobble vitamins like candies, they are not candies, and can be harmful to your health.


---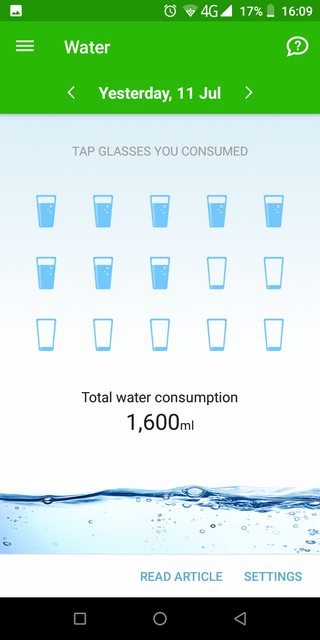 I might do not do snacks, but my am I good with the dehydration. Woke up today feeling drained, literally. I forgot that I might need some liquids, so I am hydrating myself today. Lack of water usually causes tiredness, but we rather ascribe it to anything else. Nobody actually counts water...
---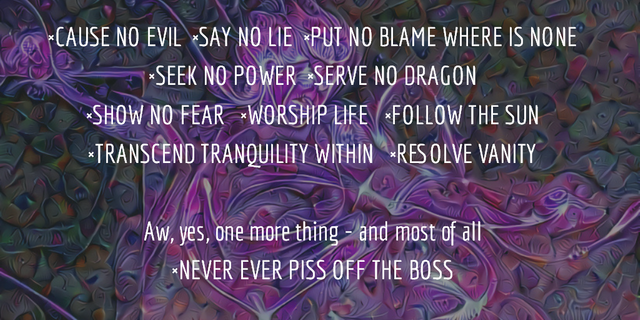 Github | Discord | Gab | Memo | Wow | Publish0x | Cent
---