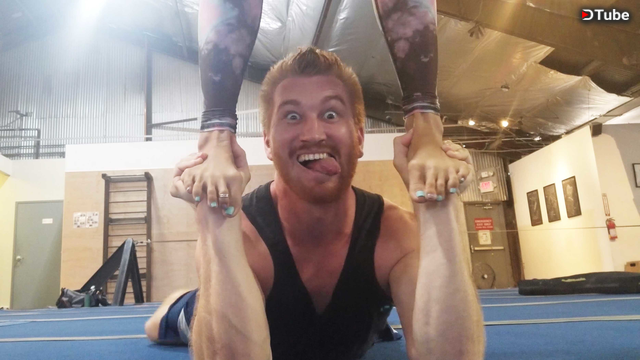 ---
What is up guys!
Today I got some good gym time in with my friend Amanda! We practiced a ton of different partner acrobatic skills. One of them being "Russian Rolls"! This is a super fun one that I forget about. When ever I try it with someone I remember how cool it is.
The "flyer" stand in the "bases" hands. The base does a roll on the ground and continues to hold the flyer by the feet. When this move is calibrated and you work together well, the move can be done fairly effort less. The trick is for the flyer to drive this move but to always have less weight in the bases hand that is currently moving.
Check it out on @DTUBE 😉👍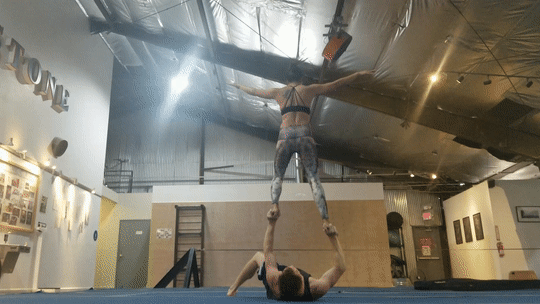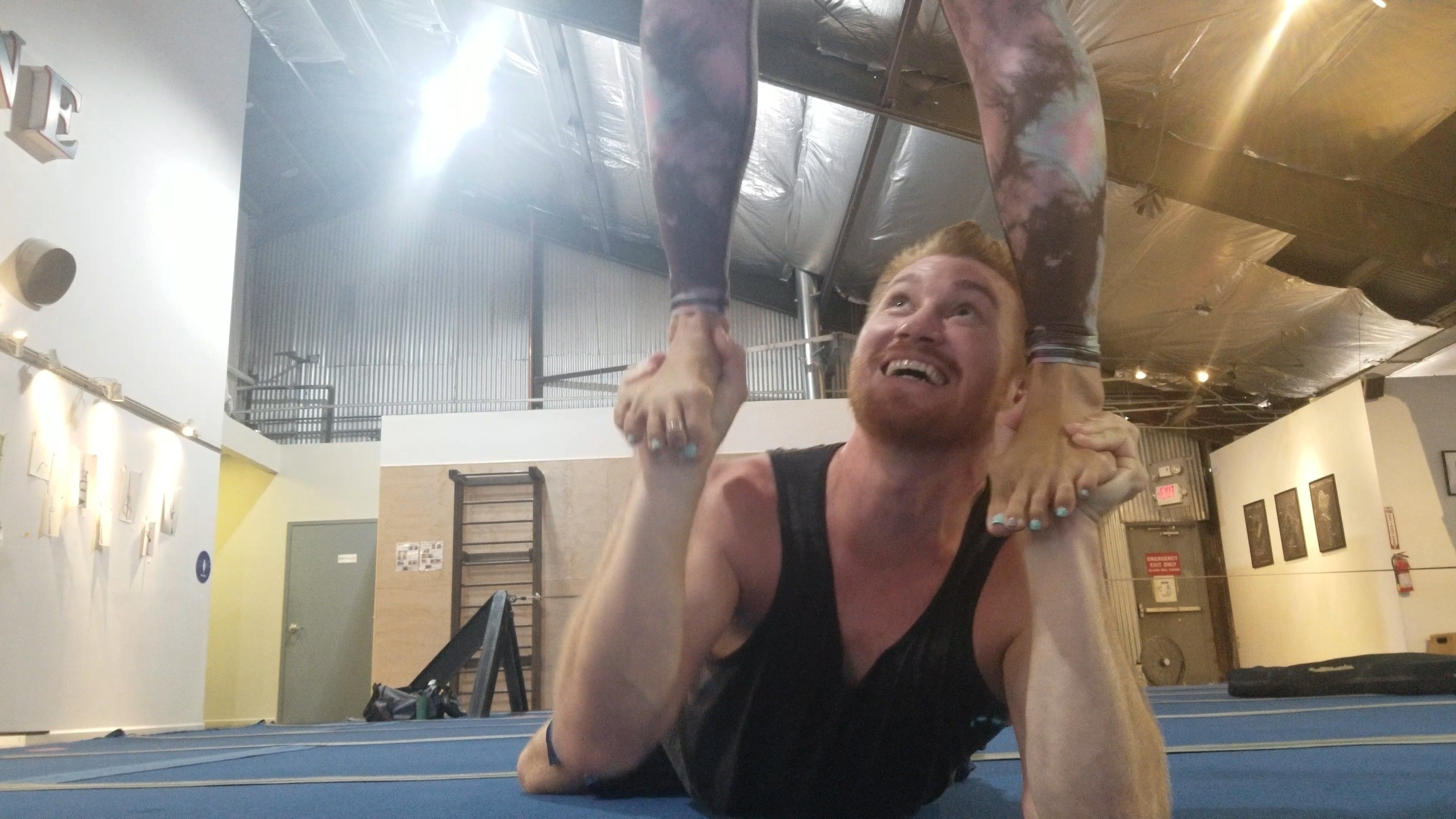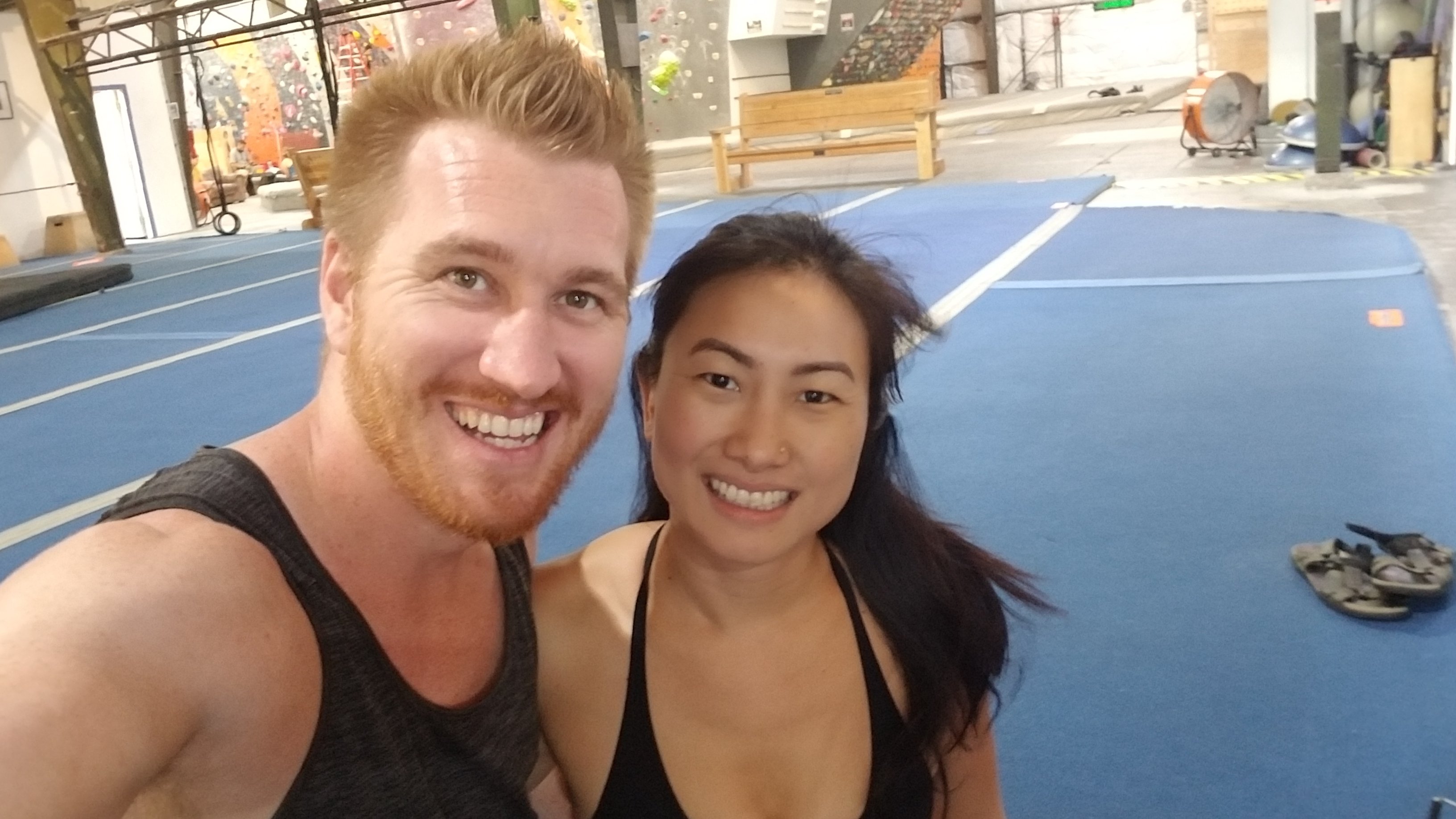 Thanks so much for watching and all your support!!
Thanks for letting me share my passion with all of you guys! 😉👍
Have a wonderful day!!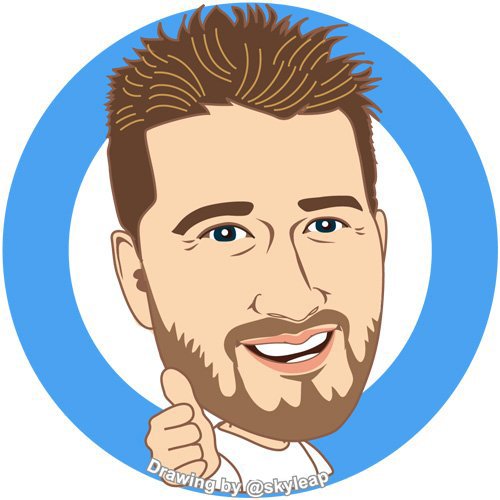 @acromott
---
▶️ DTube
▶️ IPFS