Turning the tables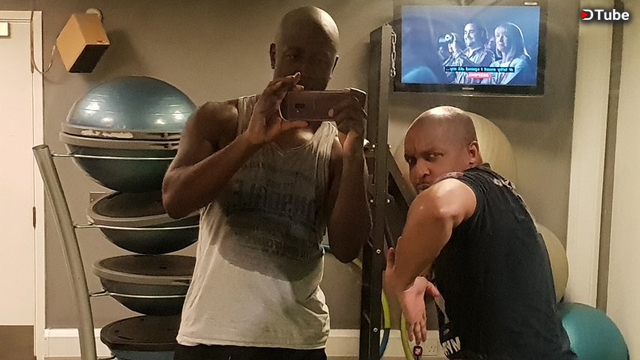 ---
Today's thought / video
Today was a double session day. First thing in the morning was cardio, twenty minutes of cycle machine. Later on I met up with @colossus39 for a kickboxing session. It was the first one in over a month and I was feeling rusty! However it was great to get back in the groove.
Still shaking off this cold however I'm turning the tables on it.
Later on I went to watch my nephew @brendanwiredu play an U23 match. Even though they lost I thought he played well. I see the makings of a true 'baller. He recently broke into the Charlton first team so obviously the club see something in him too!
I was out of the house most of the day so diet was a bit all over the place but no worries, I'll get back on it tomorrow.
Today's stats
| | Date | | Weight | Cal | Workout | Protein (g) | Carbs (g) | Fats (g) |
| --- | --- | --- | --- | --- | --- | --- | --- | --- |
| Mon | November | 26 | 221.2 | 2250 | 20' Cardio + Kickboxing session | 88 | 251 | 75 |
Today's workout
Cycle machine
20min, 300cal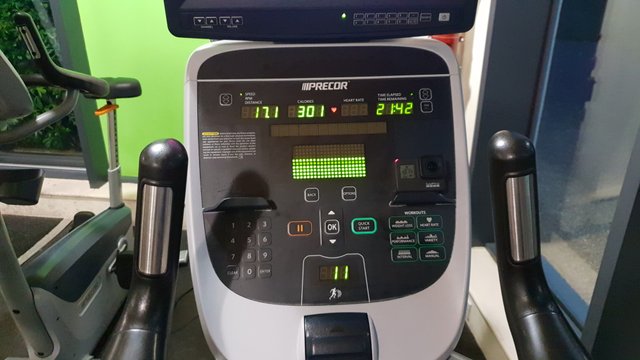 Kickboxing session
60 minutes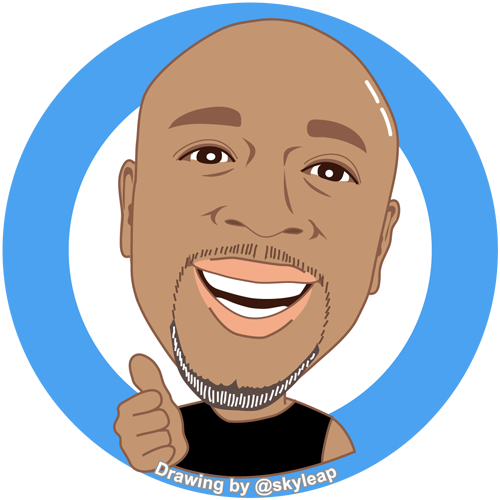 ---
▶️ DTube
▶️ IPFS