Getting it done before the day starts
One of my daily targets is to 5000 steps a day.
The last few days I've been completing my 5000 steps before 10am. Some days I'll go on to do 10,00 steps, other days, I'll ditch the fitbit, safe in the knowledge that that goal is complete.
I like to get my 'bread-and-butter' tasks out of the way first thing.
According to Parkinson's Law work expands to fill the time allocated for it. So I allocate the morning to it, rather than making it down as something I'll complete in the day.
This way I can get more done and have time for relaxation and a bit of fun!
Today's stats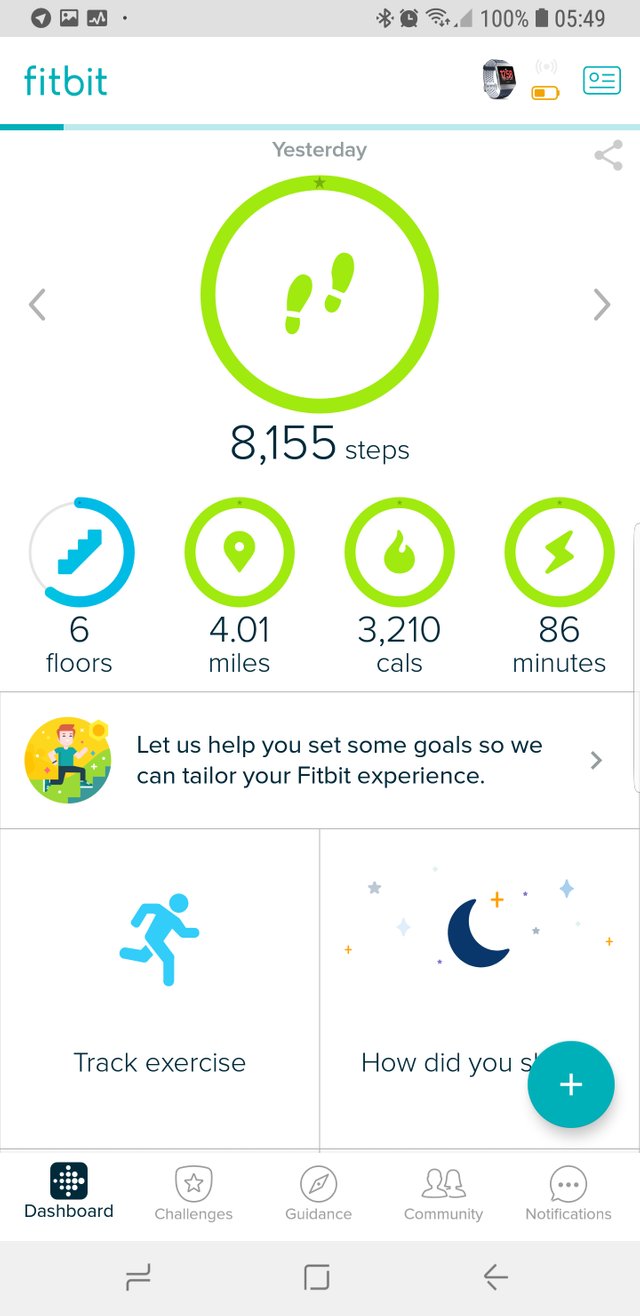 Today's workout
(Morning)
Walk
20'
Incline DB Bench Press/ Bench DB Rows/ Decline DB bicep curls
40KG x15/ 25KG x15/ 15KG x15
40KG x15/ 25KG x15/ 15KG x15
40KG x15/ 25KG x15/ 15KG x15
40KG x15/ 25KG x15/ 15KG x15
Seated DB Press/ Side Raises/ Forearm curls
30KG x12/ 15KG x12/ 15kg x20
30KG x12/ 15KG x12/ 15kg x20
30KG x12/ 15KG x12/ 15kg x20
Lat Pulldowns/ Reverse Grip Lat Pulldown
39KG x12/ 39KG x12
39KG x12/ 39KG x12
39KG x12/ 39KG x12
39KG x12/ 39KG x12
Punch bag
3' on/ 1' rest
3' on/ 1' rest
3' on/ 1' rest
Cable Bicep curls / Tricep pushdowns/ Facepulls
36KG x12/ 36KG x12/ 18KG x12
36KG x12/ 36KG x12/ 18KG x12
36KG x12/ 36KG x12/ 18KG x12
36KG x12/ 36KG x12/ 18KG x12
Walk
20'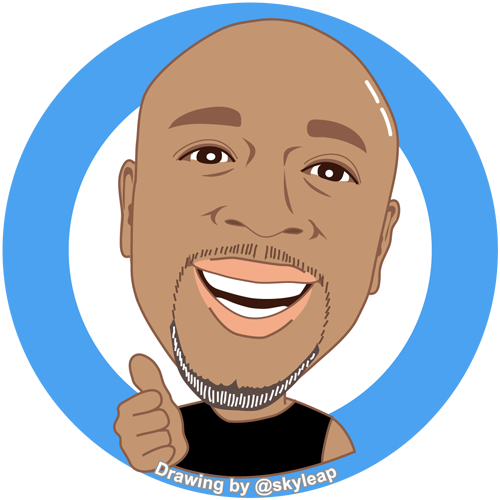 Join my Patreon:
Do you like my content or would you like to earn cryptocurrency rewards?
Join my Patreon: https://www.patreon.com/nanzoscoop