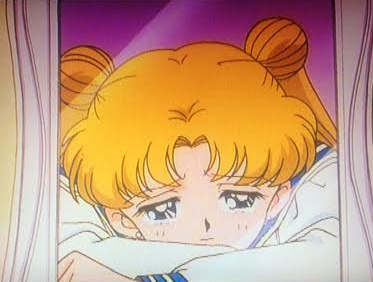 How do you not stuff your face when you are depressed? When nothing else sounds good besides eating, how do you stop from just feeding yourself until you reach a comfy, glutted state?
too depressed to play vidya
too depressed to watch anime
too depressed to read or write
Also it's like 100 degrees outside so going out for a walk isn't even a fucking option. Normally that's what I do but sunburn is not going to make me feel any better.