What is @Realtreebivvy?
This is where i get my name @realtreebivvy. So what is realtree, and what is a bivvy?
Realtree is a camouflage pattern that looks something like oak trees and a bivvy is a very heavy duty shelter designed to withstand the harshest of weathers and is built specifically for anglers that spend time out on the bank.
This is my Trakker 1 man Armodillo realtree bivvy in it's original bag:-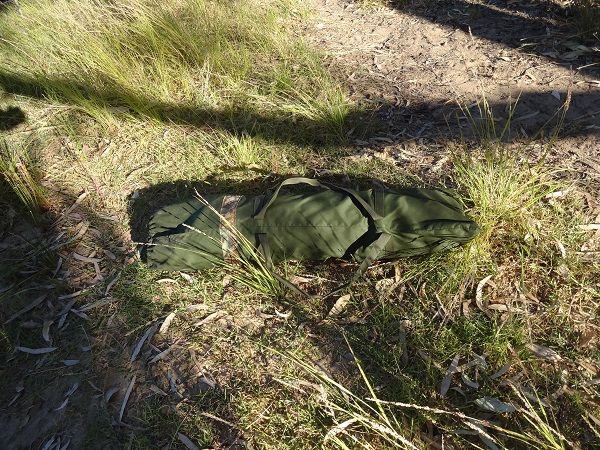 The bag holds the bivvy, heavy duty p.v.c ground-sheet, support poles and pegs.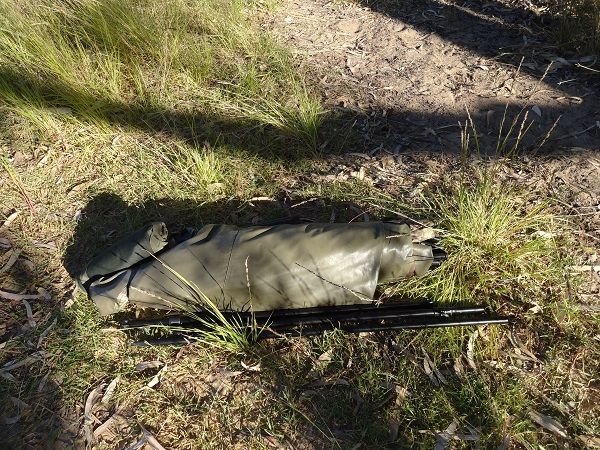 First we lay out the ground-sheet facing the right way:-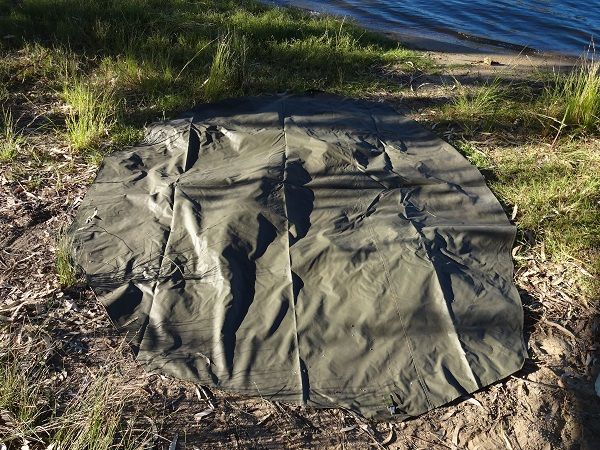 Then lay out the bivvy on the ground-sheet to avoid damage:-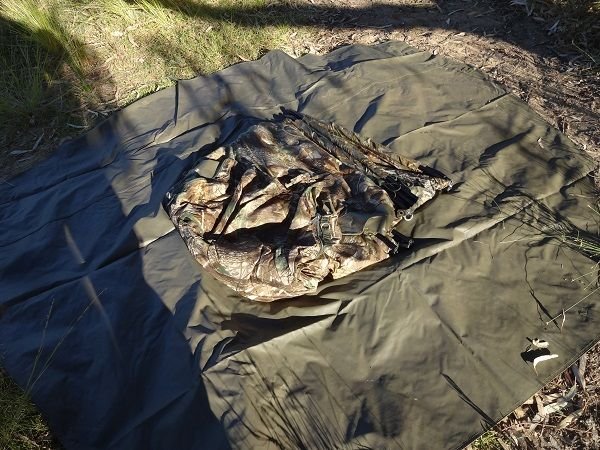 Connect the support poles together:-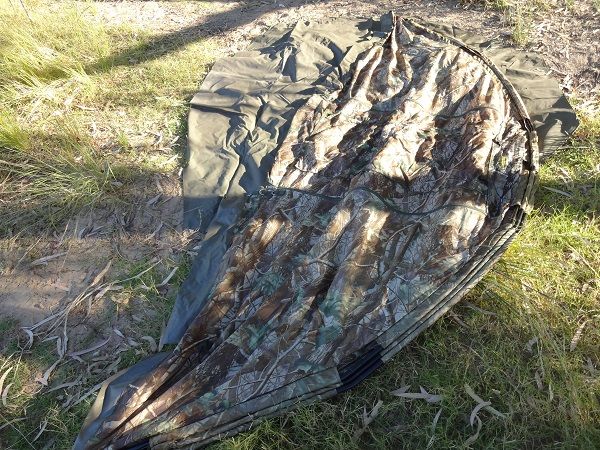 connect the sides to the ground-sheet:-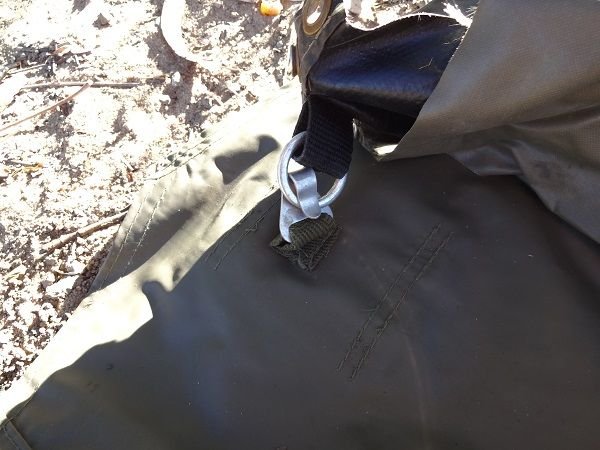 open up the bivvy pegs:-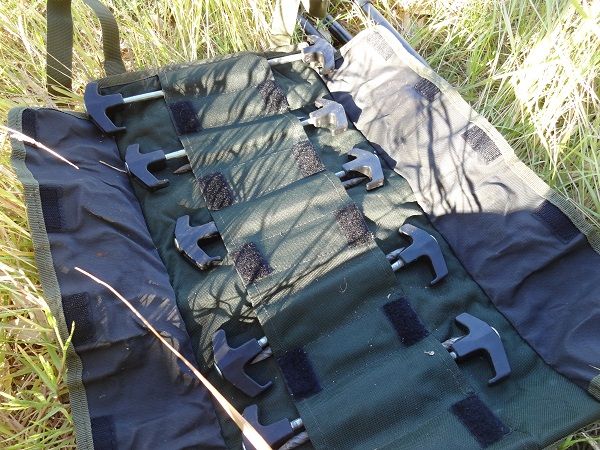 Starting at the back , and moving to the front, peg through the tension strap the bivvy ring and the ground-sheet ring:-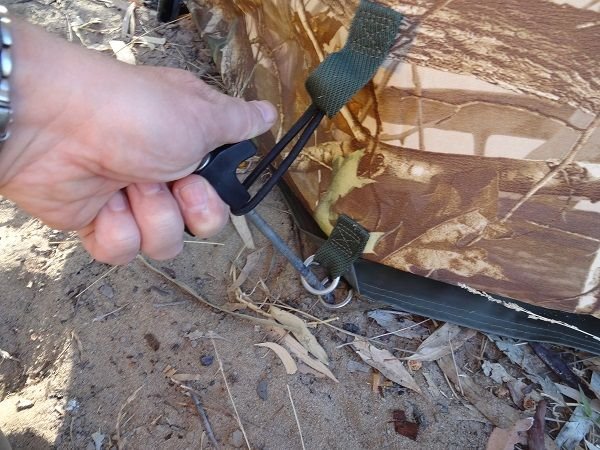 And the bivvy is up. There are no guide ropes to trip over or to worry about:-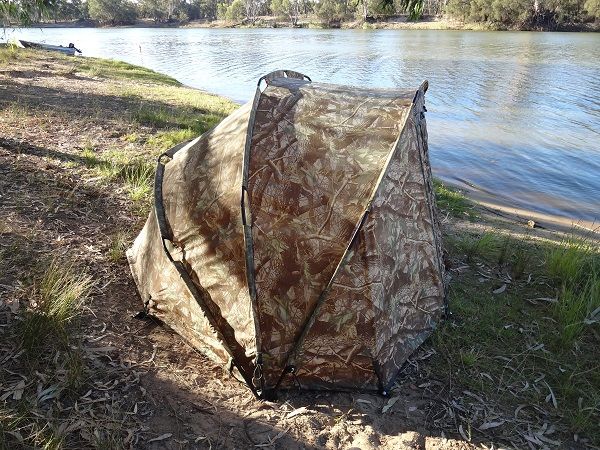 Place bed chair and fishing gear inside, ready to go:-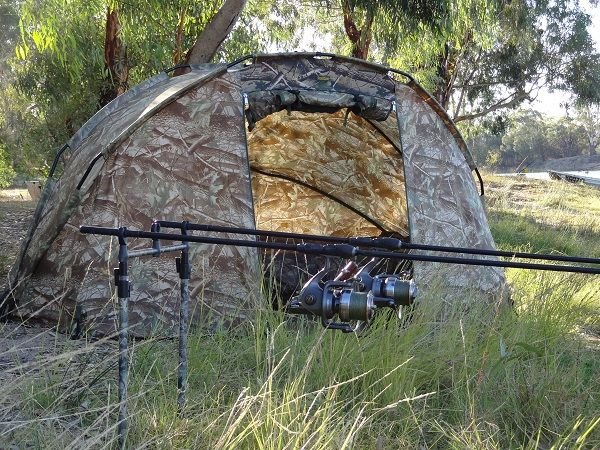 Total time to erect bivvy = 4 minutes.
This bivvy is around 15 years old and it is still in excellent condition, a little faded from the harsh sunlight and regular use.
It also comes with a matching cover that increases the size to a "2 man bivvy" increasing weather protection and warmth in harsh winter conditions. It has kept me warm and dry through some really bad winter storms.