Okuma Competition Bolognese 5m - Float Fishing Rod - Review
This is my review on the Okuma Competition Bolognese 5m - Float Fishing Rod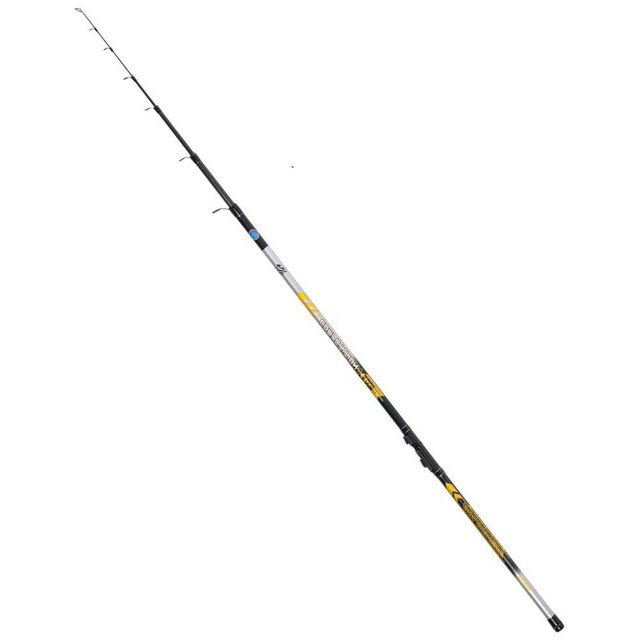 The rod is excellent for a lighter float fishing, although the Casting Weight of the rod is 30gr / 80gr the rod blank is quite light and I do not recommend it for fishing where you have to raise the catch at height if it has more of 500gr.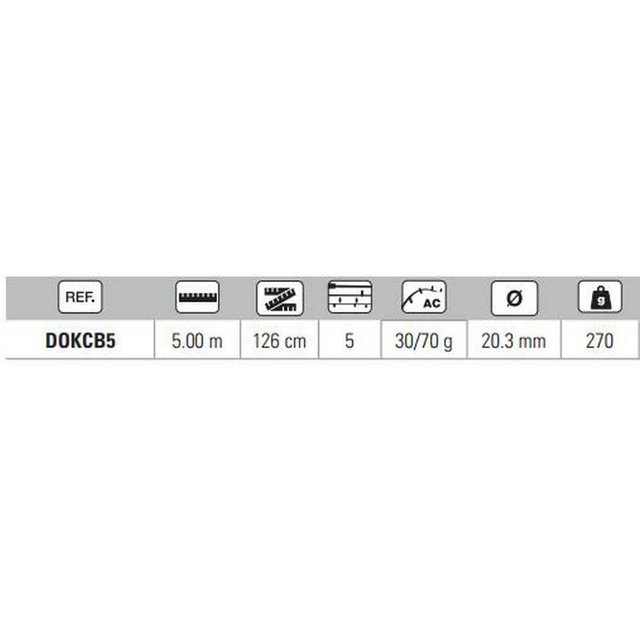 The action of the rod is sensitive and semi-parabolic.
The rod construction is very good and although the seaguides and reel holder are not Fuji, they are of good quality.
I recommend this rod for fishing for mackerel, horse mackerel and sea bream and medium-sized sea bass, for fishing in which you go after bigger fish, I recommend the use of chalavar or basket.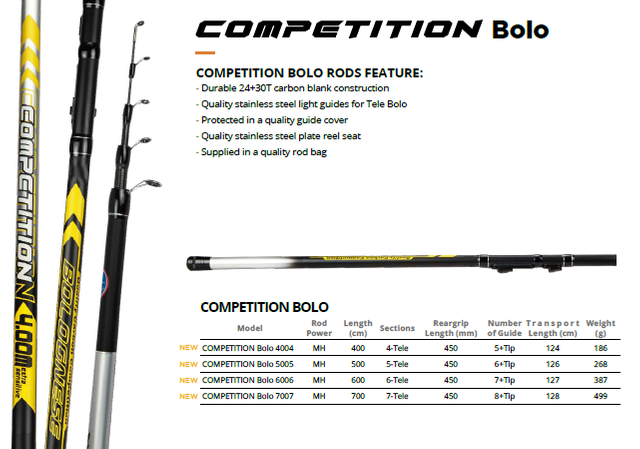 Final thoughts:
It's a light rod, with good quality for the price (50€), great for pier and rock float fishing.
I recommend this rod based on my experience.