Most of my family lives in California, but I have an uncle who moved out to Idaho, so I have a handful of cousins and a large numbers of nieces and nephews out there. I do not get the chance to visit out there too often, but whenever there is a wedding or some good excuse to make the trip, I try to take advantage of it and go, always sneaking in a fishing session or two.
I love exploring new areas and fishing new bodies of water. On my last trip, I got in touch with one of my uncles friends who had a basic aluminum fishing boat, and snuck out on the water for half a day.
I went out with one of my other uncles who also came out for the wedding we went to, and used various plastic grubs and worms targeting largemouth and smallmouth bass. We ended up catching about 10 smallmouth bass, and a couple of perch, but got skunked on the largemouth. We also did hook into one pike, which came off at the boat, so I wasn't able to get a picture. The smallmouth weren't large, but they were fun to try to find and catch. Here are a few pictures: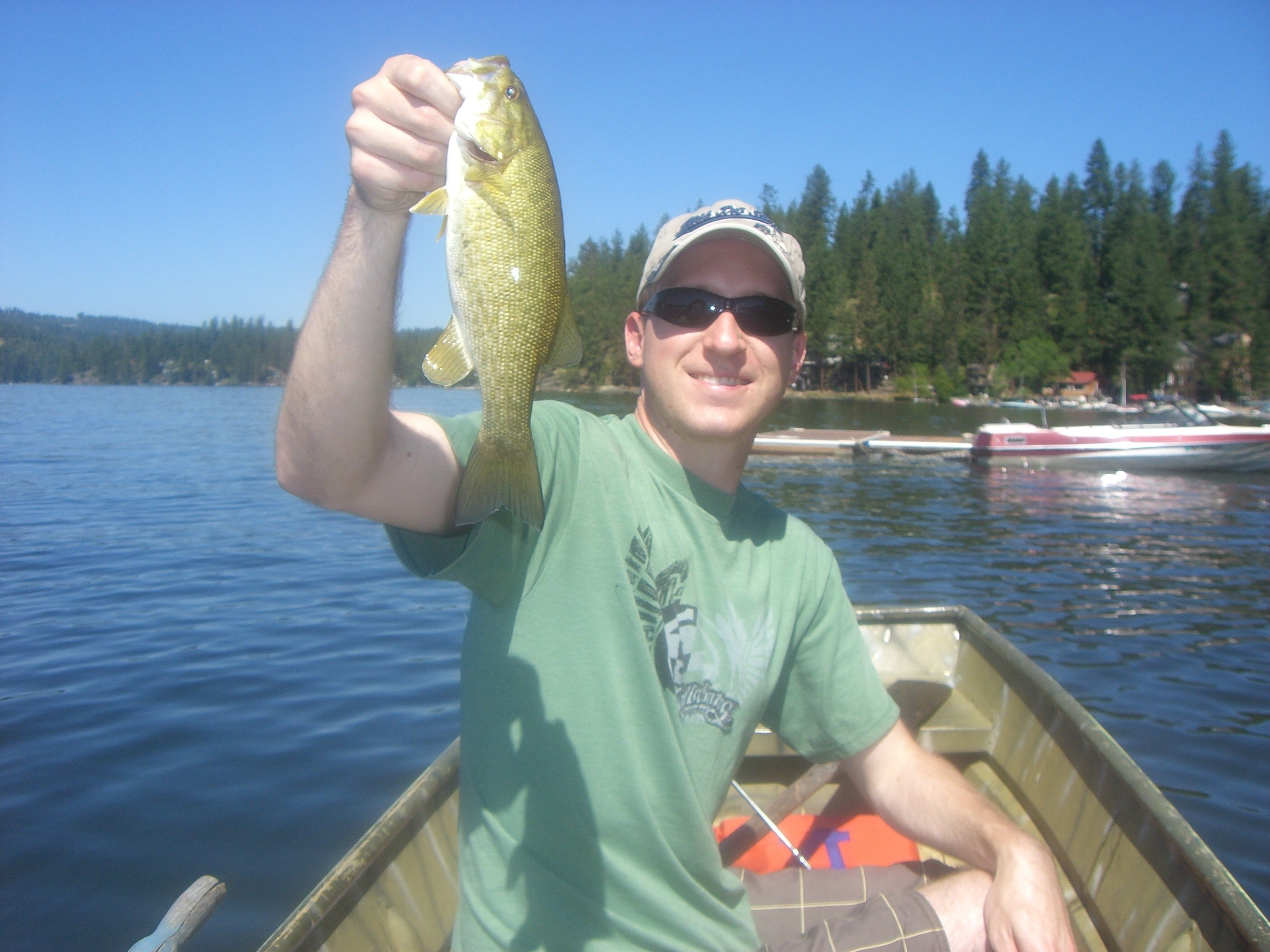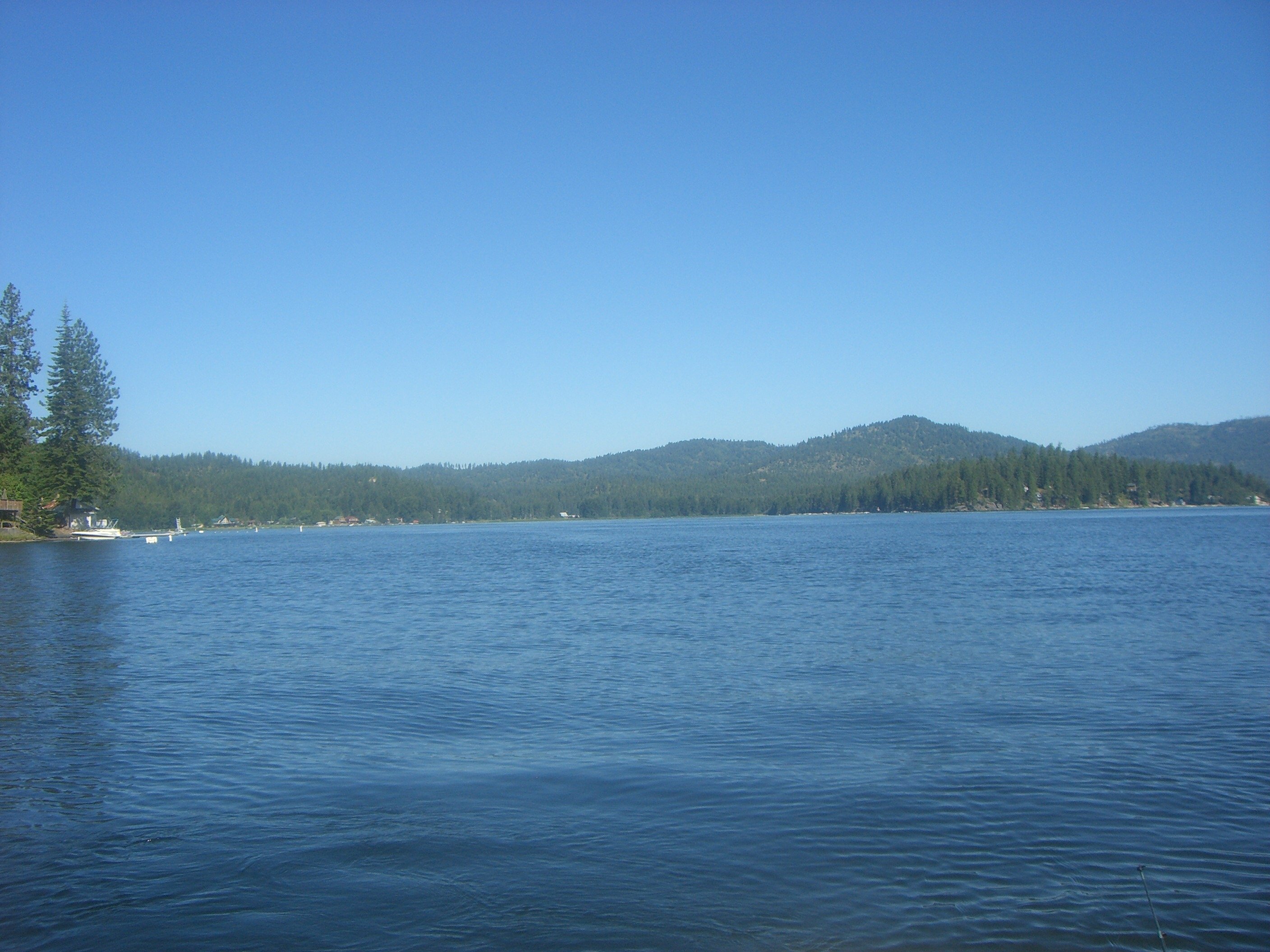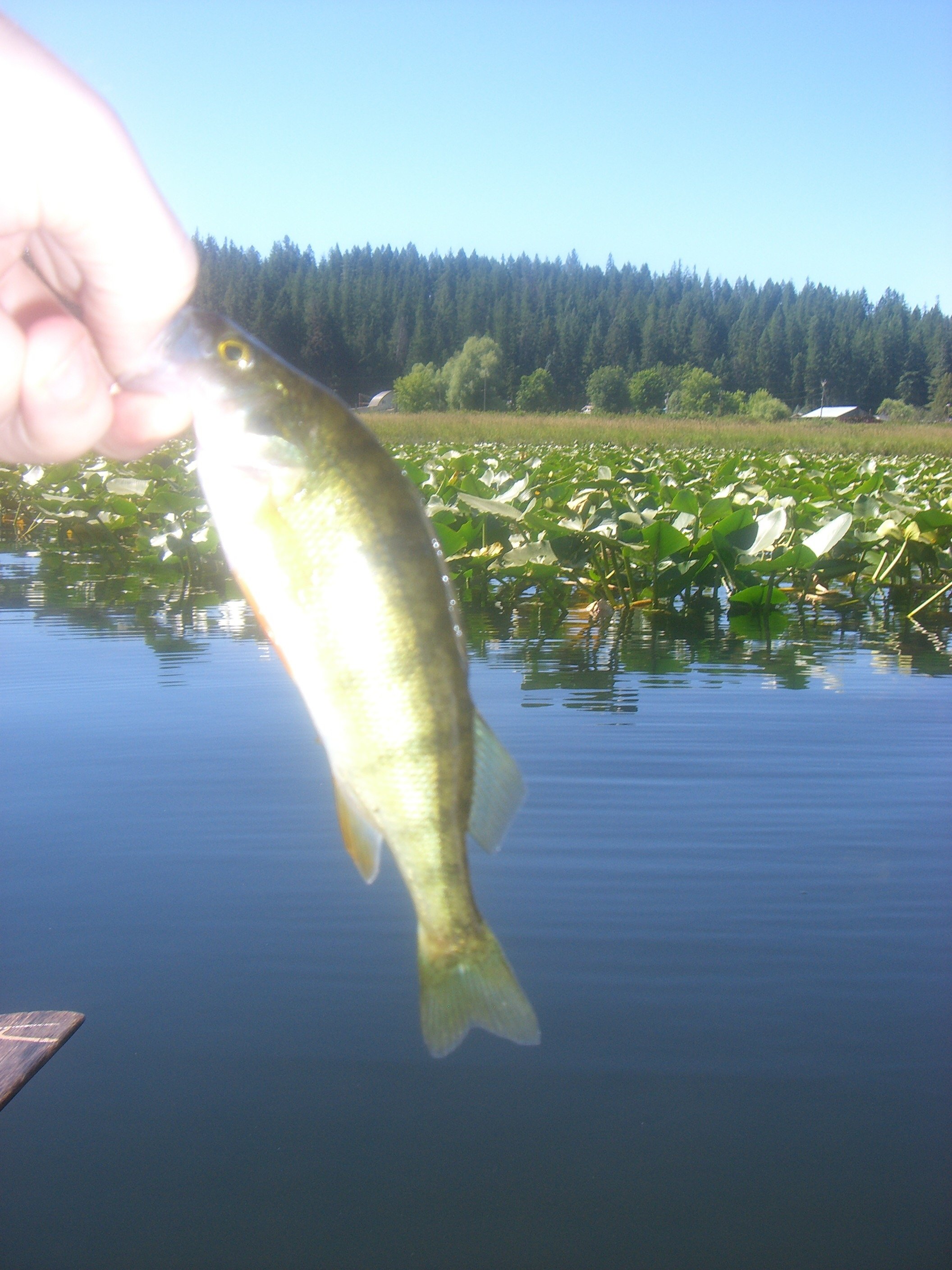 I hope another family member that lives in Idaho gets married soon… I am anxious to get back and do some more fishing up there, as it was beautiful in the summer!
Appreciate you stopping by!
Brian