A satisfaction for fishermen who catch fish in the high seas, although using a tool that is still traditional but this fisherman looks full of face with a smile in because the catch is very unusual.
Actually this time it is very difficult to get a lot of fish in the ocean because at this time in the sea very many violations are done by local fishermen and fishermen who use sophisticated tools so many small fish are dead and in the waste and there are many more destruction that they do in sea so that fish are difficult to get and only in certain places that only we can get now but the day will be more lost.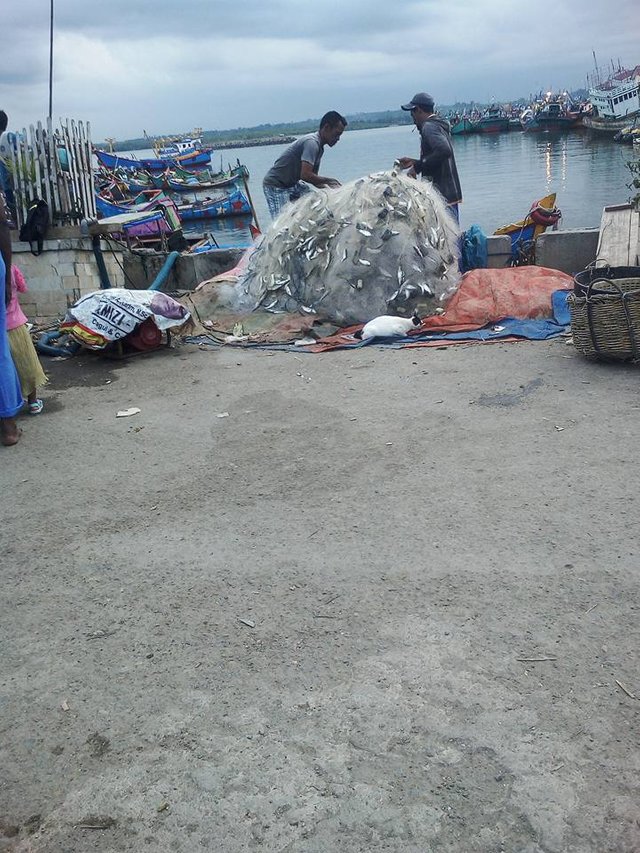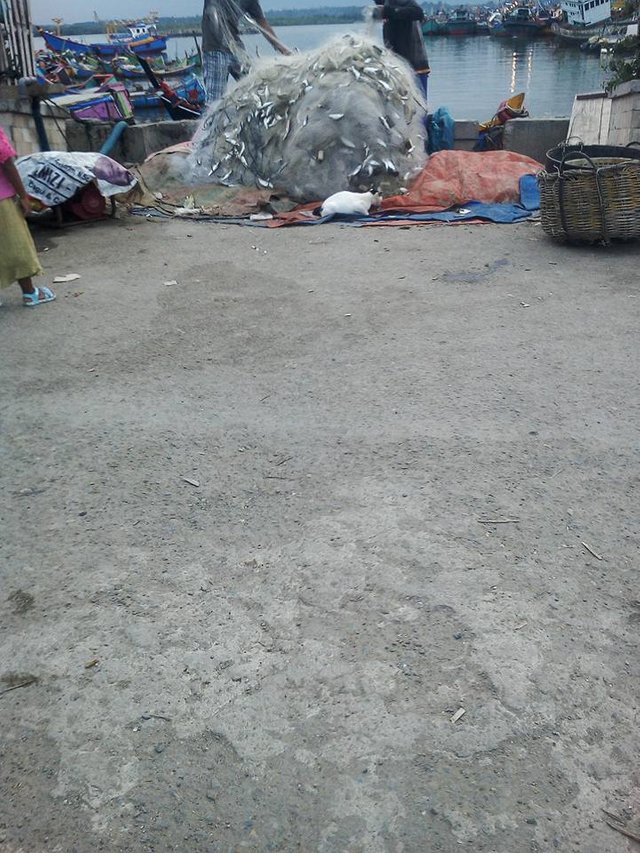 Let us together keep the beauty of the sea so as not to be utilized by some people because if we always let then we will not get anything in this vast sea.
---
Follow me @tember