Why we will eating fish.??
Who does not like to eat fish. For various reasons, nutritionists and doctors said that there is no need to keep any fish in the daily diet. Because there are thousands of fish in thousands of different types of fish।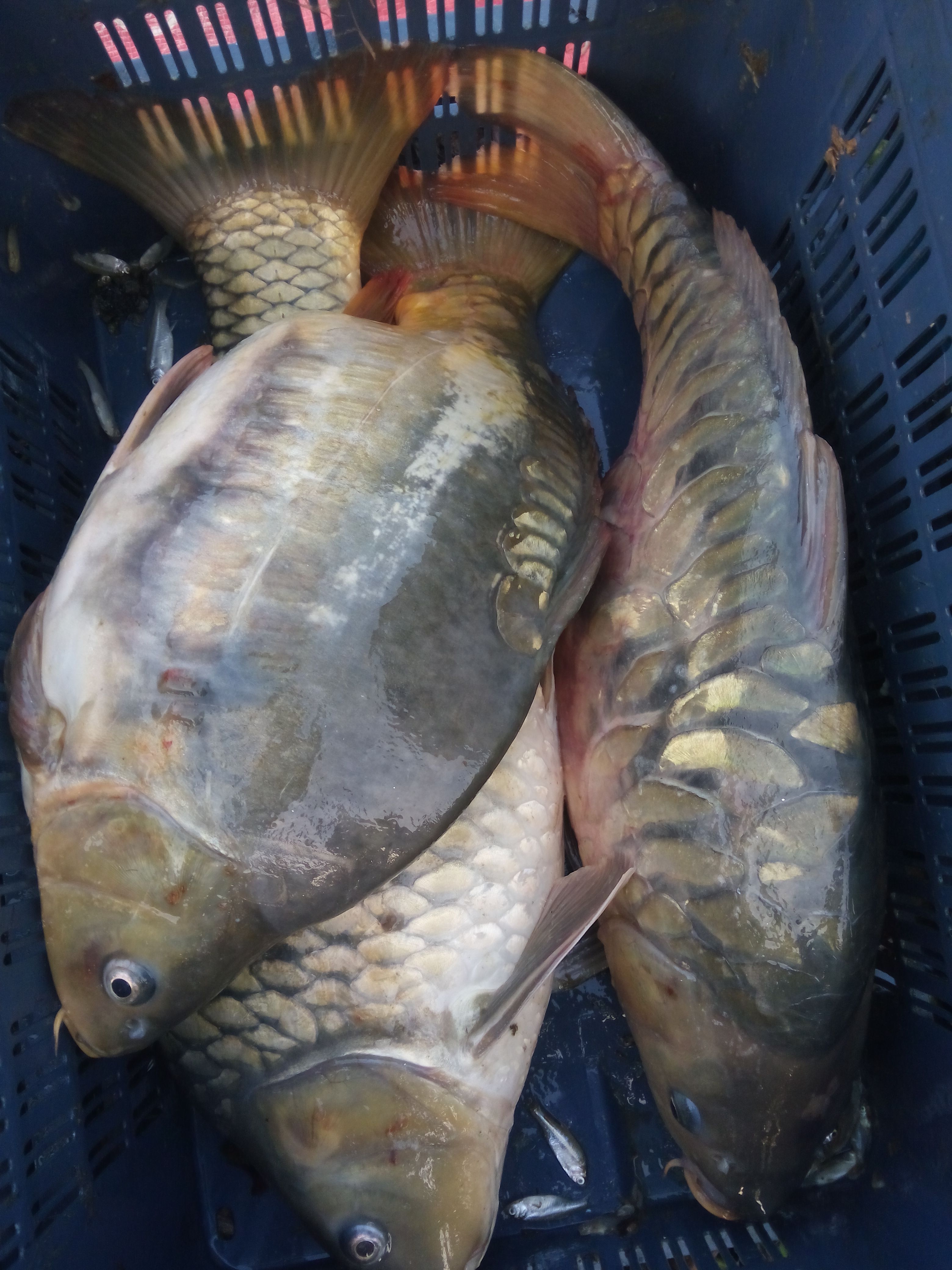 . Playing regular fish is like brain development. One study found that those who eat regular fish decrease their brain rate by 10 percent. Apart from this, it is common for children to have normal physical growth while playing fish since childhood.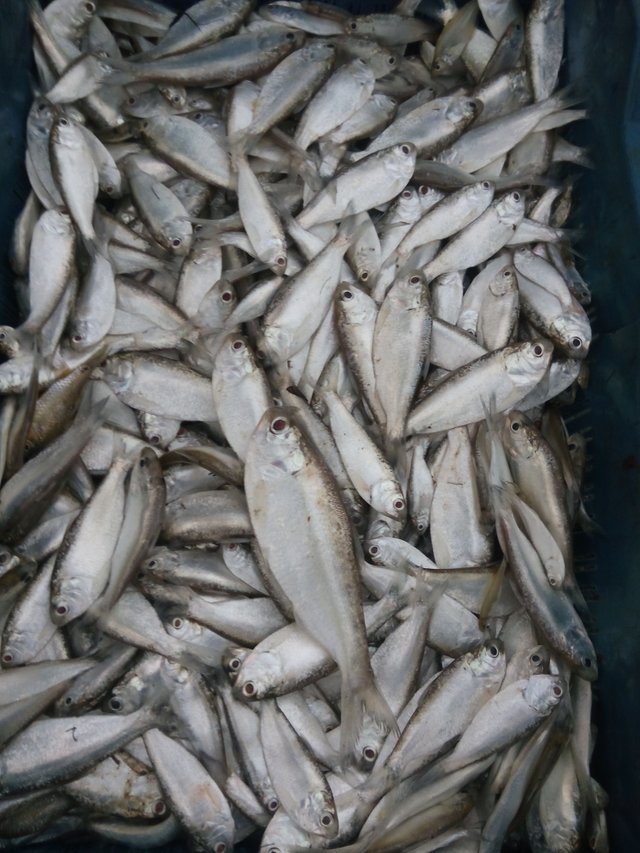 However, there are health benefits such as eating this fish, and this fish has health risks. Playing extra fish can cause health damage. Due to some components of marine fish, it is risky to eat fish during pregnancy. In addition to the various beneficial components of the body can cause damage.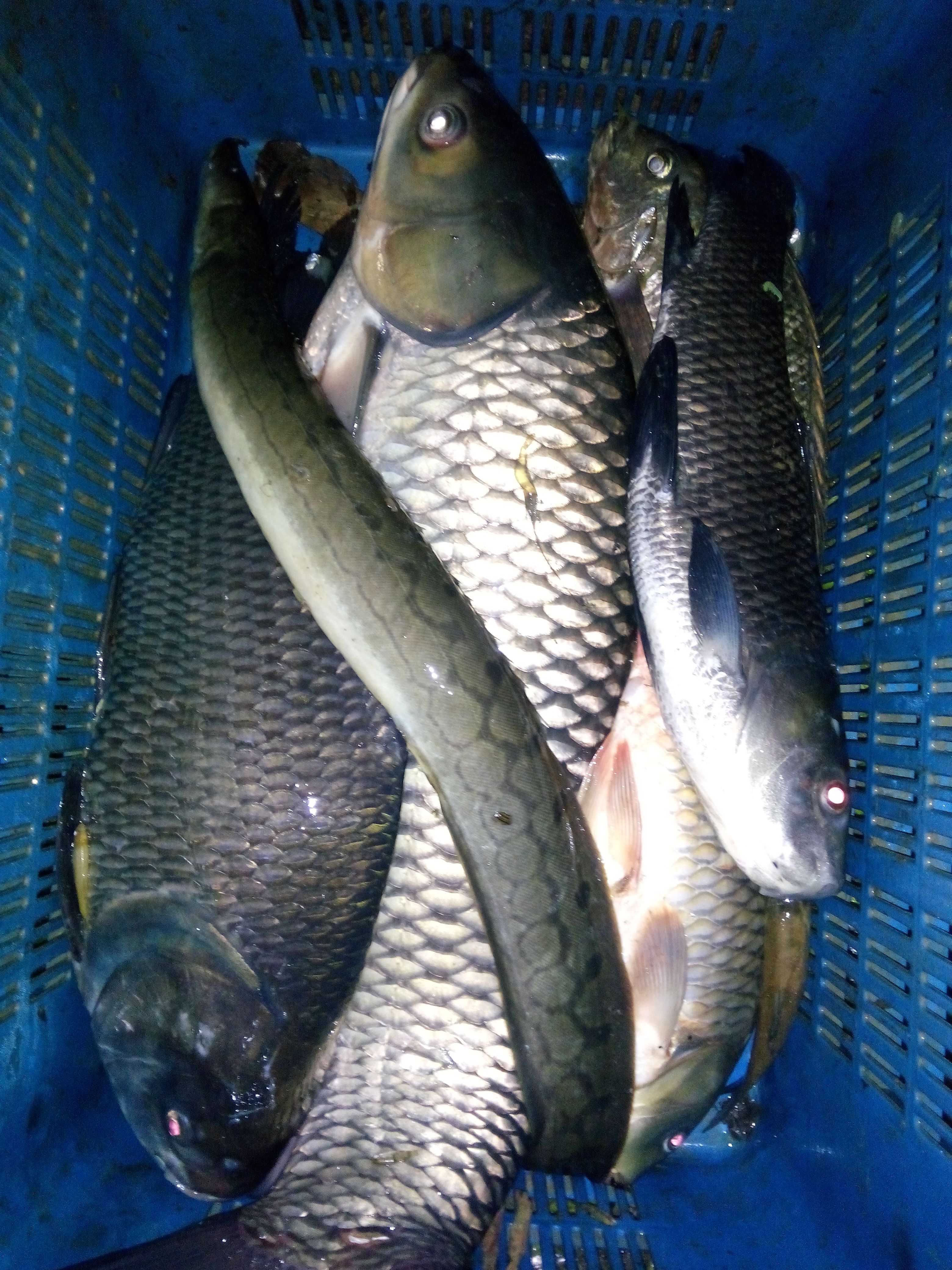 Why is it better to eat fish?
To prevent bleeding in the brain:
Studies have shown that eating regular fish prevent heart disease and brain complications. Those who regularly eat fish, their brain circulation problem is 13% lower than fish feed. Eating a big drug in any of the heart's problems. Recently, the American Heart Association advised to eat fish twice a week to avoid serious health problems such as stroke.
To fight with bacteria: Fatty acids like Vitamin D, Omega-3 and fatty acids work in thousands of body antibodies. Omega-3 fatty acids are also genetically important. It also helps to reduce fatigue. Omega-3 can reduce the tendency of cancer by 30-50%. The trend of colon cancer, breast cancer, and mouth cancer decreases considerably. Regularly, the fish helps to control the blood pressure and the sugar content in it. As a result, the risk of diabetes decreases. Apart from this, the skin and hair are good for playing regular fish. Apart from this, there are many types of proteins and iodine in fish.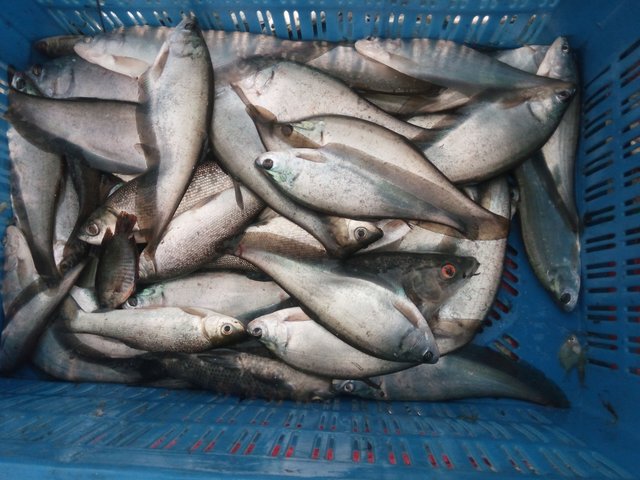 this pictures are taken by me with my walton #rm2