Before today I have never posted on steemit.
I have found links to interesting subjects that have been posted which include IT support, cryptocurrencies and other random tech articles.
I will admit that I'm quite lost and feel that I have nothing new to add to all the mix.
I'm glad to be hear and I guess I'll start posting intermittently about various topics or my day to day goings on.
---
Currently I plan to post about the following
PC games
3D printing & design
Random DIY bs
Maybe some beer
I'll chuck some pictures up of my 3d printer - it's a tevo tarantula, currently the extruder is an E3D volcano, I have changed to an official BLtouch and glass bed for hopefully smoother printing. though it's currently still pulled apart after my foray into ABS printing.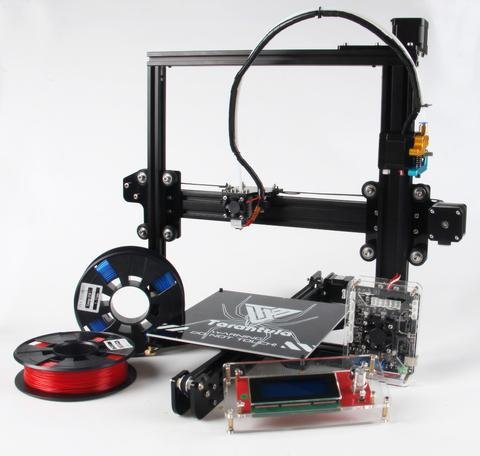 Tevo Tarantula 3d printer stock image

I currently get my filament from Aurarum & 3dfillies It's currently in pieces as i haven't fully setup the BLtouch as yet.
regarding games, I'm attempting to delve back into warframe with a couple mates along with playing PUBG (i'm pretty terrible before you ask). I used to play wow but I have managed to stop playing and further my career in doing so.
That' about it for my first post etc but I'll see how it goes. Have a good day!