Thank you so much @sky121290 for this Mcfries and Mcfloat treat courtesy of her first pay-out.
We are ALL WORKMATES and we are ALL STEEMIANS! PROUD STEEMIANS TOGETHER! ❤❤❤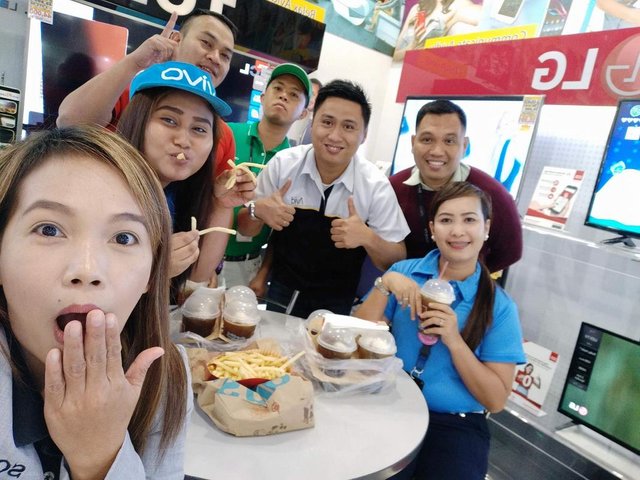 I looked so surprised (and happy, of course!) while the others were very happy because she treated us all knowing that her pay-out was only $7SBD. She is really a kindhearted person. I have proven this because we were working together for three months until now.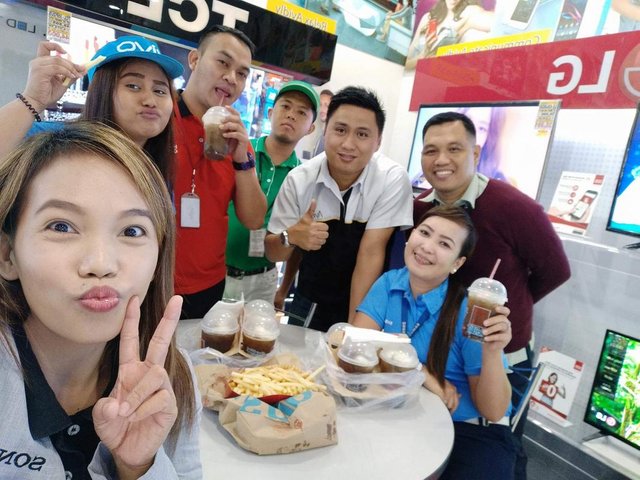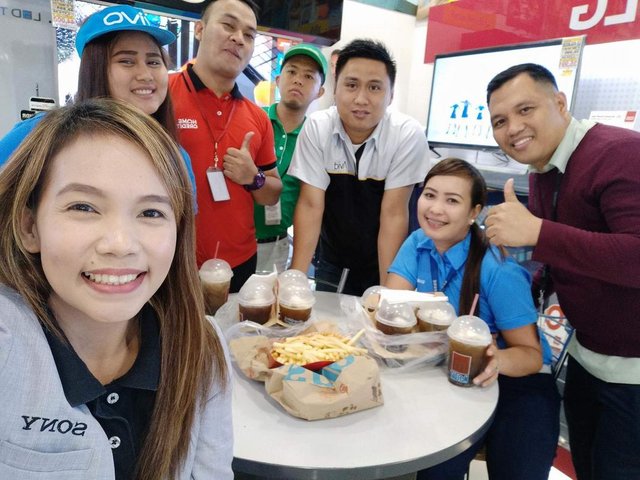 All smiles 😁. Can't hide the happiness of being happy in steemit community.
Happy reading Steemians!
XOXO,
Hazel