First Blood Raises $5.5m in 10 Seconds...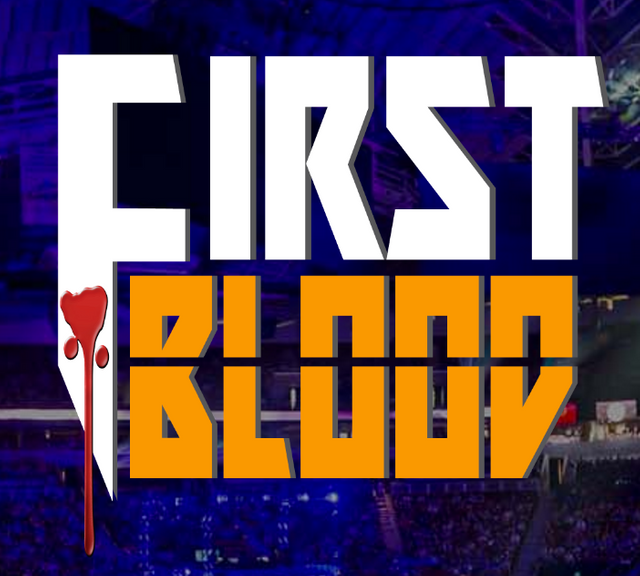 After staying up all night, I am not the only person to be unsuccessful in the First Blood Crowdsale. I have personally never seen anything like it, and with a level of certainty, this must be the quickest crowdfunded project of all time, across all sectors.
What is First Blood? Mini Extract from White Paper..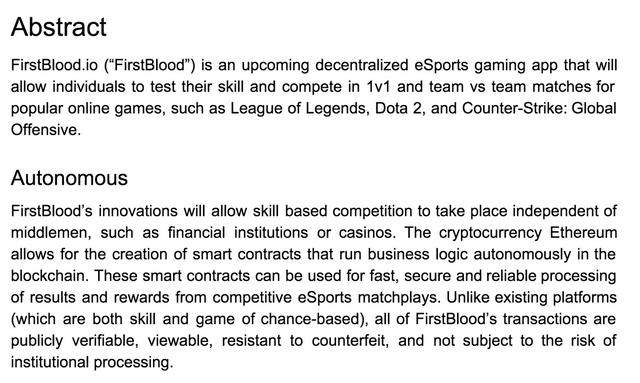 The suspense was palpable in the First Blood Slack group, waiting for Block 2327212 on the Ethereum Blockchain. Yunbi had already pre sold $3.9m, so everyone knew the fundraising was going to be fast. I still wasn't expecting to send my transaction as soon as Block 2327212 loaded, and not receive First Blood Tokens.
Interesting precedent to set in the Intial Coin Offering (ICO) space. It's becoming a crowded, competitive space..
For more reading, refer to these links..
Congratulation to anyone who was successful in purchasing 1st Tokens, this Crowdsale is an ICO Flippers dream!!