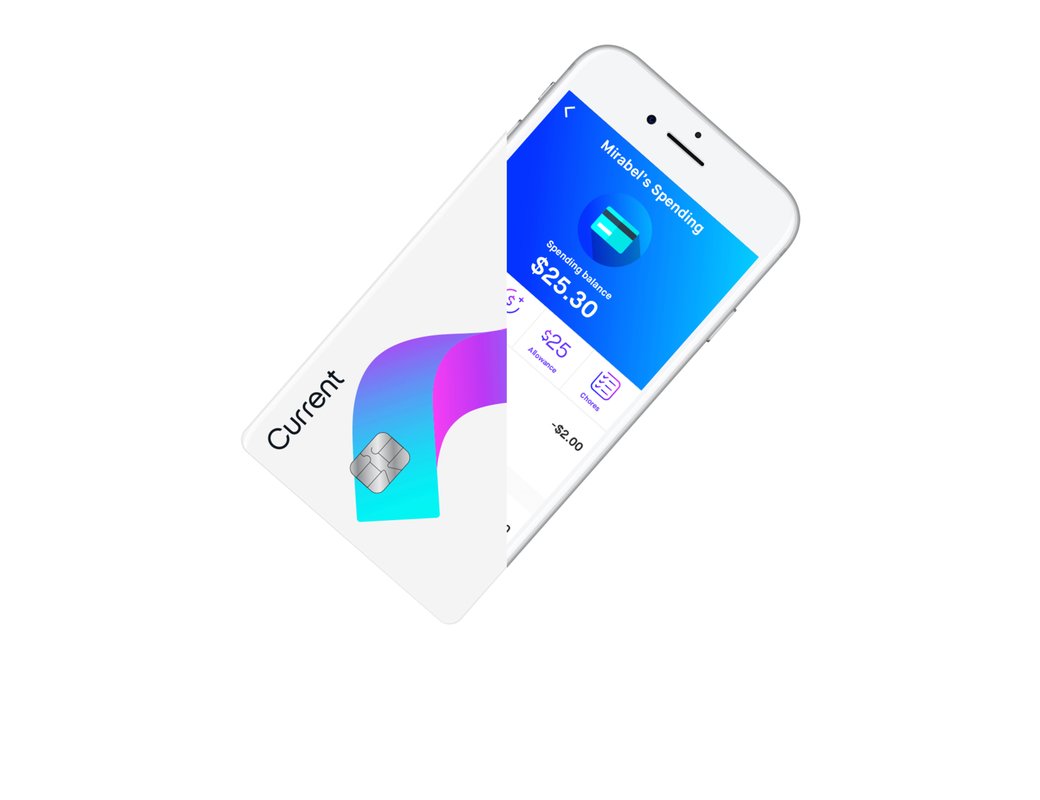 Hi Steemit, I'd like to share with you a project I've been working on. It's called Current and we're launching today! 
Current is a new type of bank—our focus is to help people manage money with family and friends.
Our first product is a smart Visa debit card for kids (and parents). 
Take a look below: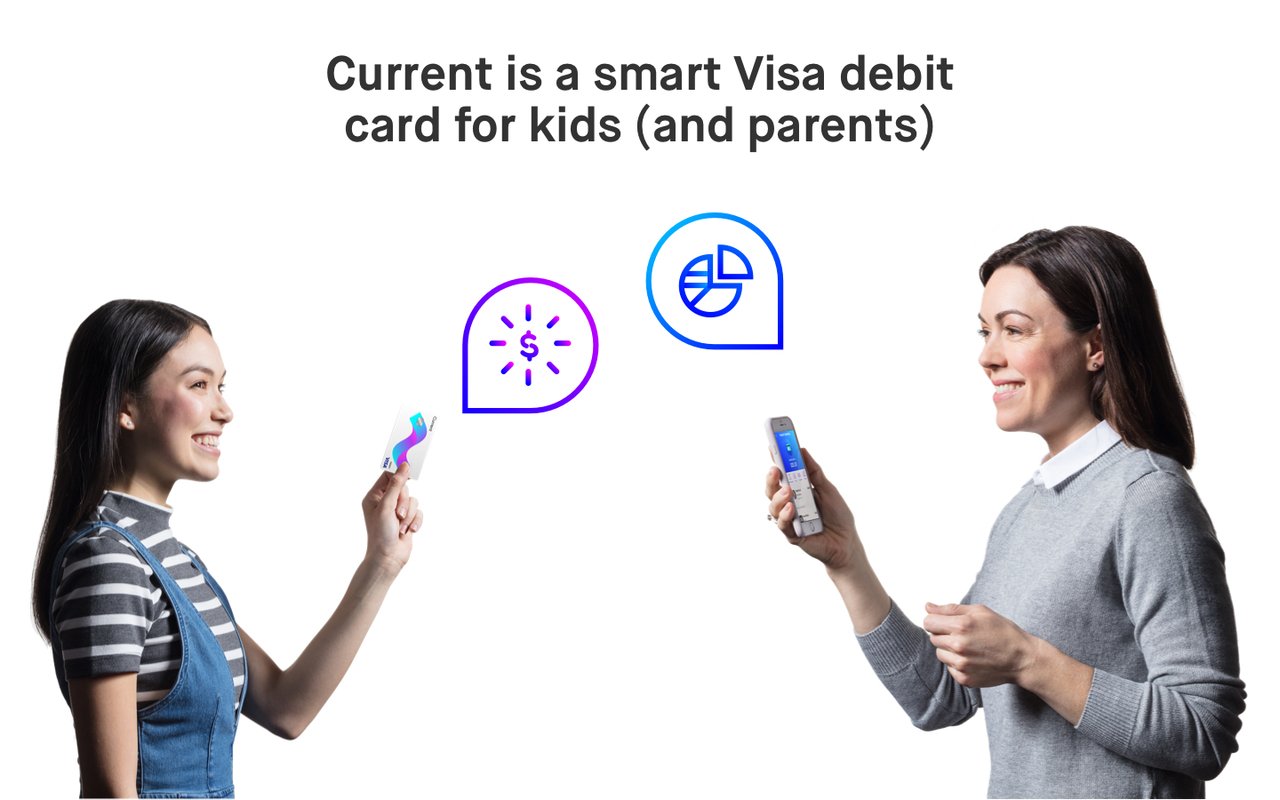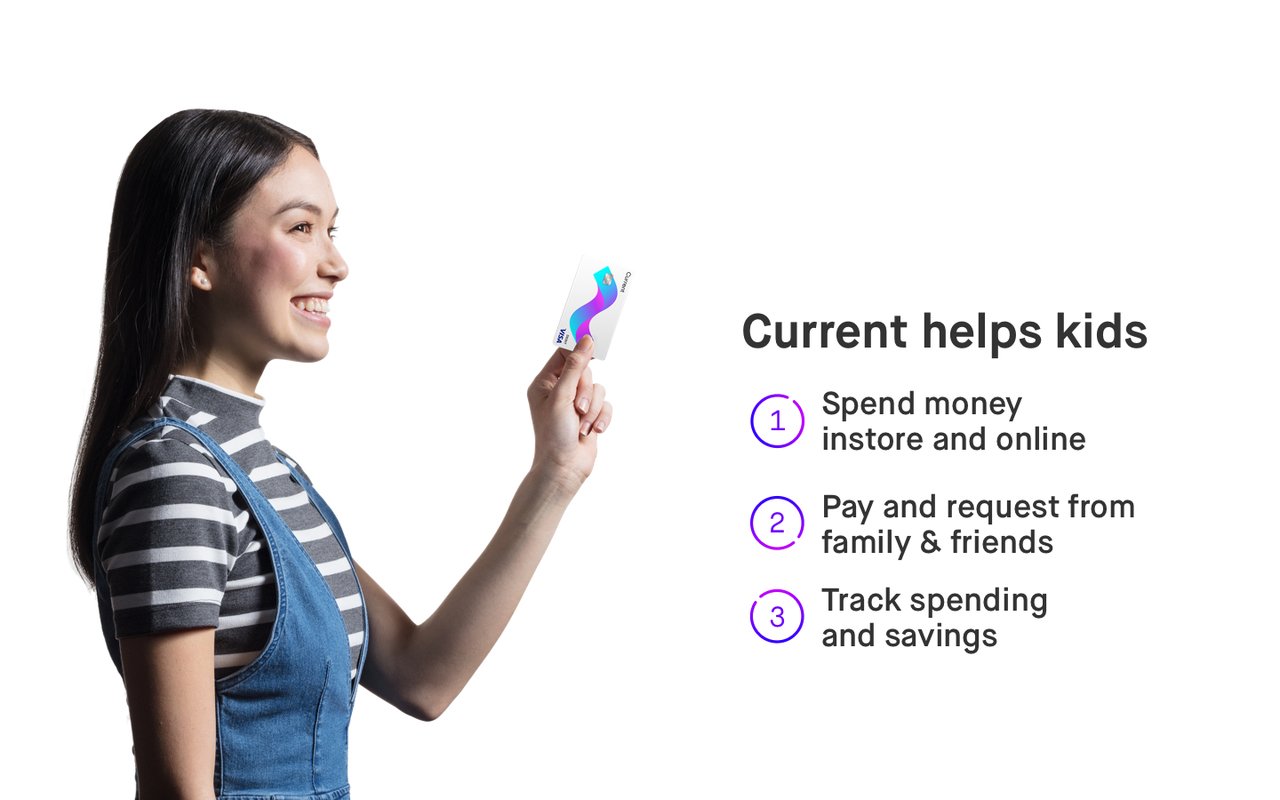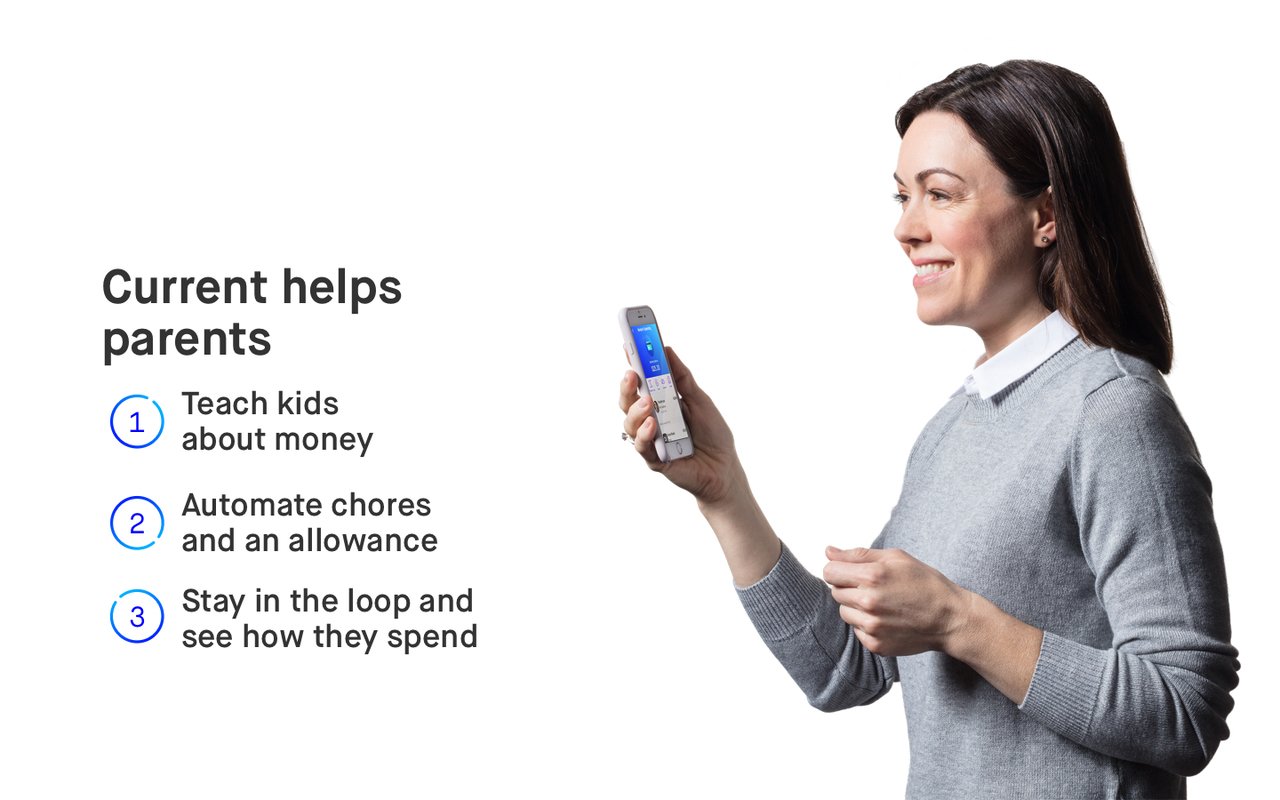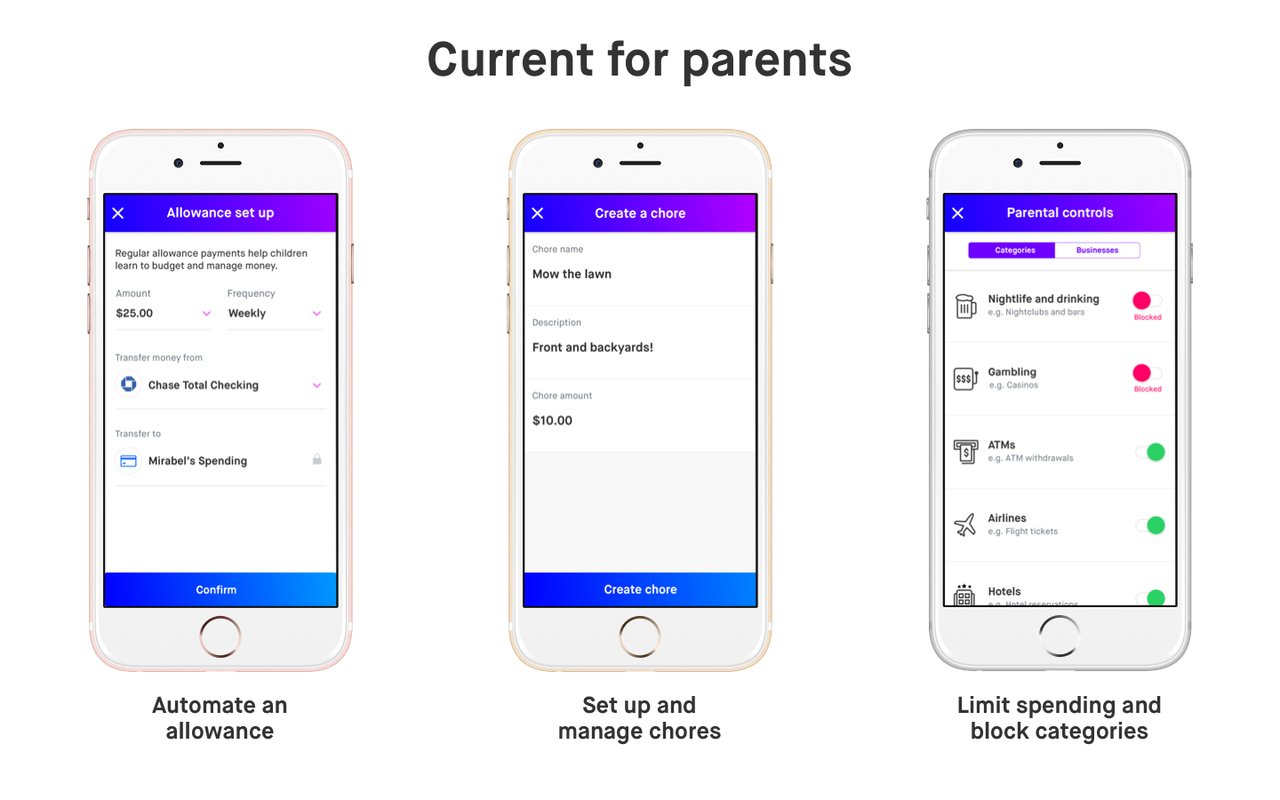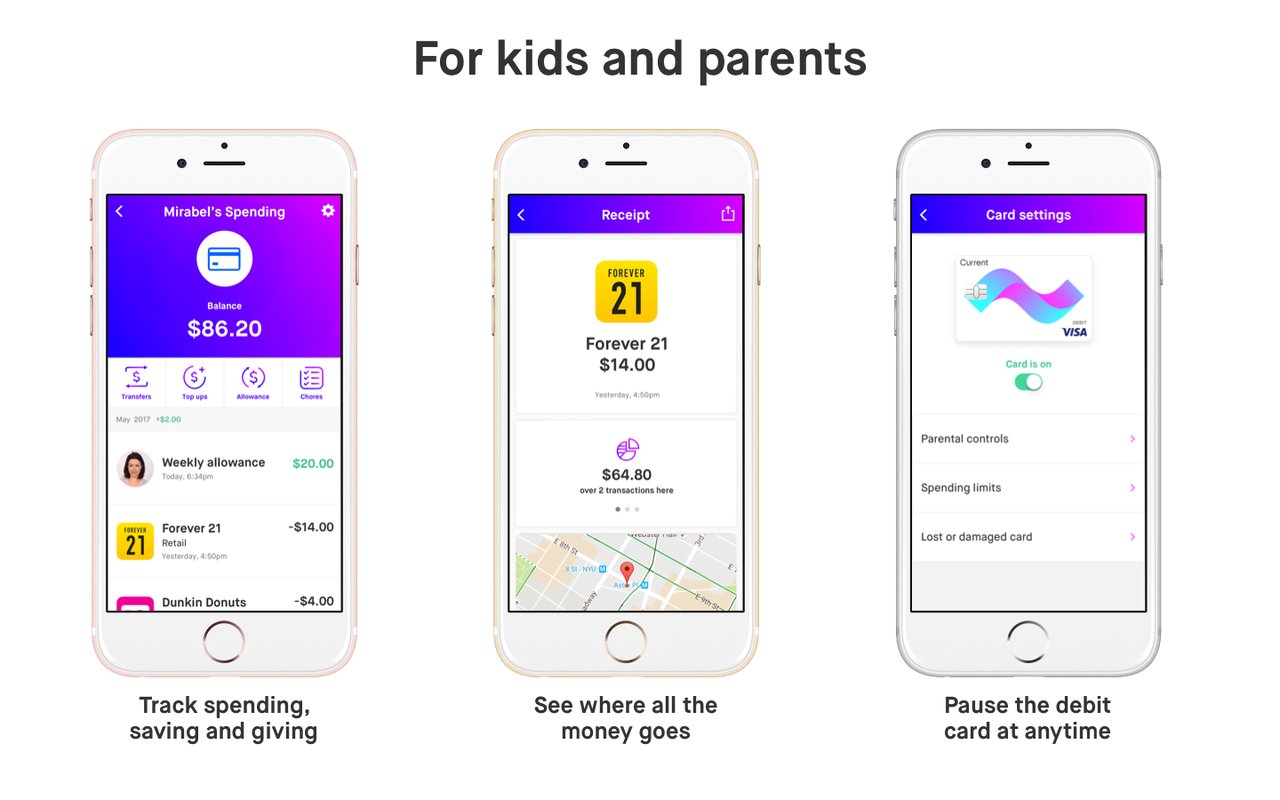 So, is this a crypto bank?
I wish! We explored the crypto path extensively but for various reasons, that approach wasn't quite right for us. 
Because of financial regulations, we're only available to US residents for now. 
If you're a parent with kids in the USA, please check it out and let me know what you think.
-------
Cheers
Pon