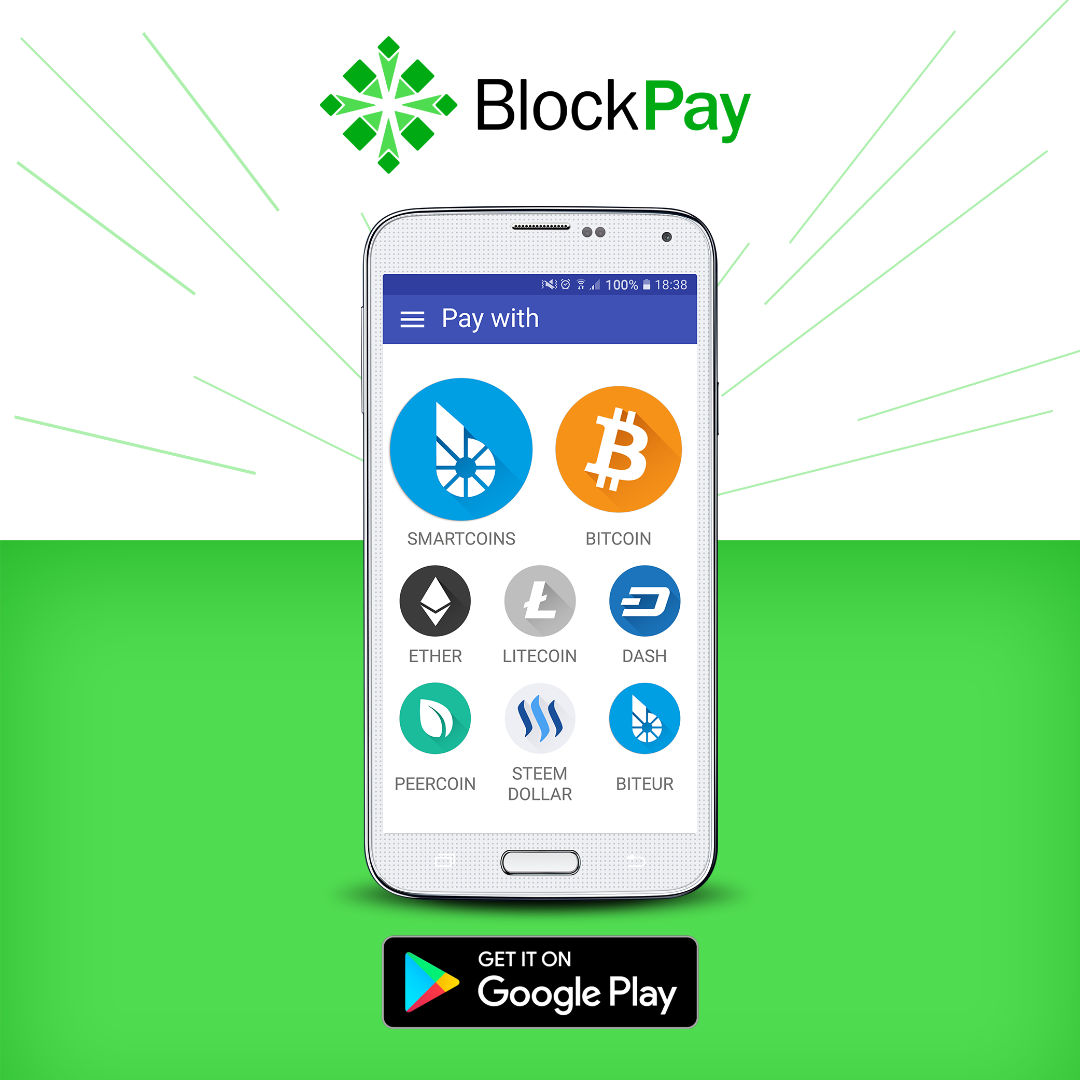 After a couple of weeks of development and hard work, we're finally ready to introduce to all of you to our new version of the BlockPay app.
This version includes all of the updates from our recent security audit. We wrote an entirely new library to run the app, so basically it is all new core code. The lib is called graphenej if you would like to audit the open source code for yourself here.
Since most of the underlying code has been upgraded now, it kind of messed up the UI a bit, so we are making it look nicer over the next few days and will release that update as v1.5.2.
For more information on BlockPay visit our website or for any inquiries send Chris or Rodrigo an e-mail at christoph@BlockPay.ch, rodrigo@BlockPay.ch
Subscribe to our email list to get all of our news first!
Email Newsletter
Join us on social media!
BlockPay Facebook
BlockPay Twitter
BlockPay YouTube
You like this post, do not forget to upvote and follow us or resteem
.