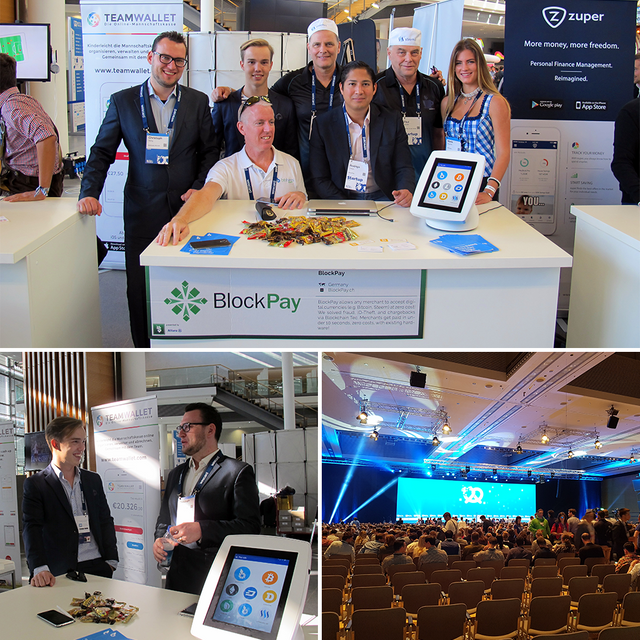 …..and it's a wrap!
Okay maybe not just yet. ;p
It is that time of year where we look back on the year's tribulations and successes but like the positive people that we are, we turn the clock back on 2016 with a smile on our faces. A smile for the hard times, the good times but most importantly for the learning and growth that we experienced as a team throughout the year.
We present the key milestones for BitShares Munich in 2016.
Founding of BitShares Munich with the goal of privacy and freedom for everyone.
After countless nights debating the global impact of the war on cash and the growing fight against privacy and overregulation we decided to form a counterbalance and fight back. We stand for privacy and freedom and our vision is to accelerate the transition to a blockchain based digital economy. Giving everybody the right tools to trade, speak and live freely among each other.

After securing our first round of investments totalling 15,000USD in December 2015, we presented prototypes of five working proofs of concept to the market in the spring of 2016.

We took our vision across Central Europe to several fintech start-up events in the summer of 2016. Among the cities we visited this year include Munich, Berlin, Frankfurt, Zurich, Amsterdam and Paris to share our vision for the future.

We expanded the Founders Team of BitShares Munich with the addition of Rodrigo Crespo in the position of Chief Marketing Officer.

Successful completion of our pre-ICO with 1,100 bitcoins in August 2016.
We are grateful for the support and trust of our more than 500 international investors.
The BlockPay token which we introduced here is a unique token representing a new blockchain powerhouse!

Growth of our development and ambassador program.
Our team grew to include more than 40 developers and we have also recruited more than 60 ambassadors across 30 countries.
As of present we have a footprint in more than 30 countries making us a truly global company.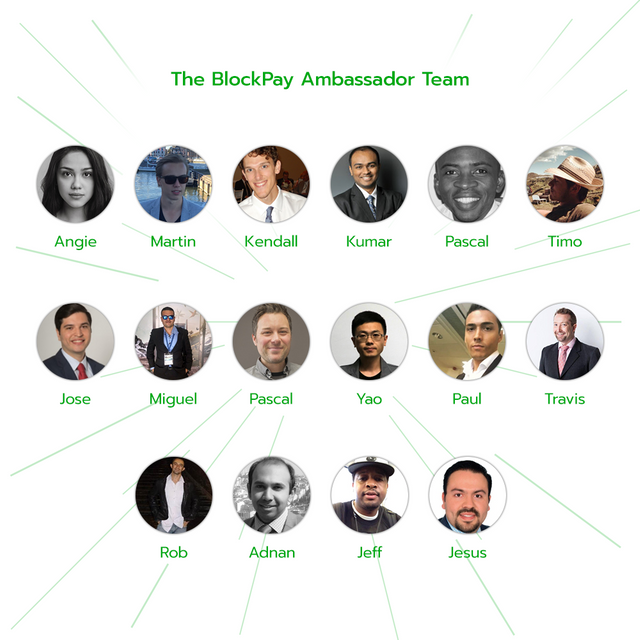 Pioneering BlockPay's core technologies with IPFS.
With the added manpower, we begin developing IPFS in C and it remains one of our key long term strategies to revolutionize the IPFS industry. BlockPay will benefit heavily from C-IPFS. Our goal remains to further decentralize our products and services to gain independence and security for our digital payment network.
What are we bringing in 2017?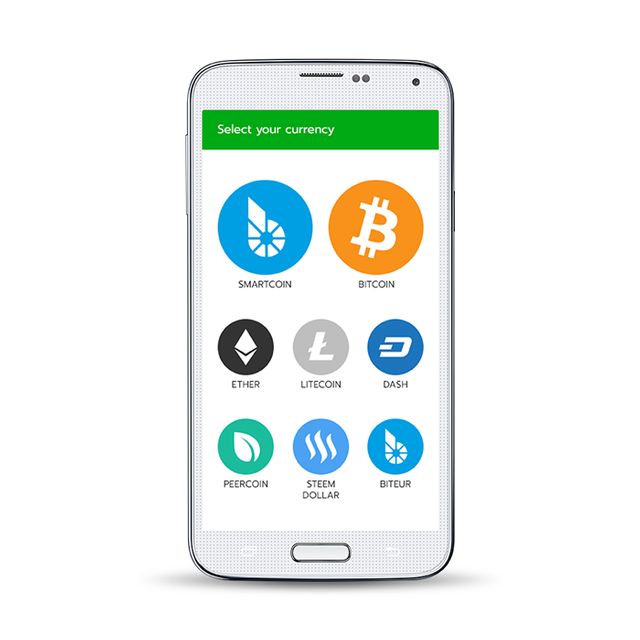 Relaunch of BlockPay and Smartcoins Wallet.
We are looking forward to the relaunch of BlockPay and Smartcoins Wallet after the completion of a major overhaul in terms of security, speed and adding additional features to make it more user-friendly. The new mobile wallet will be able to accommodate more than six blockchains in one and can be customized to suit individual needs. Digital Payments was just the beginning. The Smartcoins Wallet will also be available as a white label on request! We are talking with several clients around the globe and discuss white label solutions for music festivals, universities and for public transportation use cases.
Launch of BlockPay core merged with C-IPFS

New Projects. New Partners. Worldwide Integration.
We will be announcing new projects and new partners with a focus on the emerging market in Latin America. We will be expanding our project portfolio as well as providing digital payment solutions in the Internet of Things space. We will also very soon be able to turn any wifi enabled device into a payment relay, enabling digital payment functions in POS systems, public transportation, vending machines, gas stations, cars, power sockets, light bulbs and much much more. The possibilities are endless!
ICO in summer 2017 to fund global growth.
Our next much awaited ICO is coming up in the summer of 2017 so make sure you're tuned in for our upcoming updates! We are going to raise more money to fund the next growth stages, improve our products and to obtain all necessary financial service licences in our target markets.
Our ultimate aim with our ICO is to share the net profits from all products developed by BitShares Munich with all BlockPay token holders. Decentralized passive income from a broad mix of revenue streams across several industries. The BitShares Munich product portfolio includes 7 different products in the digital payment, IoT and IPFS space.
Before we sign off for 2016, we would also like to take this opportunity to once again thank you all for your support and trust that allows us to do what we love.
A very Happy and Blessed New Year to you all!
For more information on BlockPay visit our website or for any inquiries send Chris or Rodrigo an e-mail at [email protected], [email protected]
Subscribe to our email list to get all of our news first!
Email Newsletter
Join us on social media!
BlockPay Facebook
BlockPay Twitter
BlockPay YouTube
You like this post, do not forget to upvote and follow us or resteem
.