Today morning, I happened across an old warehouse in Hennala, Lahti. Hennala is a district in the southwest of Lahti. There is an old garrison that was used by the Russian Empire until 1917 when Finland declared independence from the Empire. There used to be a garrison until 2014 when the Finnish military left Lahti as part of a reorganization and cost-saving program.
The Hennala garrison is also the site of a tragic chapter in the aftermath of the Finnish Civil War in 1918. After the Red Guards were defeated in the Battle of Tampere about 125 km to the northeast of Lahti, a large number of them retreated towards the east in fear of severe retribution. The Baltic Sea Division of the German Empire had landed in the port town of Loviisa about 80 km to the south. The division took control of Lahti on the 19th of April 1918. The Red Guards and a large number of civilians accompanying them surrendered.
About 22,000 Reds and accompanying civilians were initially held in the Fellman Fields under the open sky for about a week. About 10,900 were transferred to a prison camp in Hennala. About 1,200 died of executions, diseases and starvation. About 500 were executed of whom about 200 were women and girls who had fought in the Red Guards.
The warehouse is one of the sites were the executions took place according to a placard on the wall.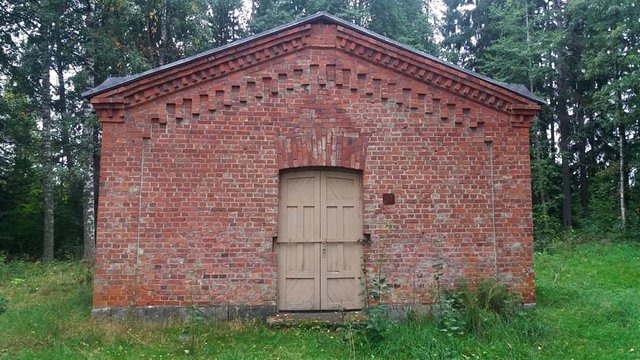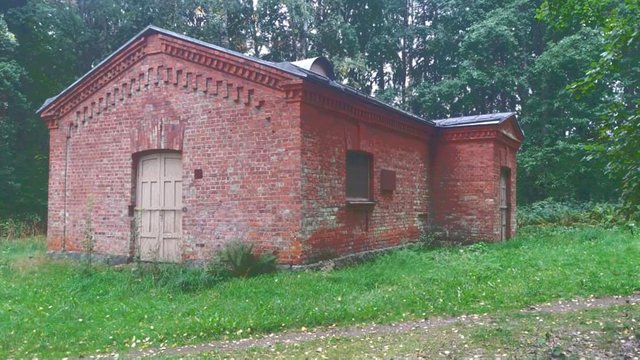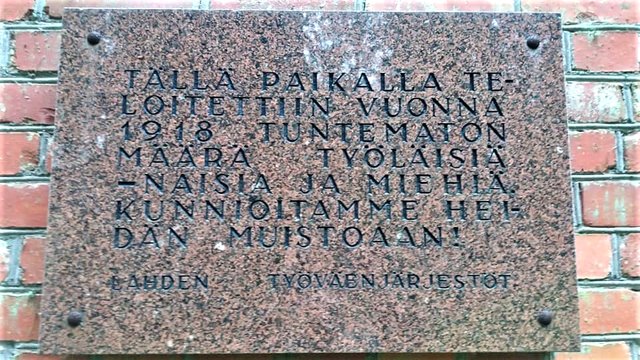 The sign says:
An unknown number of workers - women and men - were executed here in the year 1918. Let us honour their memory! - Workers' organizations of Lahti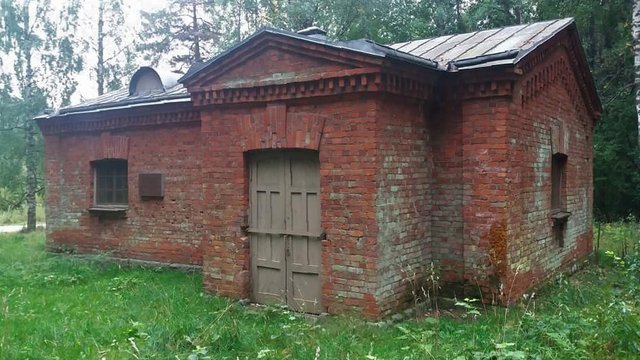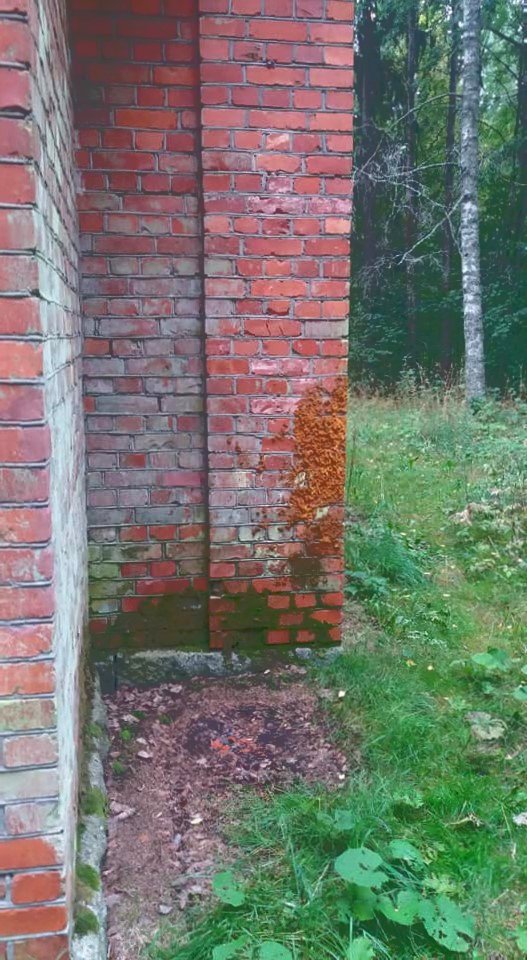 It looks as if something has been taken away.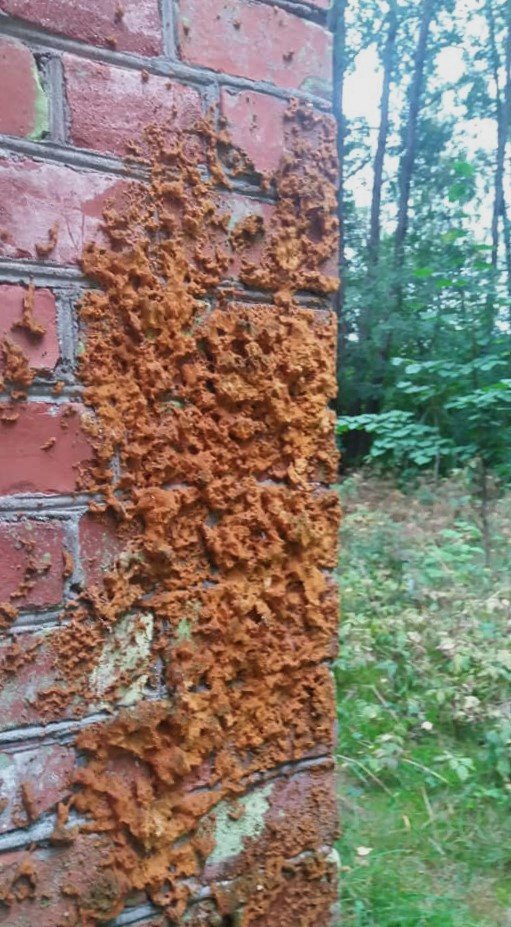 I wonder what that thing is on the wall.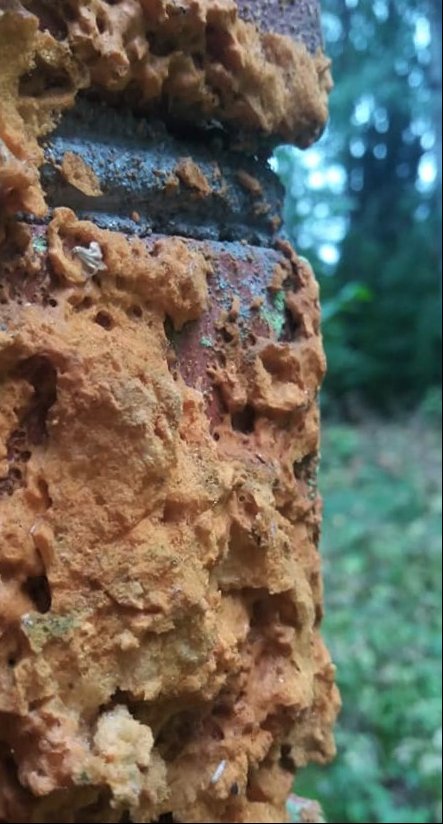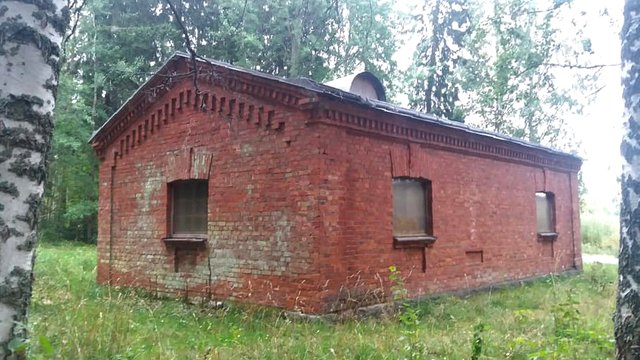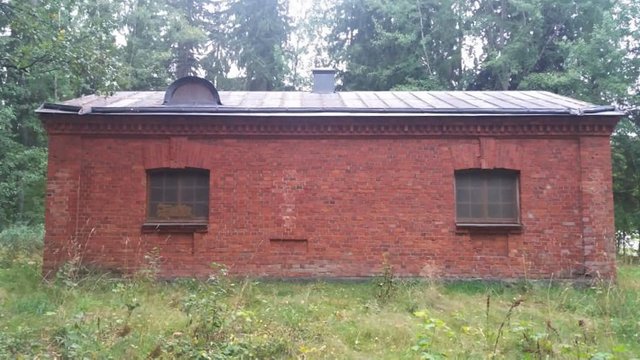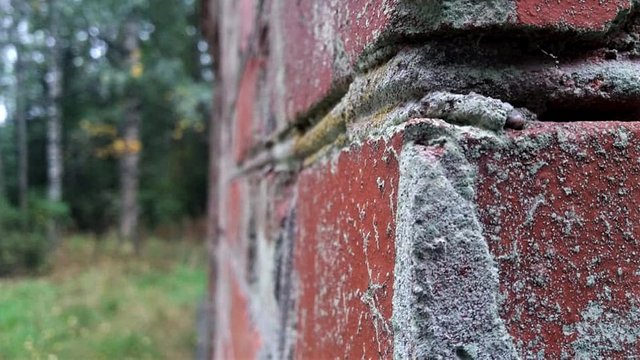 There's lichen all over the brick walls.