Matti Nykänen ski jumping hill in Jyväskylä.
Last week I visited Jyväskyläs ski jumping center. They have 5 different ski jumping hills. Biggest K100 was build 1965 but has been renovated many times after that (1974, 1980, 1984, 1993, 2007, 2013, 2014) It was named after Matti Nykänen 1988 when he won 3 gold medals in Calgary winter Olympics. Smaller K-64 meter hill is called Matti Pulli hill.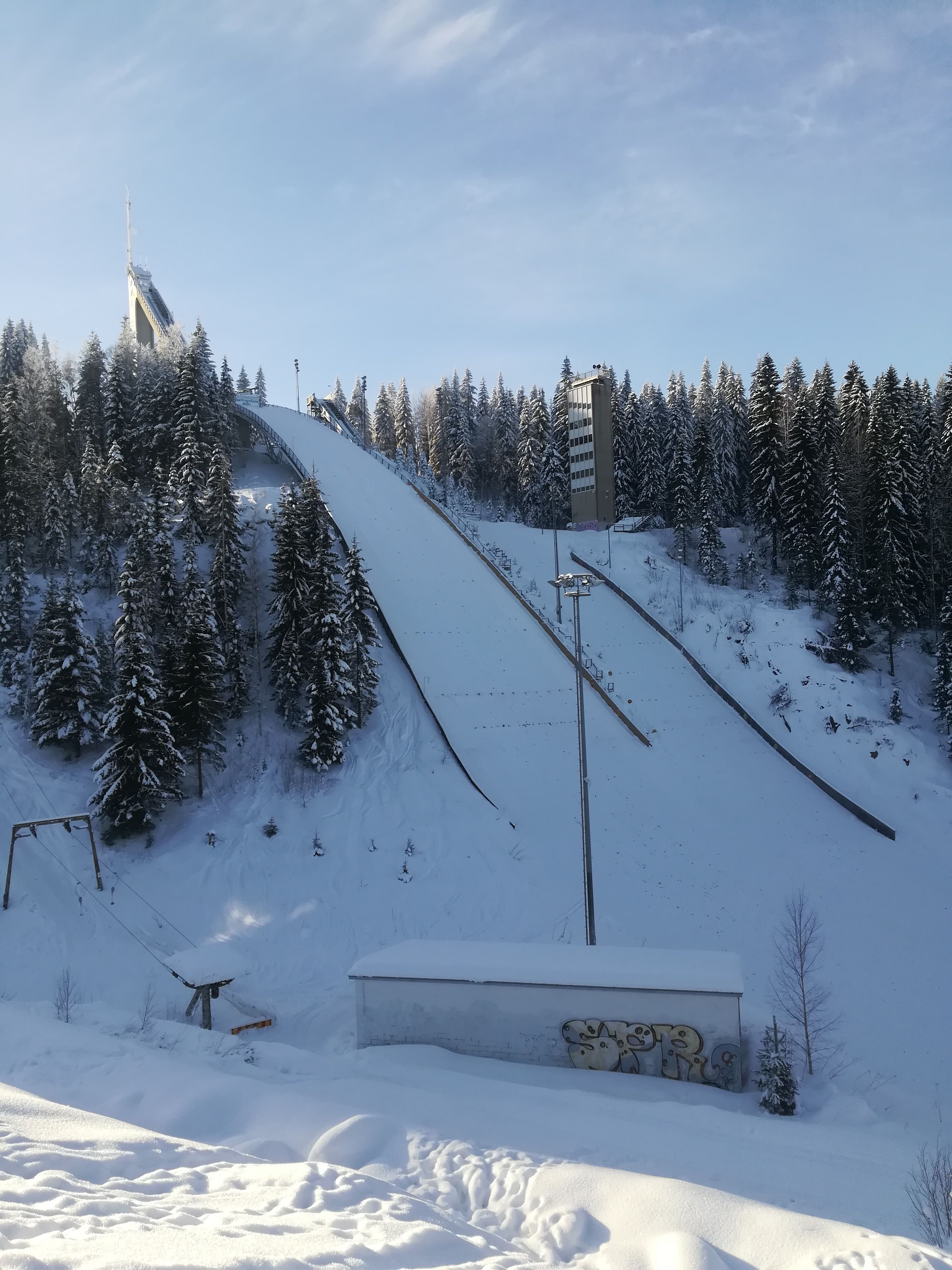 They also have 3 smaller hills for juniors (K40, K25 and K15) named Aku, Iines and Nephews :)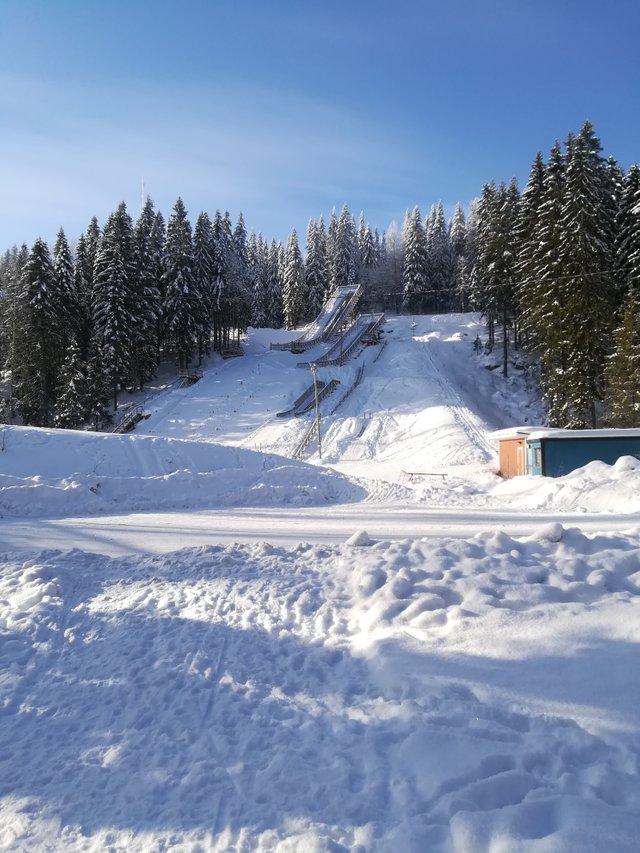 When we were doing cross-country skiing we also found this cool freestyle aerials hill for summer practice by this small lake.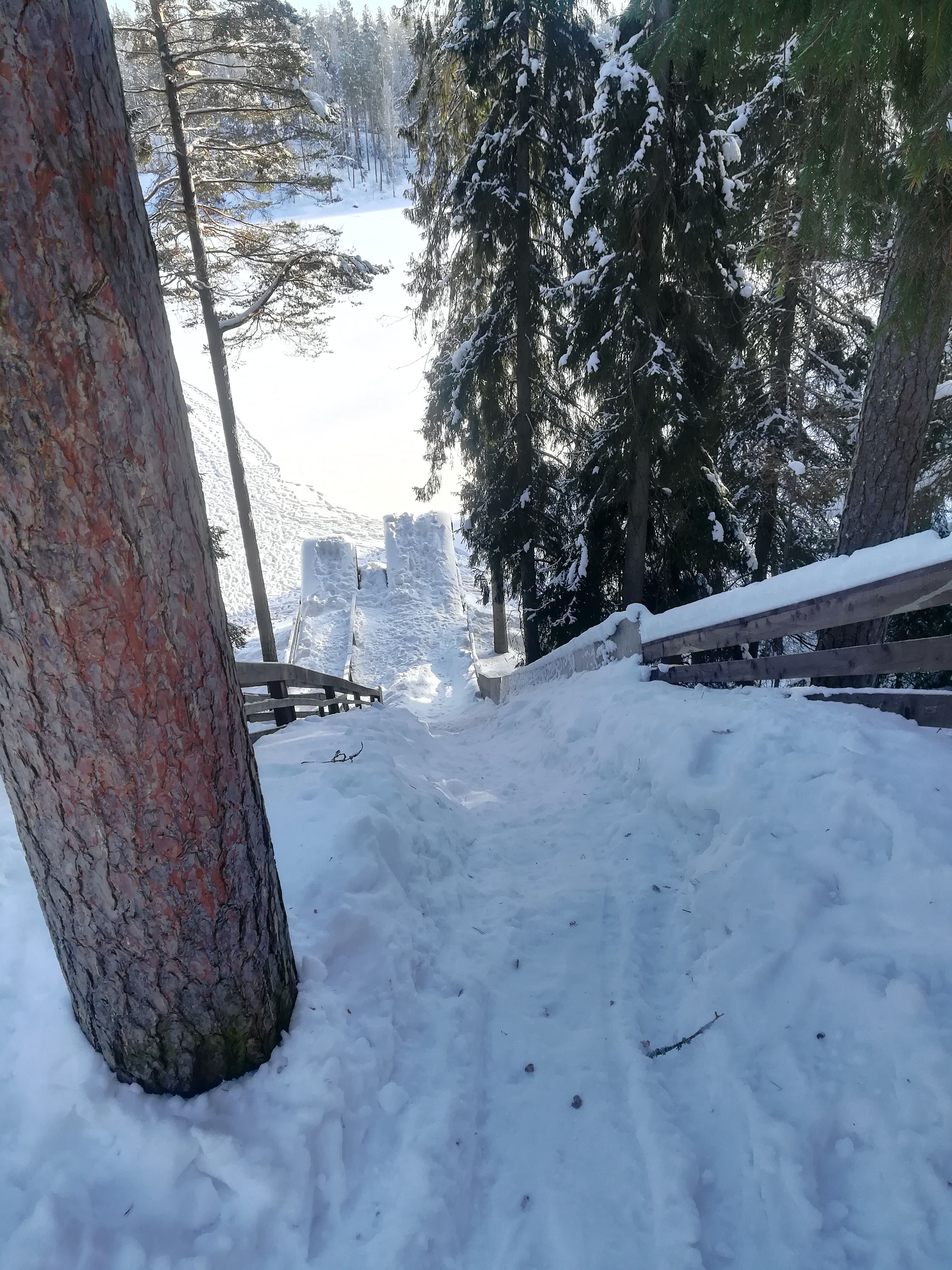 Take care