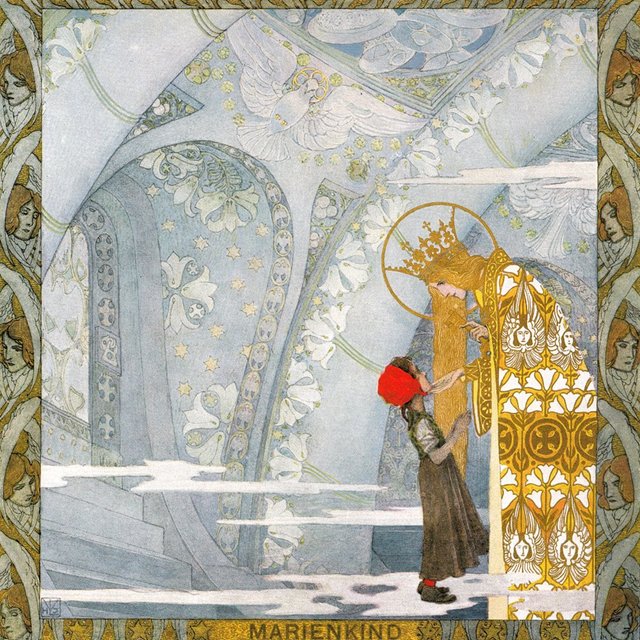 Hello dear Steemit Friends, today marks the 100th anniversary of the death of Heinrich Lefler, an Austrian painter, graphic artist and stage designer. Lefler studied at the Academy of Fine Arts Vienna and, from 1884, at the Academy of Fine Arts Munich. In 1891 he became a member of the Society of Austrian Artists. 1900-1903 he was an assistant to Anton Brioschi, the head designer at the Vienna State Opera. Together with his brother-in-law Joseph Urban, Lefler was one of the most important artists of European Art Nouveau. Both artists often worked together and designed, for example, a calendar with motifs from the fairy tales of the Brothers Grimm. These illustrations are my favorite from '' Grimms Märchen ''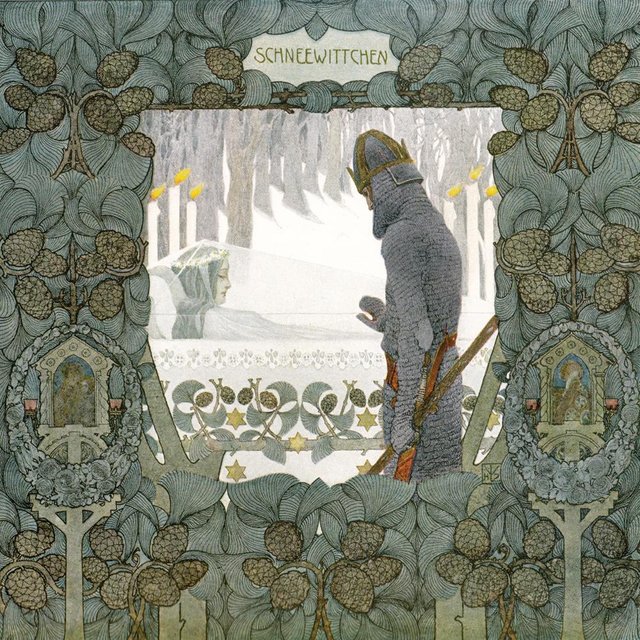 Image Source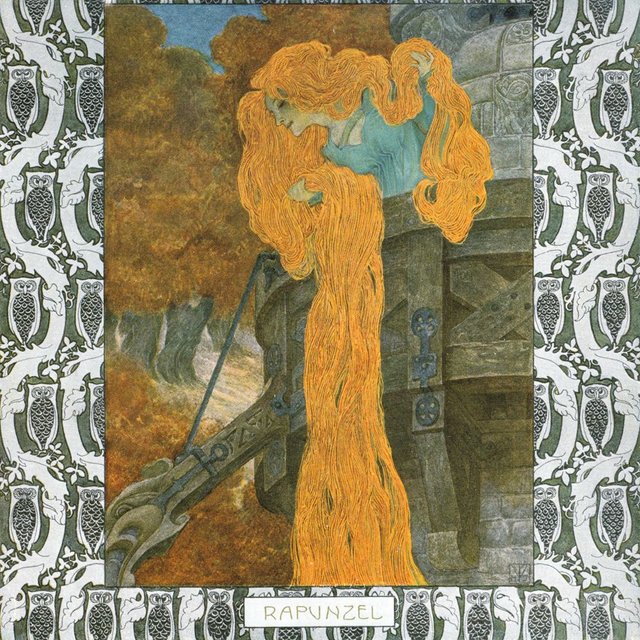 Image Source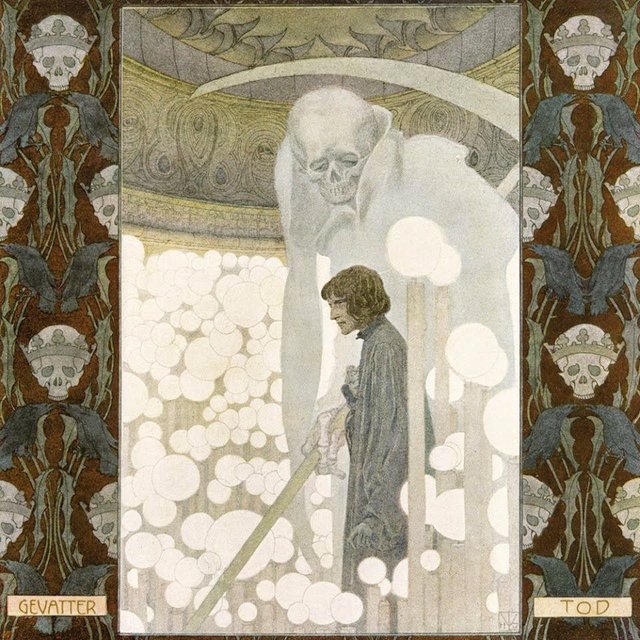 Image Source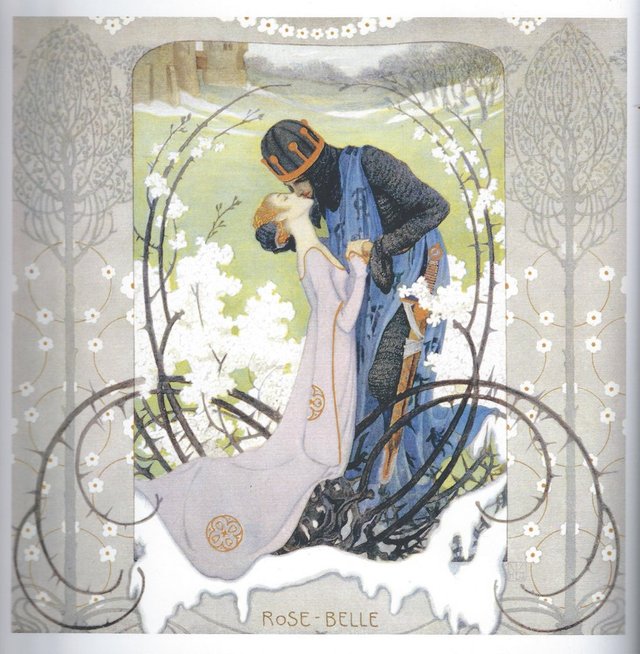 Image Source


FineArtNow is a place for Artists and Art-Lovers.
The Idea of this blog is to bring creative people and art enthusiasts together and to increase the reach of Steemit - Artists !
Many Thanks for Your upvotes , comments and resteems !
We allways support our friends ! See you soon !