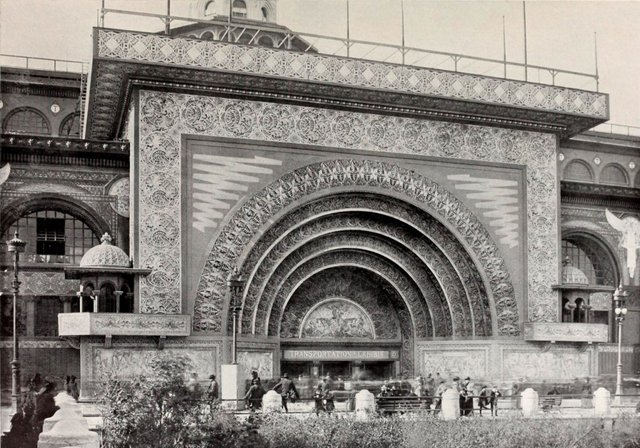 Hello dear Steemit friends ! Today I would like to present you Louis Sullivan ( 1856 – 1924 ), US Architect and artist, the central figure of the Chicago School and a pioneer of modernism.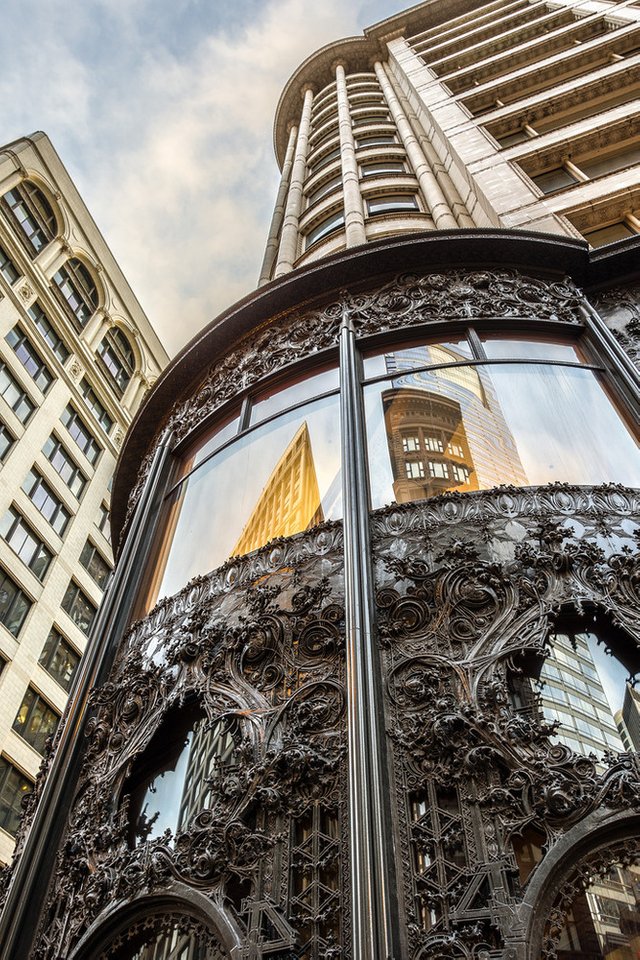 Detail of the Carson Pirie Scott Building in Chicago, Illinois Image Source
In 1881 Sullivan became the partner in Chicago of the German-born Dankmar Adler, and the firm of Adler and Sullivan existed until 1895. Sullivan was in charge of design, while Adler handled other matters. The most important buildings of the firm are the Auditorium Building in Chicago, a complex including a 4000-seat theatre, and two outstanding early skyscrapers : the Wainwright Building in St Louis and the Guaranty Building in Buffalo.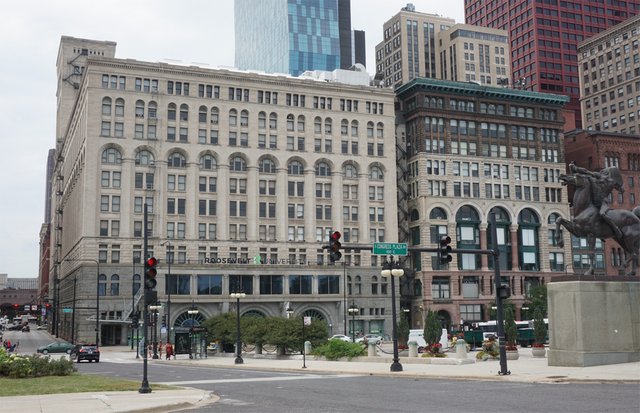 Chicago Auditorium Building , Image Source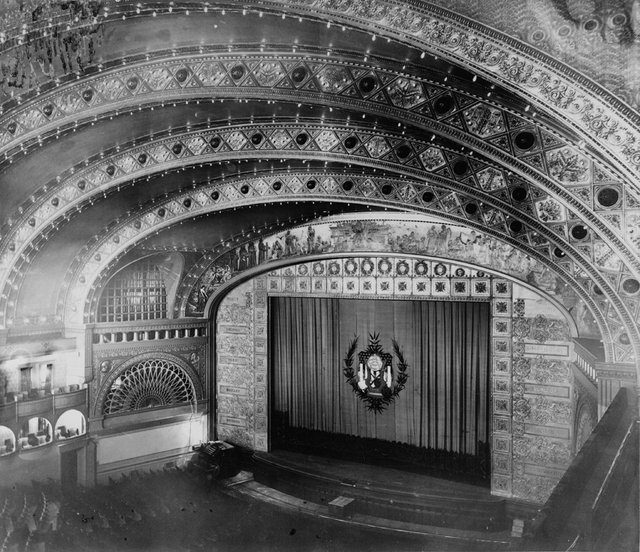 Auditorium Theatre interior from the balcony. Sullivan's Auditorium was one of the earliest theaters to be both heated and air conditioned. This allowed it to function year round. Image Source
In his buildings Sullivan directly expressed the metal frame structure in strong, clear facades, but he was not an uncompromising functionalist, for he also introduced beautiful art nouveau ornament. Sullivan was a highly influential figure, and his pupils included Frank Lloyd Wright.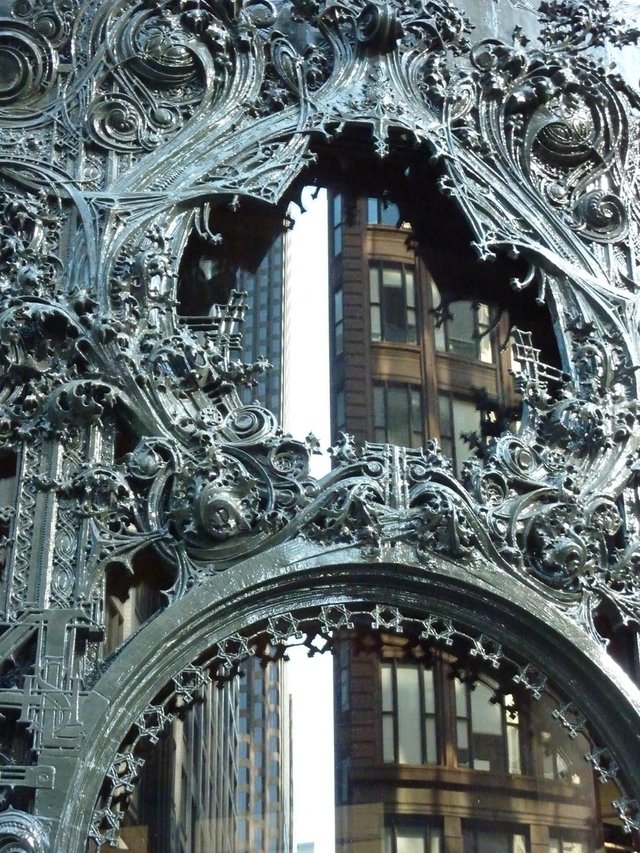 Sullivan Center, Detail, Image Source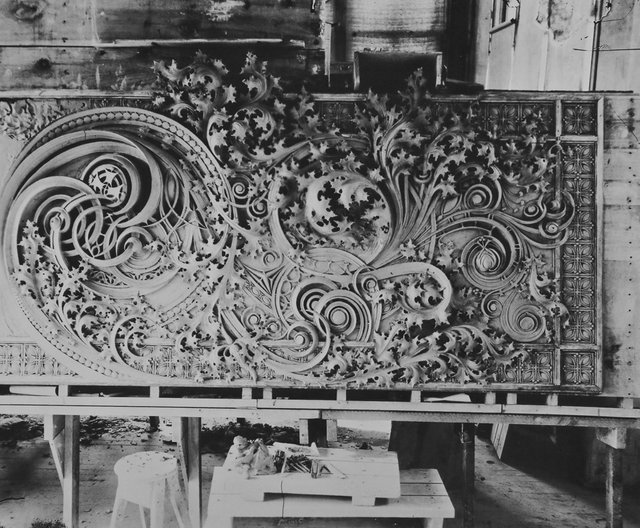 Clay master patterns created within the building's unfinished interiors Image Source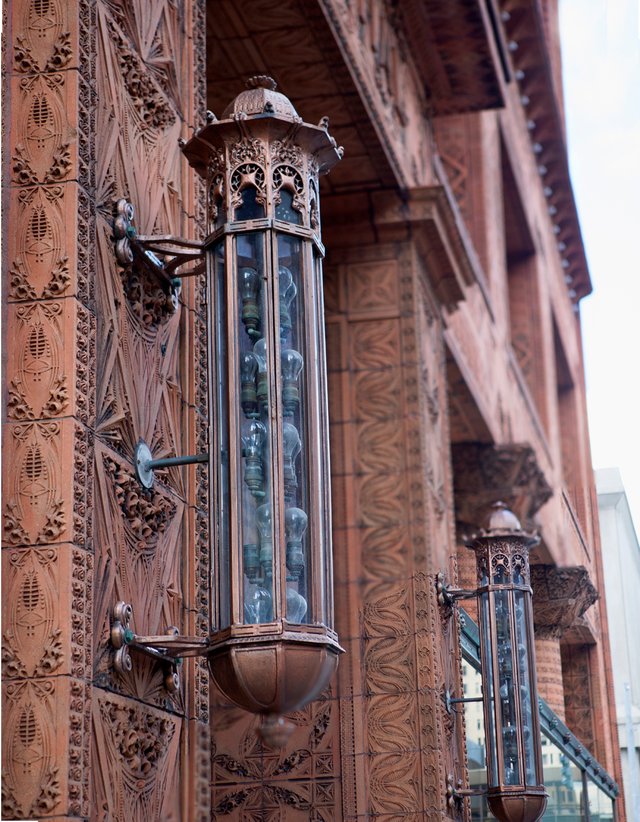 Guaranty Building, Detail Image Source





FineArtNow is a place for Artists and Art-Lovers.
The Idea of this blog is to bring creative people and art enthusiasts together and to increase the reach of Steemit - Artists !
Many Thanks for Your upvotes , comments and resteems !
We allways support our friends ! See you soon !