A NEW ART OF FINANCING by my friend Karl Kaufmann, film maker
Awaiting us was a life
Spiced with challenges and strife.
The world could do without the latter,
Especially poorer folks and countries do matter.!
Crippled by the chains of unfair debt
We no longer wanted to be kept.
To overcome the hurdles along the way
Of a society educated to be a prey,
Unnecessary, outdated bottleneck situations
Whispered to be replaced by smarter creations.
Ready to flow in the stream of autonomy,
A new art of financing came through Vivaconomy.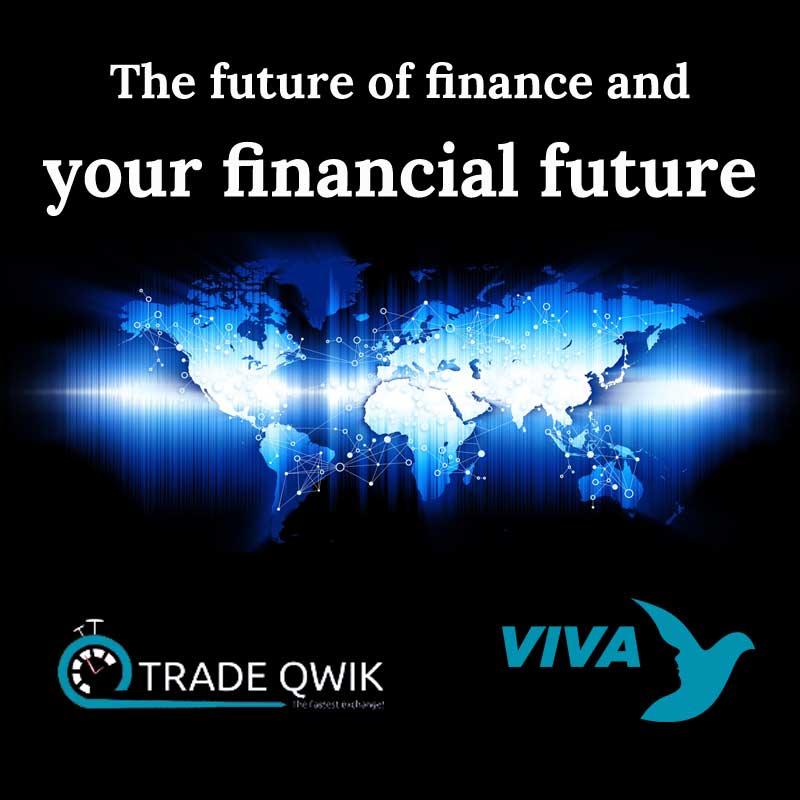 Explore the VIVAconomy and get excited: VIVAconomy is counting down to VIVA CROWN ICO on May 1st
http://go.vivaco.in/ref/r5864250