Hello steemians. A cool morning here in Sagamu.
Are you a retiree? Are you an investor? AUCTUS is the best decentralized platform for you.
So, I will reviewing this finance Dapp - AUCTUS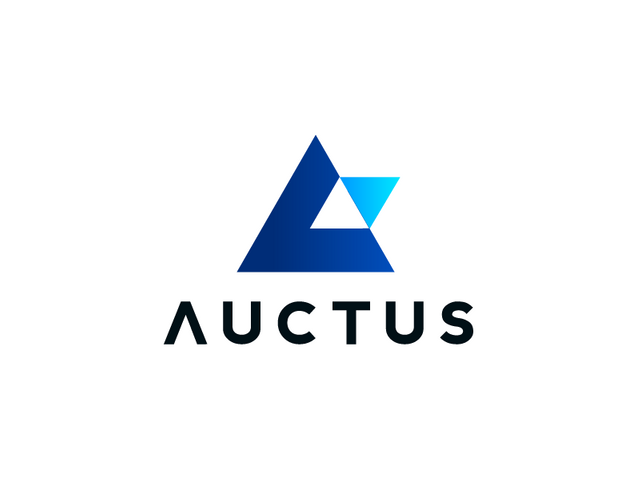 source
In the world today, effective preparation of retirement by those coming out of employment has been largely missing. There's urgent need for a solution.
AUCTUS is the first blockchain based retirement plan platform. It is designed for retirees and investors. It enables user to create various portfolios. The word AUCTUS originally means growth. Blockchain and smart contracts can enhance the retirement market, allowing retirement plans to grow faster and pension savers to reach their goals earlier.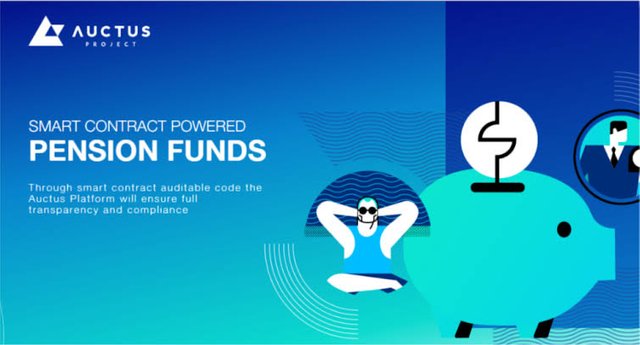 source
WHY AUCTUS?
In the world today, corruption is our sole enemy. There has been lack of openness and transparency. We have been exploited. Fraud in our governance, institutions, private and public companies. Citizens have been cheated with their pension funds. Employers are not paying contributions, investment assets have been misappropriated , manipulation of financial statements. The public don't have a say and citizens are not involved in operational activities of an institution. The AUCTUS platform has been created to combat these issues.
AUCTUS is powered by Ethereum. Ethereum is a platform for creating smart contracts.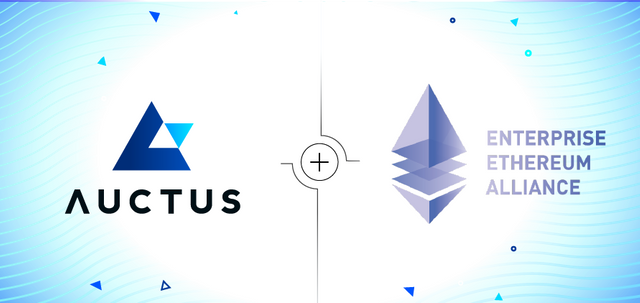 source
AUCTUS is a platform that have been created to ensure openness , transparency and Security at various levels.
FEATURES
Decentralization of ownership
Ethereum smart contracts and robo advisory.
Transparency.
Decision making and operational processes.
MISSION
Retirement savers don't have control over their retirement plans and asset allocation. This platform aims to these savers in control. It aims to empower them through smart contracts and block chain technology.
Behind the curtain are people who are helping to shape the future of AUCTUS.
HOW TO USE AUCTUS TRADING PLATFORM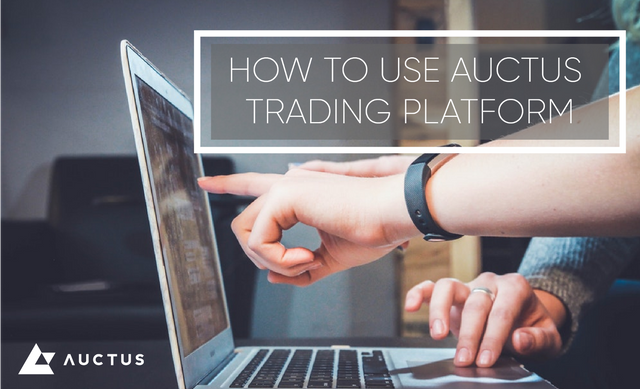 source
AUCTUS is a social trading avenue. It is very easy to learn. First of all, you will sign up using using your Email, Facebook or Google account. In addition to this, you will be asked to upload a profile picture. After this, you will have access to the main page. Your profile and rank will appear on the top left corner. Your balances in dollar will also appear on top. There are different sections on the left bar – Portfolio, Watchlist, Markets trend, invite friends, amongst others. A section shows signals, trending and news. And there is a search bar where you can easily find any trader.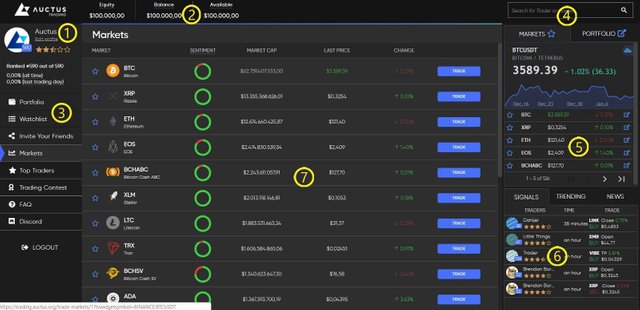 source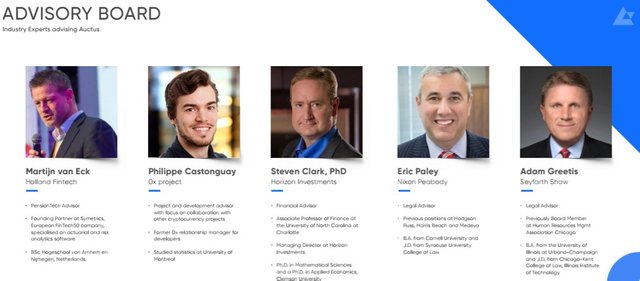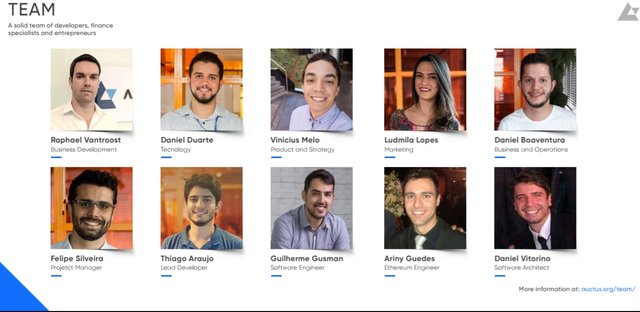 HOW TO TRADE
Go to MARKETS section, select what do you want to trade and click on TRADE . Click on FOLLOW if you want to have quick acess to the asset on your watchlist.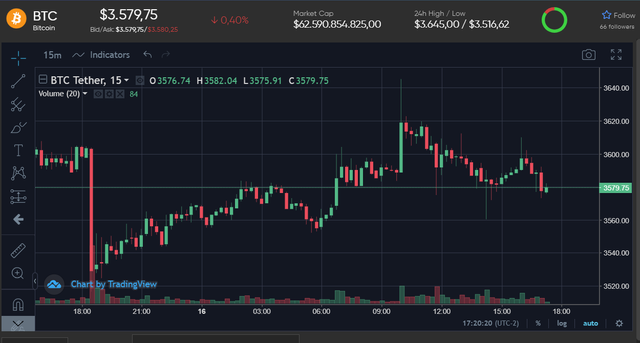 source
AUCTUS TRADING CONTESTS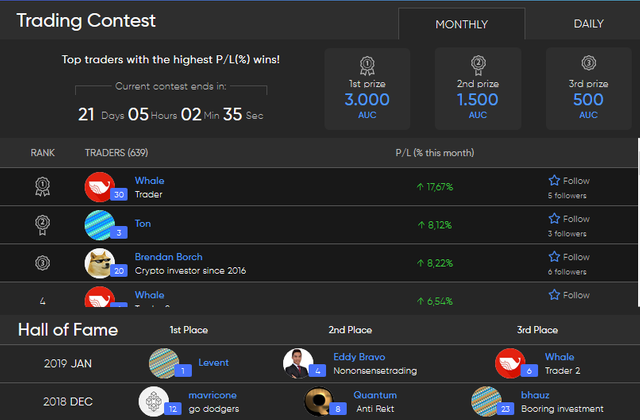 source
Daily contest is opened and closed on the same day. Prize of daily contest is 50AUC. It is usually awarded to the best trader.
For the monthly contest, only the top 3 traders are awarded.
1st – 3000 AUC
2nd – 1500 AUC
3rd – 500 AUC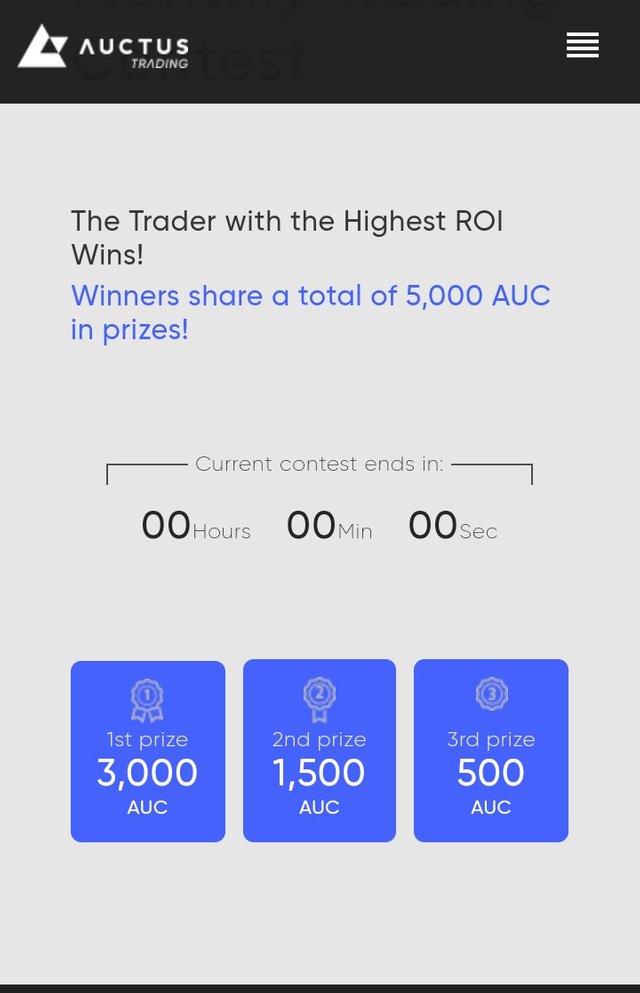 source
WITHDRAWAL
Click on WITHDRAW below your profile. You can withdraw once you have earned 1000 AUC.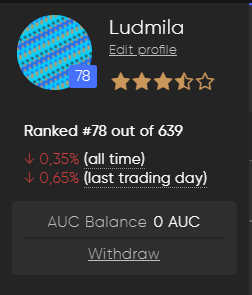 source
REGISTRATION
Join for free. To register, visit this website below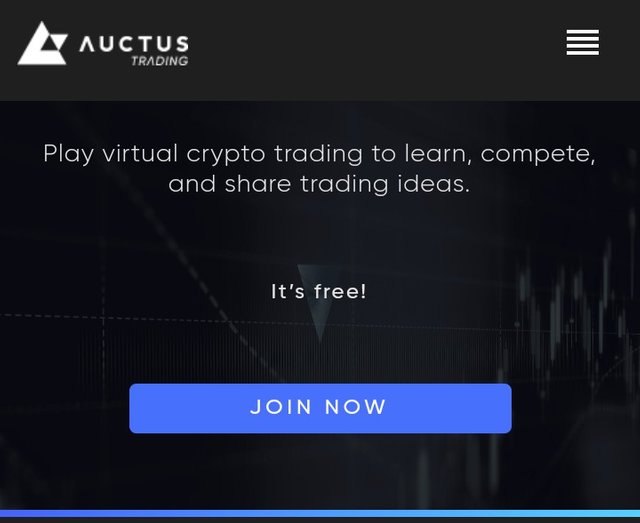 source
ADVANTAGES
It is a global platform.
This project gives room for transparency.
There's security.
It encourages savings and self dependency.
Users can make proper and well informed decisions.
Community oriented and driven
CHALLENGES
The project accepts only one crypto currency.
Competition
Problem with motivating financial advisors to join the platform
Rating : 4.0/5
Conclusion
The need for a project that will sort out man's retirement and saving issues has been created - AUCTUS. I hope this review is very helpful. And I hope you enjoy this financial app.
You can also visit AUCTUS site for more information.
References
Auctus (AUC) — ICO Alert Report,2018 - Zach Quezada
Introducing the Auctus Project, 2017 - Ludmila Lopes
Elevator PitchW12.io, 2017—2019