Real Estate and Crypto: Passive income to financial freedom
What is Passive Income?
Let money make money without you trying to actively make money... LOL
My favorite 2 ways of making passive income are crypto and real estate.
My Plan:
The easiest way to start earning passive income is starting a Steem account and powering up!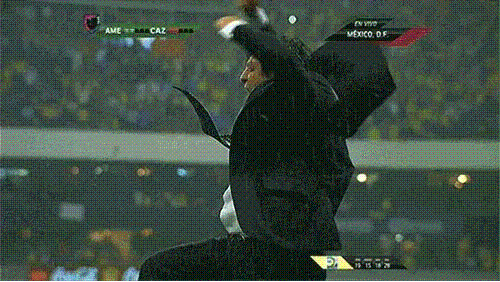 Powering up Steem combined with being active in the community would help you start making money with very little amount of money. Aside from Steemit, if your power is cheap enough, I would definitely look into cryptocurrency mining and signing for up airdrops. This is all "free money" and the return of investment is huge.
If you learn additional skills, you can get into day trading and other riskier projects, but the end game is always to protect your profits through a safer investment. Don't invest more than you can lose, but if you make profit, don't be greedy or you risk being stuck holding a bag.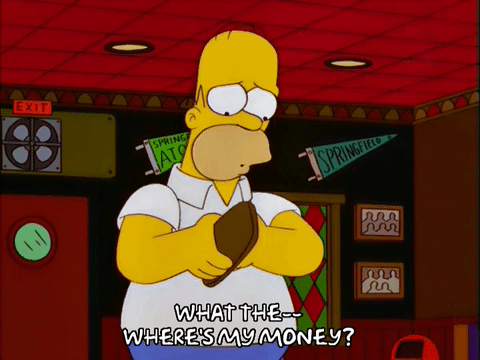 Once my crypto investment started to have decent cash flow, I pulled out a mortgage to purchase a home!
For me, as long my cash flow from crypto and real estate rent can cover my mortage plus I have something extra every month then you can start living better.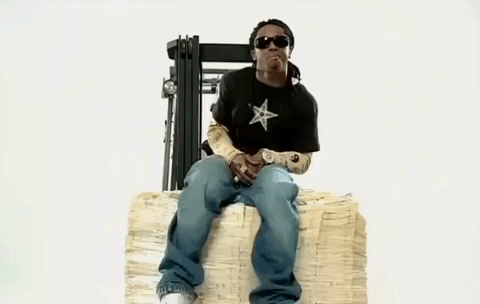 House hacking was my first endeavor.
I bought a shipping container and made 2, 2 bedroom units.
The land was $50,000 and the finished containers for housing cost me $50,000 for a total of a $100,000 investment.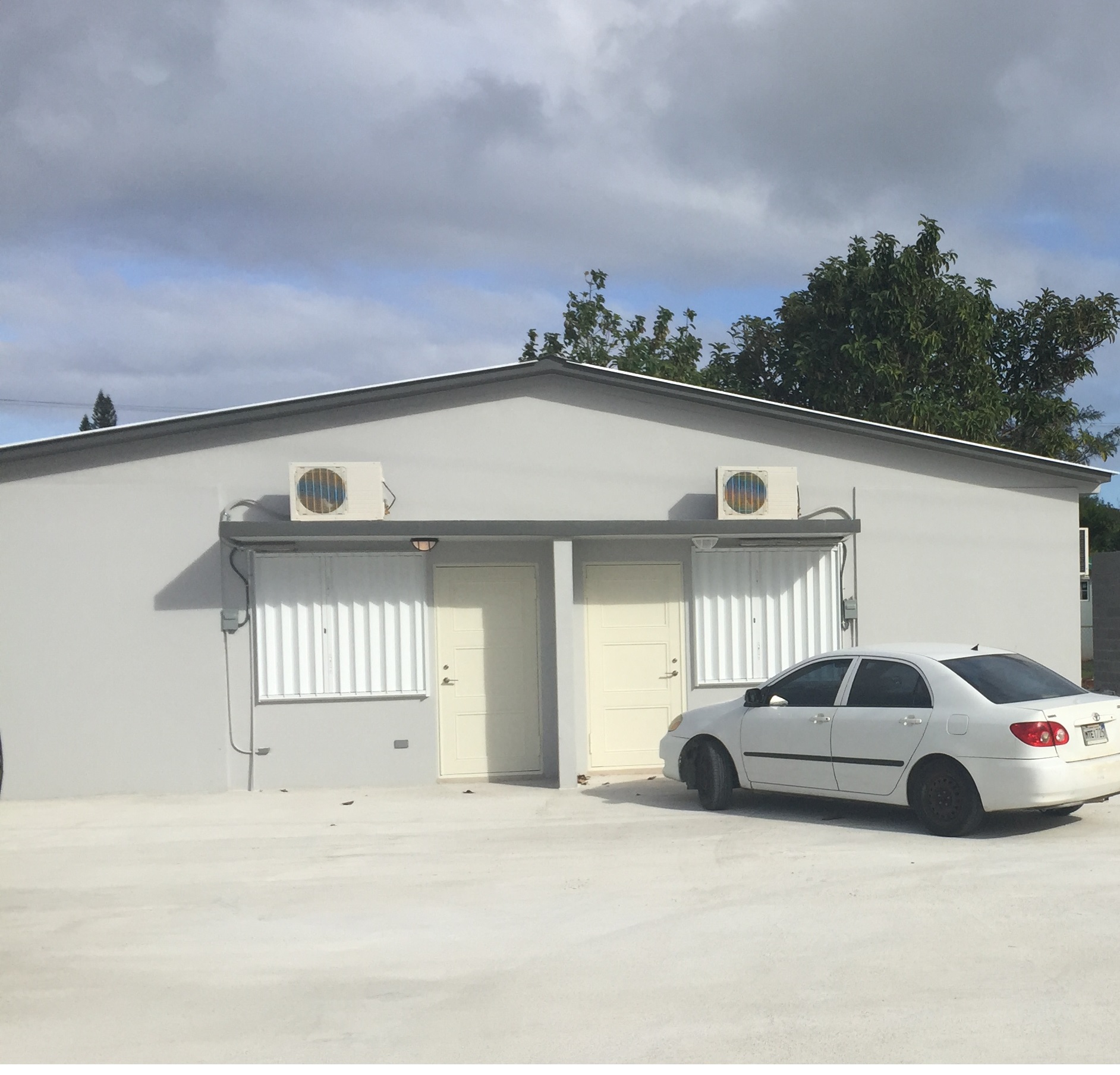 You're probably saying how am I ever going to get $100,000?!!?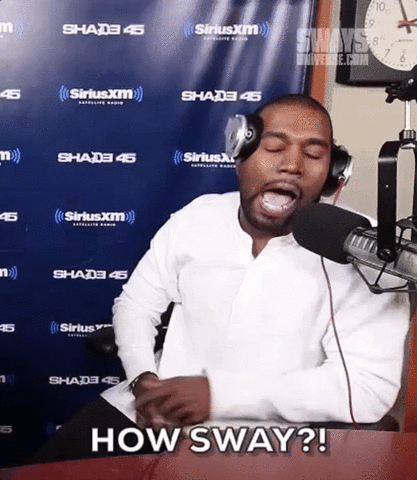 What if I said if you put in a little work to find a good bank or loan you can get this for as little as 10% down payment - 20% down payment?
If I put 20% down payment for $100,000, I need $20,000 cash. This sounds much more doable than $100,000 now doesn't it? A $80,000 loan for 30 years. Let's break down the math.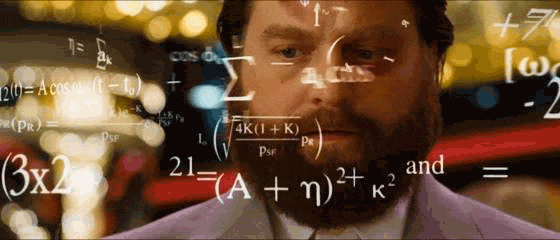 Mortgage Repayment Summary:
$488.68
Monthly Payment
Jan, 2048
Loan pay-off date
I will be paying $488.68 per month for 30 years. But.... I am living in 1 of the unit, while renting the other unit out for $900 a month. Not only am I not paying my own rent, I am also receiving over $500 in cash flow to live in the house!
ANYONE can do this and it just requires a little more time devoted into their way of financial freedom.
Once you start making this amount of cash flow, you can revinvest the cash flow into other projects or get more credit to start another real estate project!