Factors to consider when choosing an Insurance Firm
Getting insured is one of those necessary things you need to do. Insurance means security and security mean total preparation for any kind of risk or contingencies.
To proudly and boldly declare that you are not insured is to say; with some gravity that nothing would happen. But we all know life always has other plans, we can't quite guarantee total immunity from accidents. That is why we have insurance.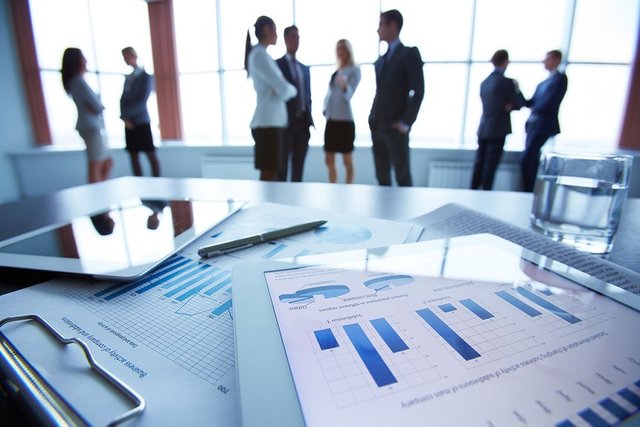 In actuality, you can basically insure anything important to you, from your car, house, equipment and even your life. Anything you own can be insured against any accident that might happen. But when you, want to choose an insurance firm, what are the factors you consider?
The reputation of the company
It is important you do some background check to ensure you are doing business with an organization of repute. Ensure you don't commit without investigating, no matter how small it might be.
The legitimate and total investigation can be as small as a click of the button on the internet. With it, you will find the useful and important information you can use before making your decision.
A certified and reliable company should be your target. You should note that the aim isn't actually to get a company with 100% reviews; it is much more beneficial to read the negative reviews to see the true nature of the company. A recommended insurance outfit ready to take you on is the Loya Insurance Company.
2, Financial Capability and Stability
It really wouldn't be nice if the company can't pay up after being insured, would it? It is important that your insurance company must always be able to insure you and keep to their policies at all time. Getting past this is also dependent on your investigation. Conduct excellent investigation and you will find a stable and reliable company to insure yourself with.
Accreditation and certification
A company that is recognized and accredited is probably doing something right. They will most likely stick to the rules, policies, and regulations that will guarantee you the best service possible.
Claims
When you are insured and due for your claim, some outfits will make you jump through hoops to make your claim. Others would do it easily and quickly. Getting yourself insured at a company that would pay your claims without a hassle should be the goal.
Getting insured is hands down, a good idea. The issue is more about who you insure yourself with. Follow these few tips and you will get the best experience with insurance companies. Secure yourself.