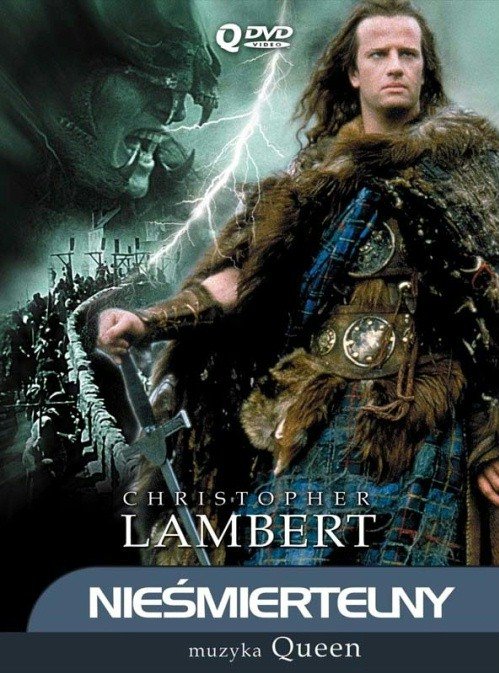 The main character of our story is Connor MacLeod. Scottish Highlander, born at the beginning of the 16th century. For unknown reasons, he is immortal and participates in the tournament that has been going on for centuries. Together with other immortals, he murders each other, fighting for the ultimate reward.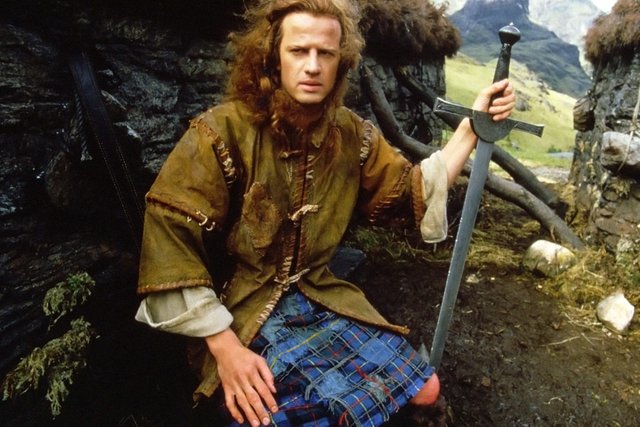 What constitutes the uniqueness of this story is the fact that we observe it alternately in two time plans. In medieval Scotland, where Connor meets his powers and in New York in the eighties where the tournament is finally settled. The film combines the atmosphere of an epic story of a struggle for the fate of the world, love for the creations of the modern world falling into pastiche.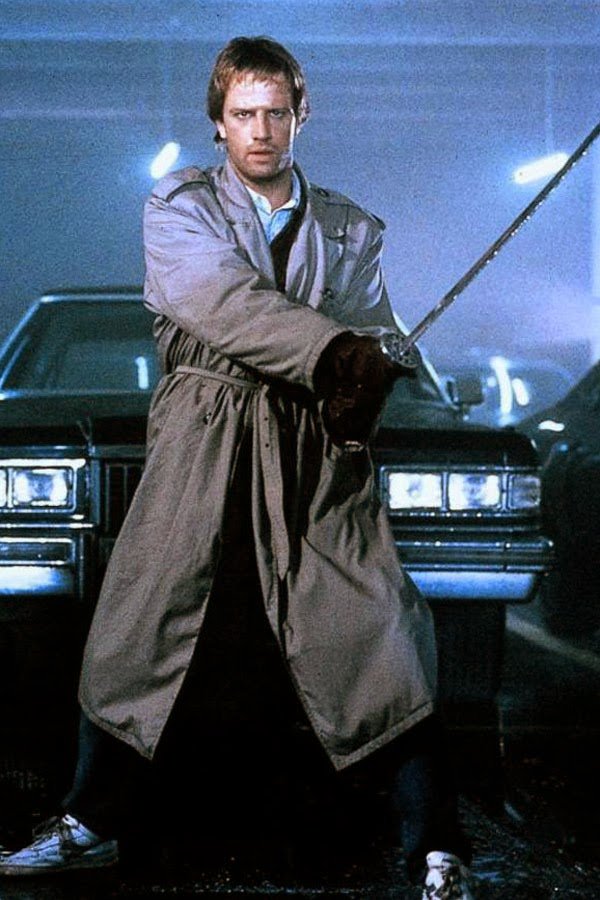 The strength of the film are expressive characters that allowed him to achieve the position of the cult title. The main role was played by Christopher Lambert, who was not so well known, for whom it was the first English-language role. His cool look perfectly suited the character of MacLeod struggling with loneliness and the hardships of centuries-long competition.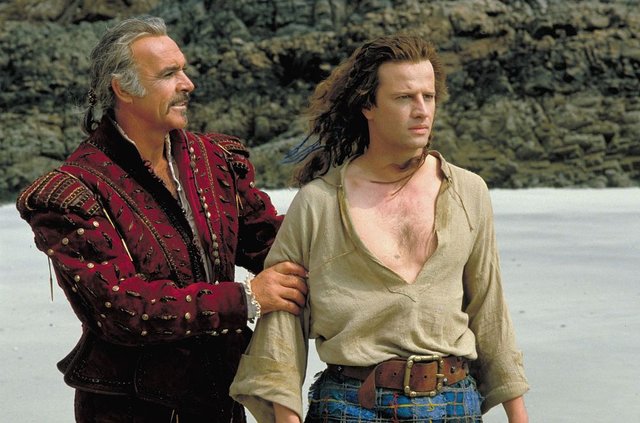 In a short but memorable role, he was partnered by Sean Connery in the role of another immortal who trained the main character. The actor presented here charisma and subtle humor, which were determinants of the actor's style later in his career.
You can not forget about Clancy Brownie who in the role of the main antagonist was as disgusting as the frightening one. Depraved, wicked Kurgan is the quintessence of evil, a figure that is hard to forget.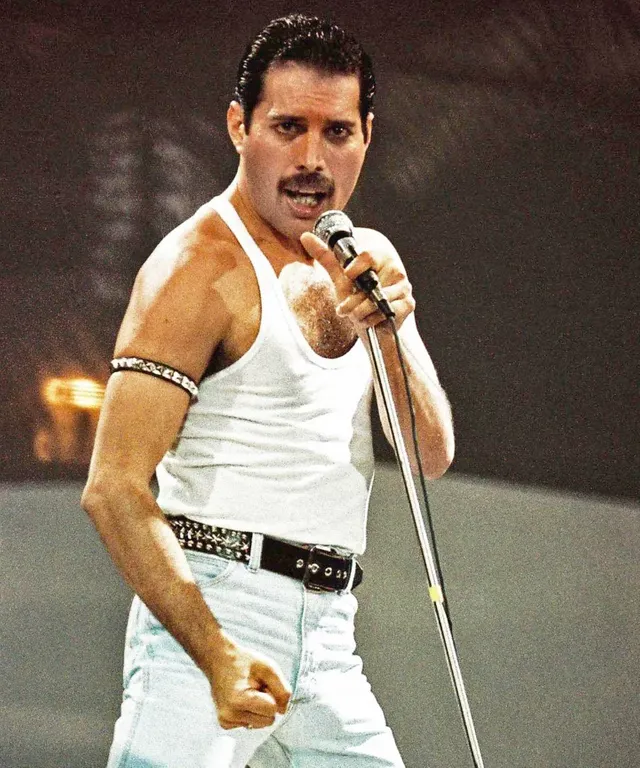 "Highlander" is a unique example of a movie in which music and songs are more than just a nice illustration of subsequent scenes. The soundtrack written by the legendary Queen band gives this picture an additional overtone. It is for this film that some of Freddie Mercury's most famous songs were created. This is how the "Princes Of The Universe" brings us into this production with impetus. "A Kind Of Magic" neatly summarizes the existence of heroes, and "One Year of Love" or "Who Wants to Live Forever" are a touching commentary on the hardships of immortal life. There is no doubt, if not Queen, this movie would lose much of its value.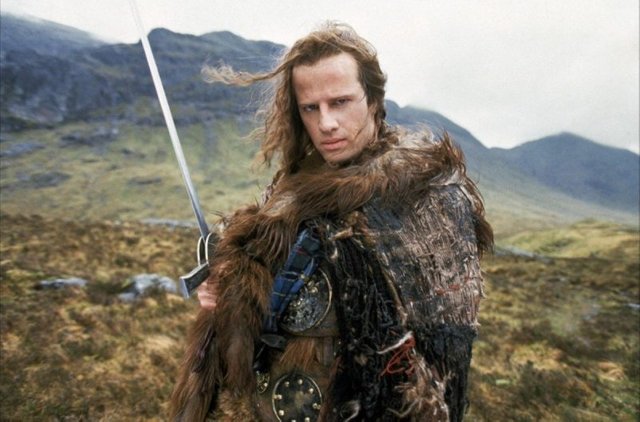 Maybe after 33 years some features may be funny and the special effects look very archaic but you can not refuse this title the unrivaled and unique climate resulting from the unique mixture of the previously mentioned elements.