This was the first time I discovered the camera my dad kept for a couple of decades, a Nikon F3. Still in good condition for me to only figure out how to make it work after replacing the batteries.
I talked to her, my friend Alejandra to go walk and talk at this park after not seeing each other for a few months after school ended that summer.
It was the first film roll I was shooting with a camera that didn't come with my happy meal at McDonald's, a compact or a phone camera maxing it's resolution at 640px, but it was also the last time I saw Alejandra, we didn't talk anymore.
Nikon F3 - Kodak Pro Image ISO 100 - Automatic Speed - Nikkor 24mm f/2.8 / 300mm f/5.6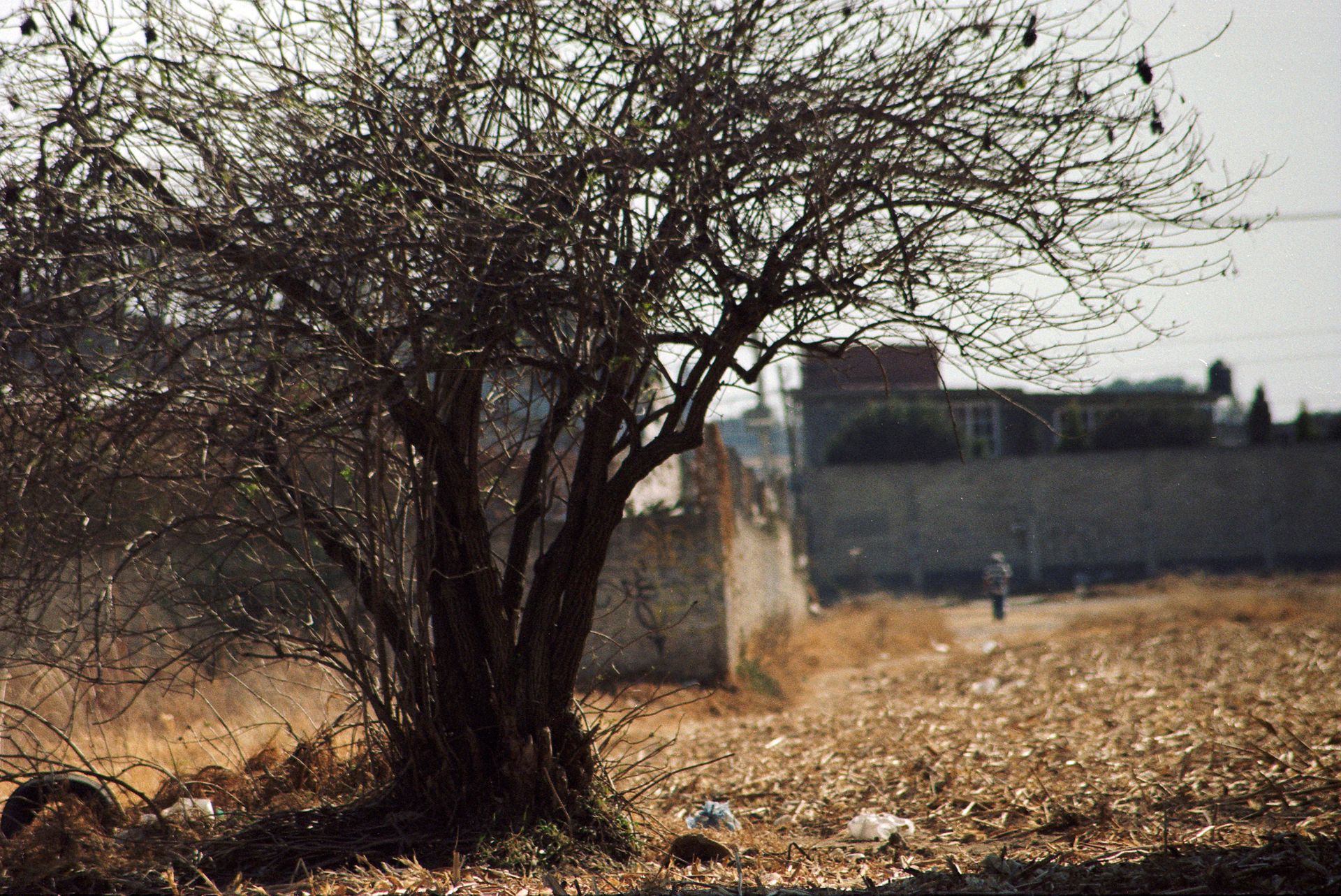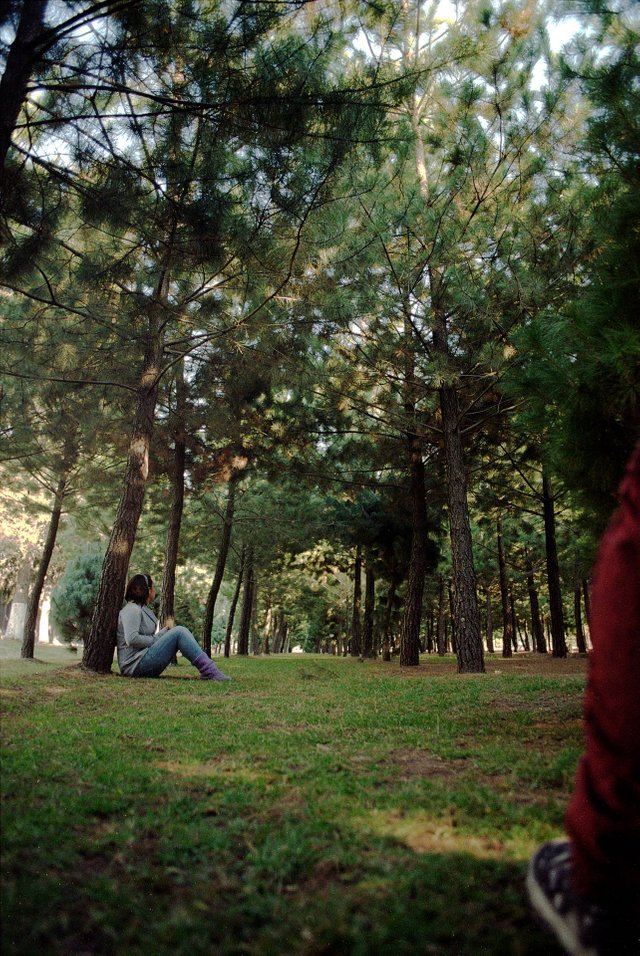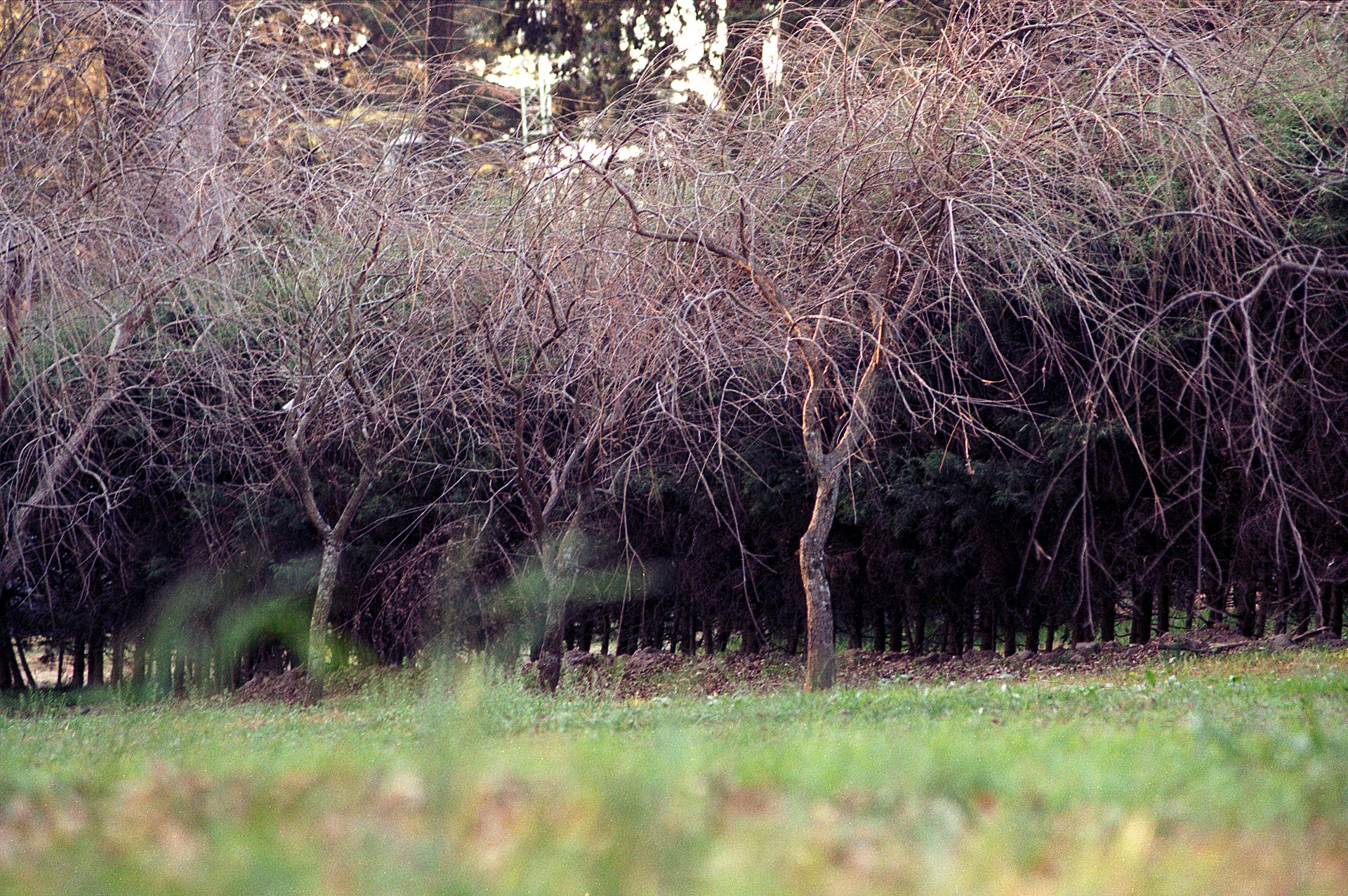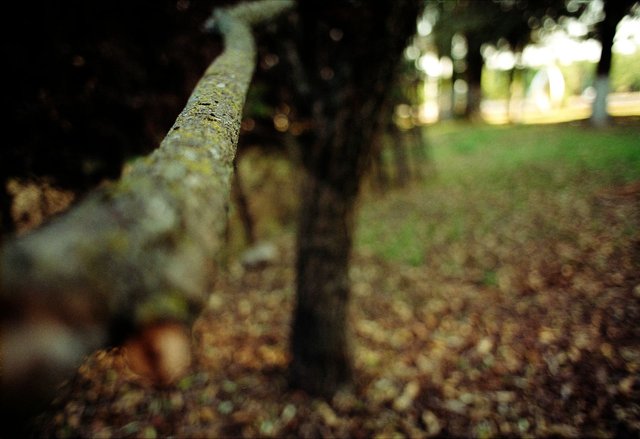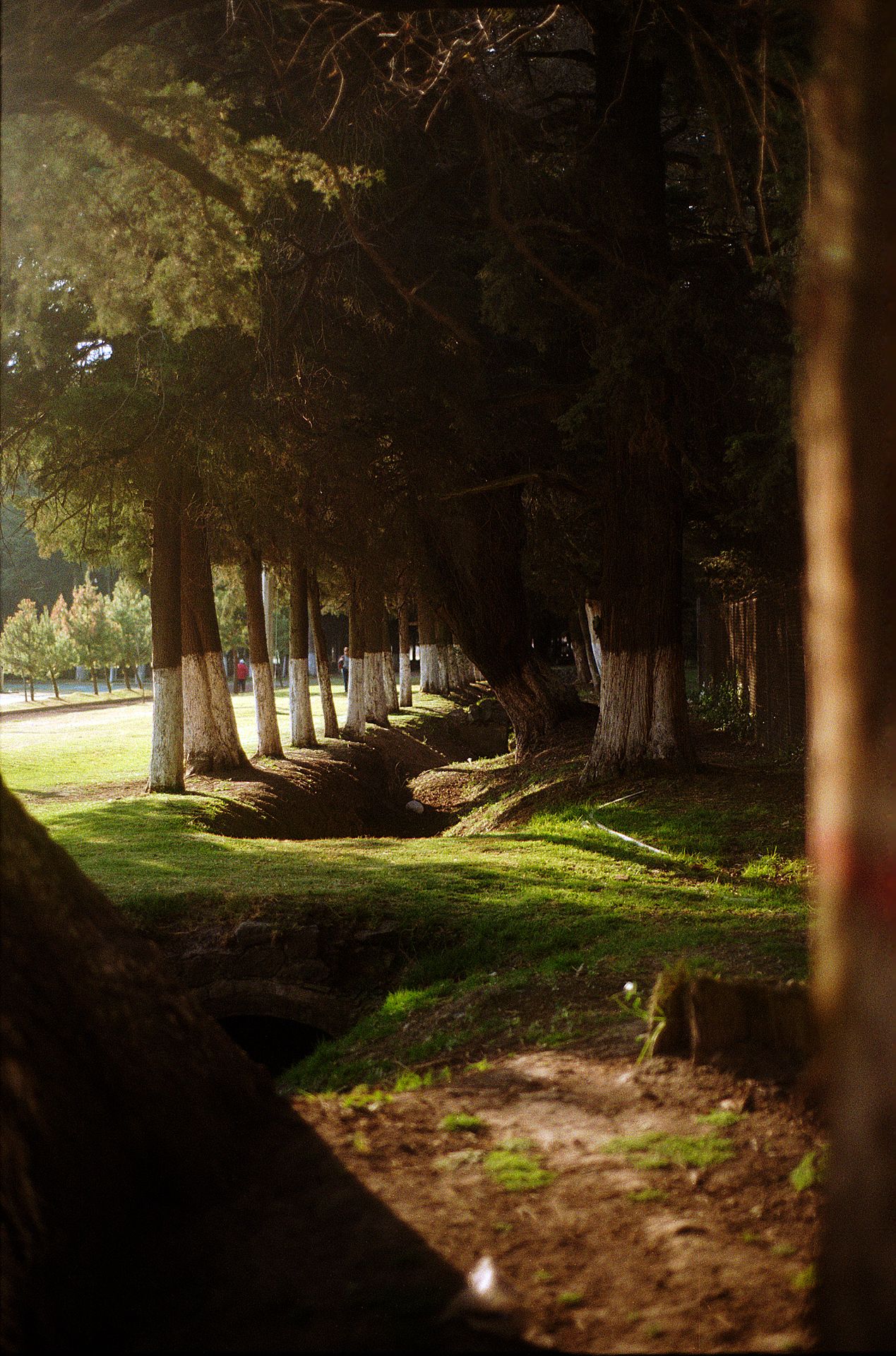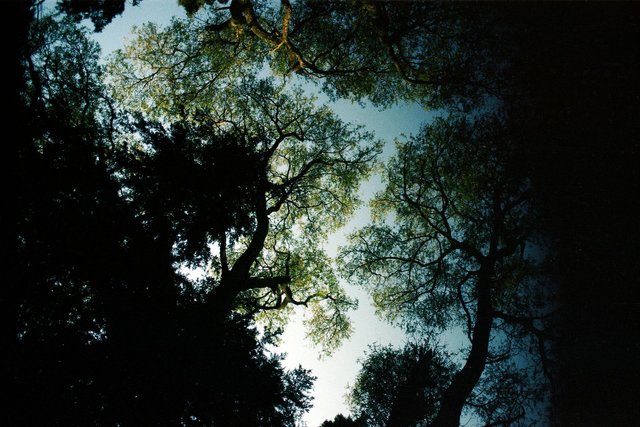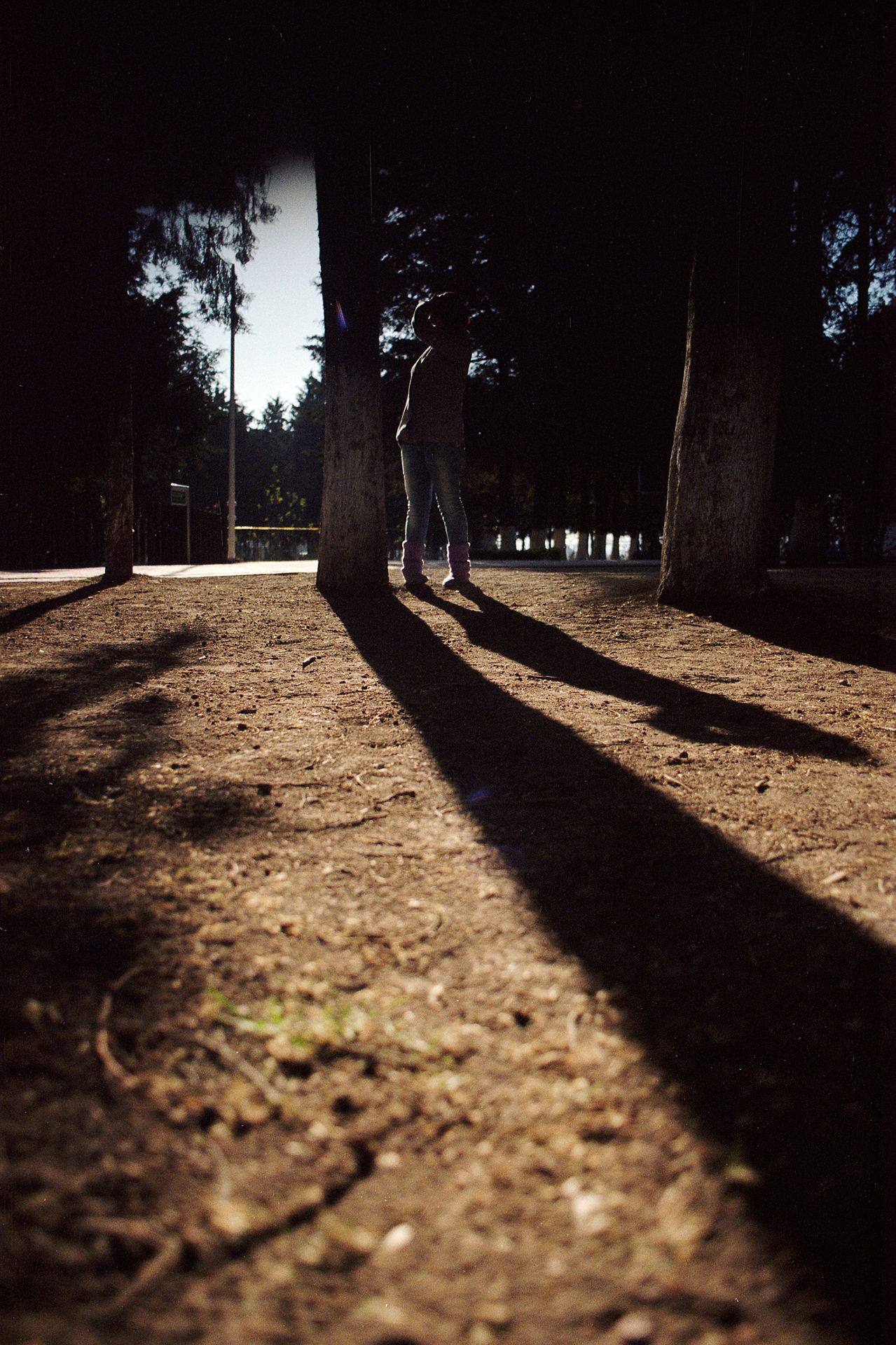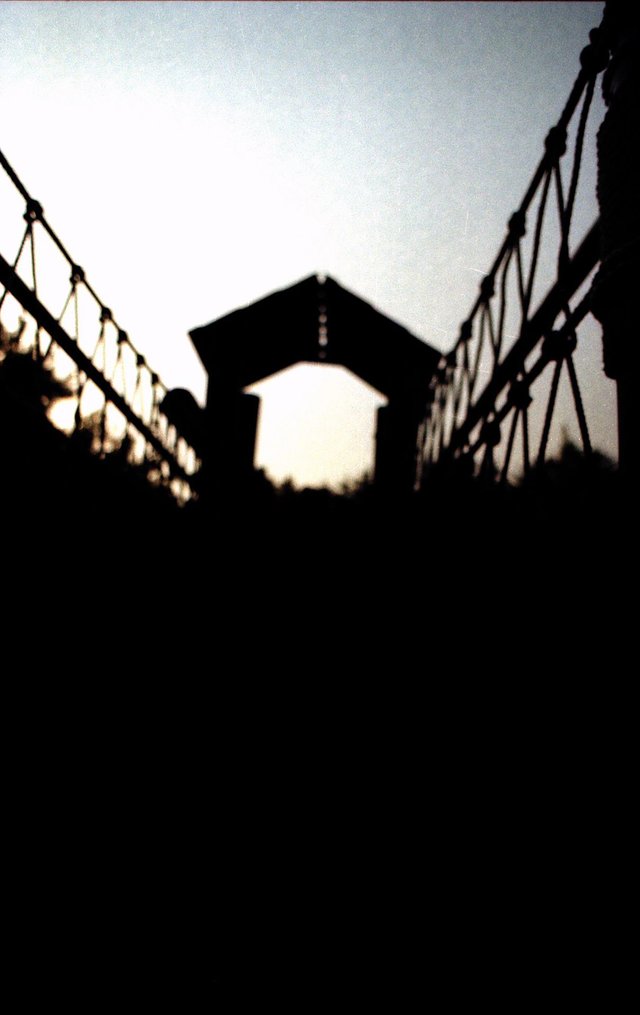 The small bridge on the playground area was the last one before the film was over, but the very first shots from that roll were gone when we were making our way outside the park; I loaded the film into the magazine, opened the camera, but closed it as fast as I could. I had never used it before, and the first click coming from inside made me think I was ready to. I was nervous to develop my film as fast as I could, because I had just seen that celulose stripe reflecting the sun above me.