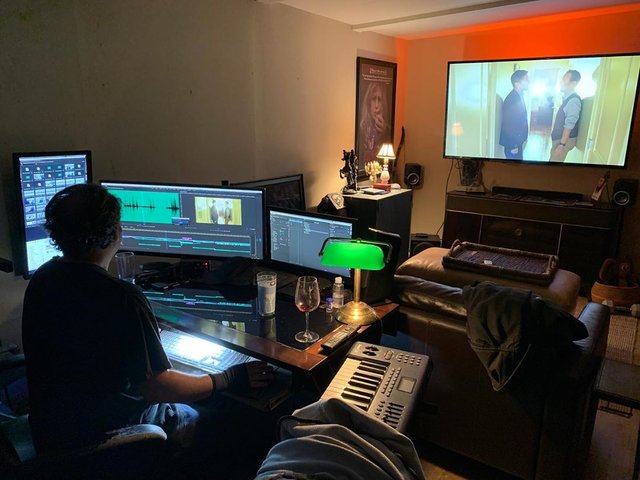 Had my first meeting with our DP #michaelojeda. I love his editing / screening setup. When I get more space I hope there's room for a fun setup like this! Anyway, it was really informal. I mostly wanted to connect with him over the themes and tone of the piece and talk about immediate next steps and inspirations.
I am very excited to have Michael on board. He's an avid lover of horror and gets the genre. He was just telling me how he recently rewatched the entire Alien series just to do it. I dunno if I can get past the third. The series more or less falls apart from there on.
I think my favorite part about making films is being able to make them with your friends and those your respect and admire. I had the pleasure of working with him on his film over the course of a few days. It was an illuminating production and learned a lot from him those days as a director.
Can't wait to get on set with him.
---
Please follow The Tear on our other social channels and continue the discussion on Distant Signal's forum's. Powered by Steem!
---
WHO DIS IS
If you want to know who I am and what Distant Signal is, check this out. It's sort of a manifesto. The TL;DR is that I've won an award for producing, make a lot of reality TV, live in LA and think that artist and media incentives are misaligned and serve large corporations and not independent artists.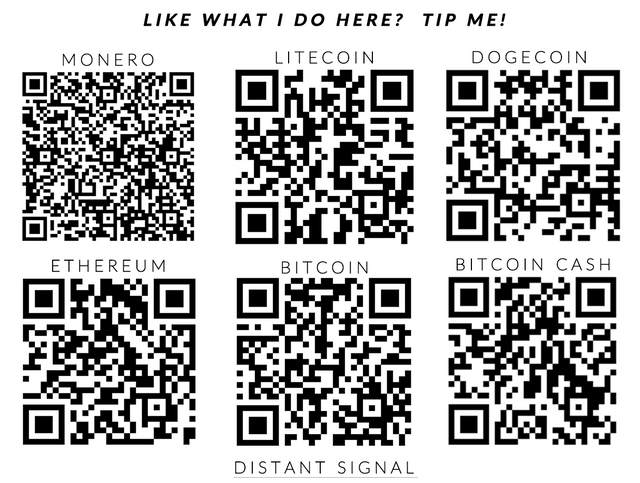 DISTANT SIGNAL SOCIAL:
WEBSITE: https://www.thesignalisstrong.com
YOUTUBE: https://www.youtube.com/adistantsignal
LBRY: Direct LBRY App Link!
INSTAGRAM: https://instagram.com/distant_signal/
MINDS: https://www.minds.com/DistantSignal
MISSION
In 2019 the goal is to produce the short horror film, Changelings, the world of that story and to build a community of filmmakers that are enthusiastic about filmmaking and crypto currency.

————————————
PHIL ABATECOLA'S PERSONAL SITES:
INSTAGRAM: https://instagram.com/abatecolasan/
WEBSITE: http://www.philabatecola.com