Sights of my Documentary Location
Just want to share some of my sights and experiences at the concluding part of the production. The obstacles we have faced were quite tremendous but we kept moving and made progress.This final part went well. It's an improvement from the first filming session. We are so thankful.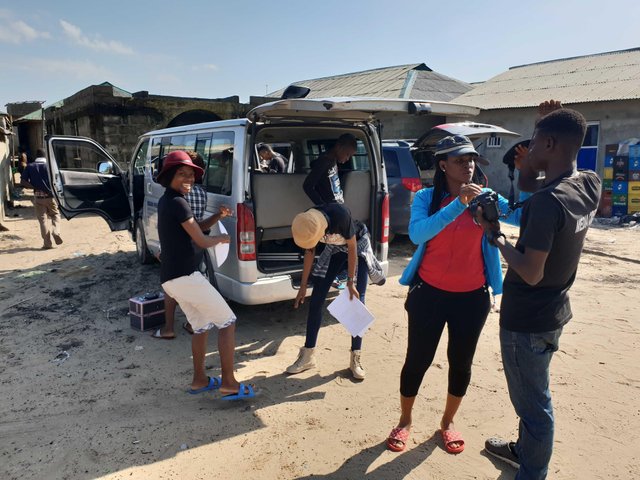 We travelled to the filming location in two vehicles, about 20 crew and cast members.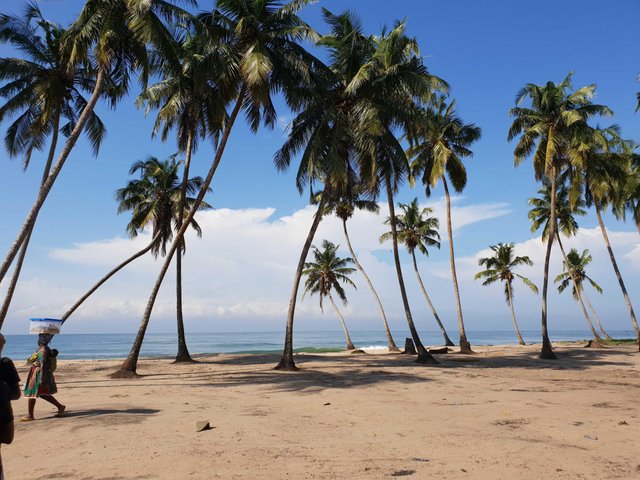 The location was no doubt beautiful. The skies were blue and the sea was looking great.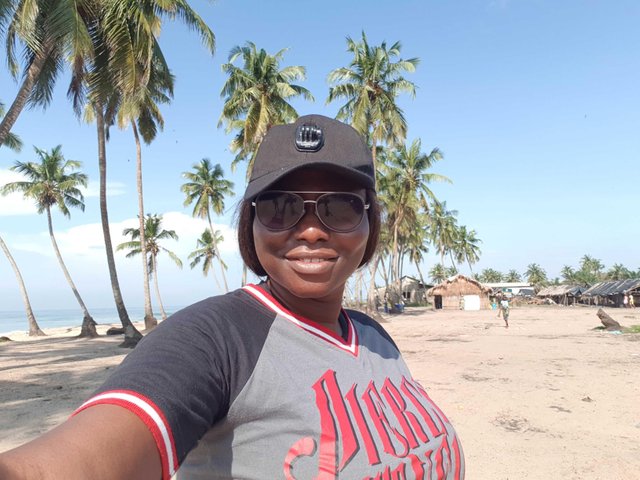 I couldn't help but take some beautiful selfies. I'm not necessarily the selfie type but I had lots of fun doing it here.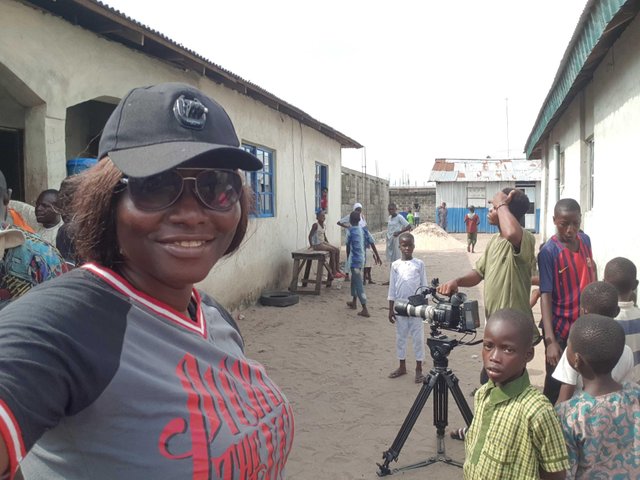 Showing the crew at work in the beach-side settlements. We did a lot of the shots in this area.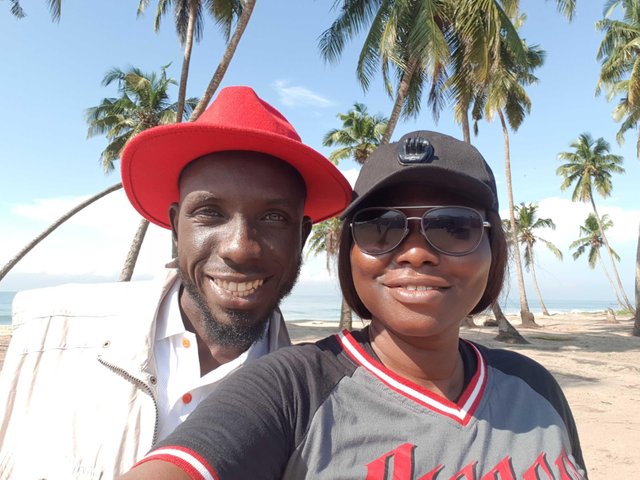 A good old friend travelled in to collaborate with us on the production.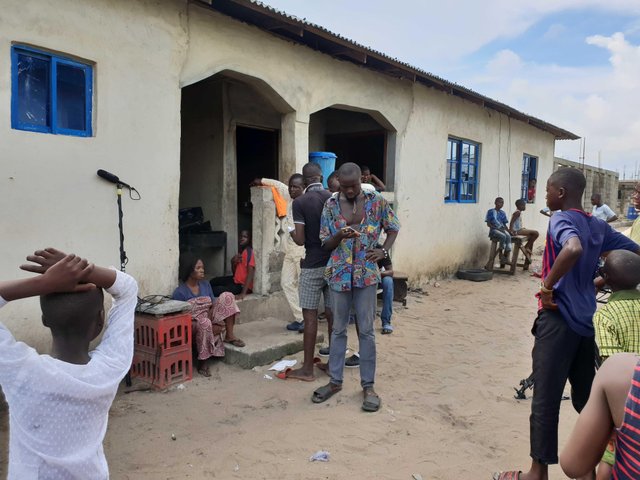 We had lots of hitches, but we pull it off at the end. So thankful to God.