Unboxing the APUTURE 120D and APUTURE LIGHTDOME! || VLOG 2 || Lighting and Filmmaking Techniques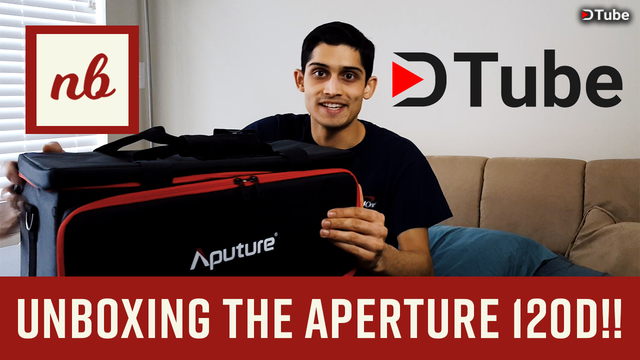 ---
Just took the plunge and FINALLY bought an Aputure 120D and an Aputure Lightdome! I've been really frustrated with my current lighting setup for a few reasons:
No remote, so I've had to get up and change lighting manually. This gets crazy frustrating when I have to film everything myself and keep checking the camera screen to see how the exposure looks.
The light was too harsh on my old lights. While I was using an umbrella for diffusion, it didn't do the job as well as it should have. The Aputure Light Dome is much better.
The color shift on my other lights was noticeable. The 120D is spot on with colors... I barely have to adjust the white balance in post!
I'm super happy with this purchase! Stay tuned for my video tomorrow showing me setting everything up!
Songs:
Cartoon - On & On (NCS):

Defqwop - Heart Afire (NCS):