LBRY - Anyone here publishing on this platform?
Trying to get early access and start hosting some videos on the Lbry Network.
Looking forward to making some shit I don't have to give to a "brand" for their "facebook funnel". I MAKE SO MANY AUTO-PLAY FACEBOOK ADS I'M SORRY EVERYONE I KNOW THEY'RE ANNOYING :(
Crypto is the way out for all of us!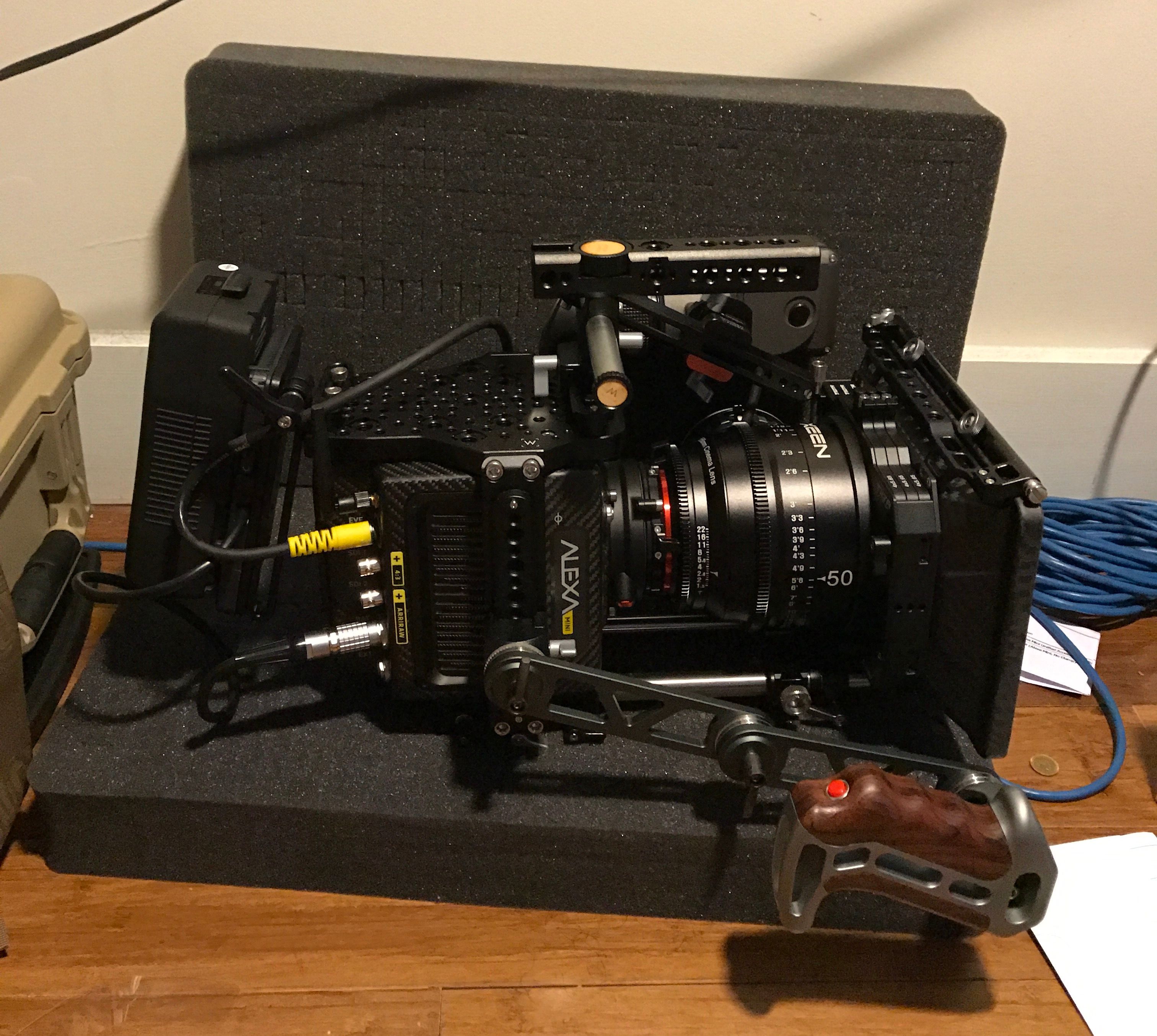 NO BARCODES
Cheers Steemians,
Rick