How to watch Netflix content FREE on your Android device
Here is my quick tutorial for watching Netflix content for free on your Adroid device.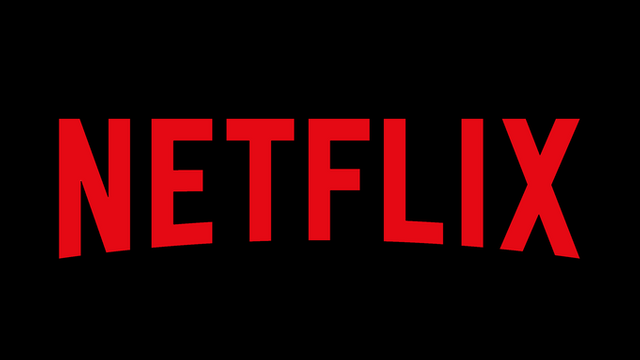 How To Watch Netflix Content For Free On Android.
Step 1. First of all, Install the 'Watched' app.
https://www.watched.com/download/get?package=com.watched.play&platform=android&arch=universal
Step 2. Once done, launch the app from your Android's app drawer.
Step 3. Now you need to tap on the (+) button.
Step 4. Next, under the bundle, enter 'huhu.to' and then tap on the 'Continue' button.
Step 5. Now, wait for a few seconds until the app grabs the media content.
Step 6. Once done, you will be able to see all Netflix content.
Step 7. Select the video and stream the video by selecting the servers.
That's it! You are done. This is how you watch Netflix for free on Android.
Brought to you by a proud member of