A few months ago I catch the first announcement for the movie Doctor Sleep and I was thrilled. Now, we have the first teaser trailer in front of us and it looks promising. How can't be promising when it has the signature of great horror master Stephen King? But, we will have to wait until November to see the complete film on a big screen.
Story follows the story of Danny Torrance, 40 years after his really terrifying stay at the Overlook Hotel in The Shining. Even such a long time after the accident, he is still trying to find his inner peace. But, that peace didn't last long, because when she first met Alba, a teen girl with powerful extrasensory gift everything changes...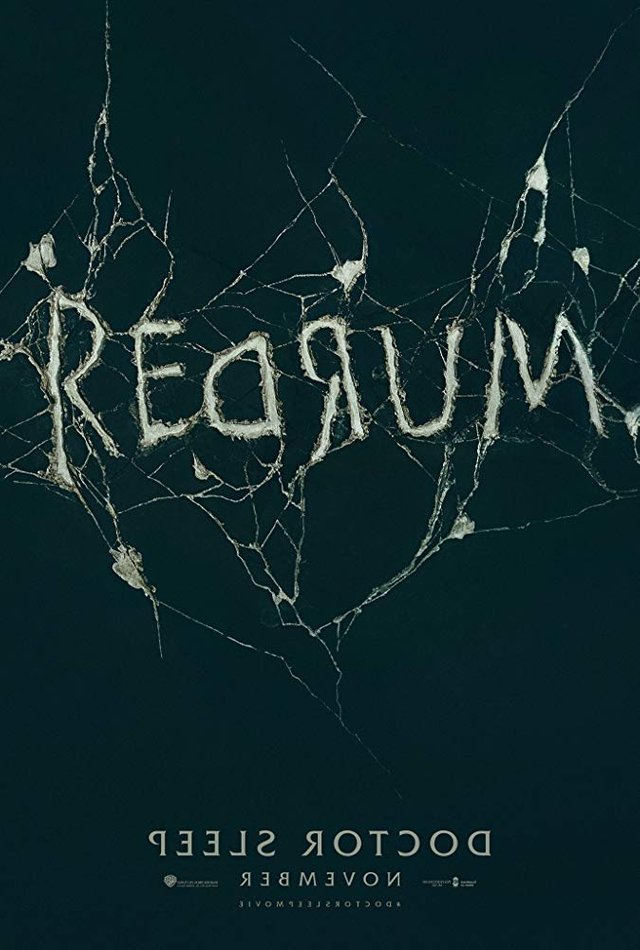 image by imdb.com
Director of the movie and screenplay writer is Mike Flanagan, well-known for his great horror/thriller movies as Gerald's Game (2017), Before I Wake (2016) or Hush (2016). The film Doctor Sleep is base on the novel by Stephen King.
Main roles in the movie are reserved for Golden Globe winner Ewan McGregor (Star Wars franchise, Trainspotting (1996), T2 Trainspotting (2017)), Rebecca Ferguson (Mission: Impossible franchise, The Greatest Showman (2017), Life (2017)), Carl Lumbly (Men of Honor (2000), The Adventures of Buckaroo Banzai Across the 8th Dimension (1984)), Zahn McClarnon (Into the West (2005), Strike One (2014)), and Kyliegh Curran in her film debut.
Take a look at the official trailer for Doctor Sleep:
The movie Doctor Sleep comes to theaters on November 8.
You can find more details about the film at https://www.imdb.com/title/tt5606664/
Check out the movie official website at http://www.doctorsleepmovie.net/
---
Don't forget to follow and browse New Trailers Steem Page for more information about the new movies and game trailers!