El Camino: A Breaking Bad Movie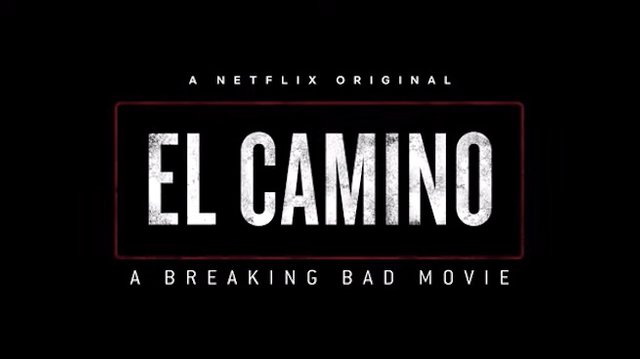 The trailer for the sequel to Breaking Bad, entitled El Camino, is now available. The film will be distributed by Netflix but the creators are Vince Gilligan and the original Breaking Bad and Better Call Saul team.
Apparently the story continues just after what happened in the final episode of Breaking Bad and the story will follow the adventures of Jesse Pinkman who is pursued by the authorities.