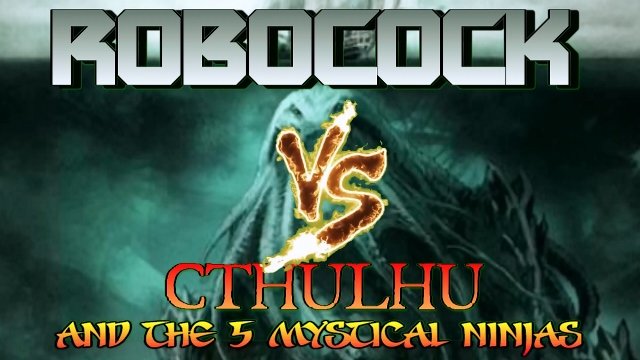 (watch the pilot episode on Dtube )
https://d.tube/#!/v/jubei333/9v5dlkpi
This is a video project which started out as an entry into a green screen contest.I had fun making it and Im thinking I might continue the story if there's enough interest.
(From this...)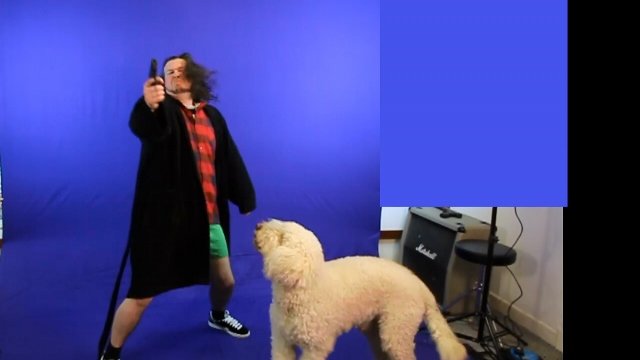 (To this in a few mouse clicks...)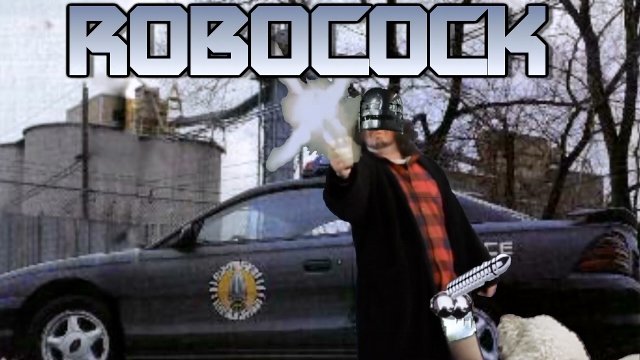 I went with an 80s action movie theme and used footage from Robocop and Big Trouble in Little China as well as some Mortal Kombat green screen stuff.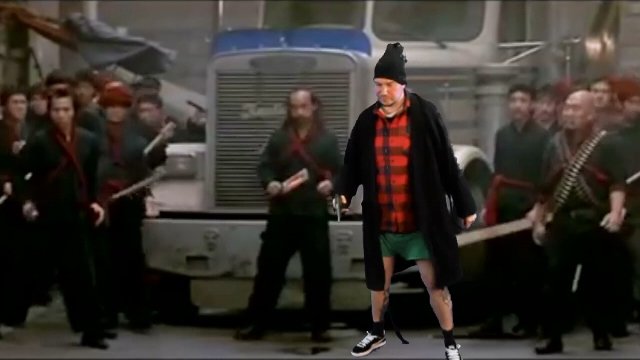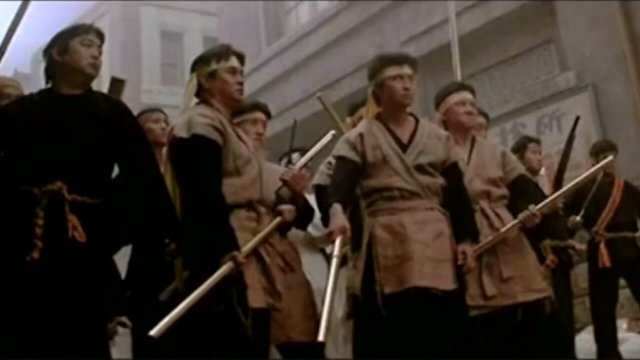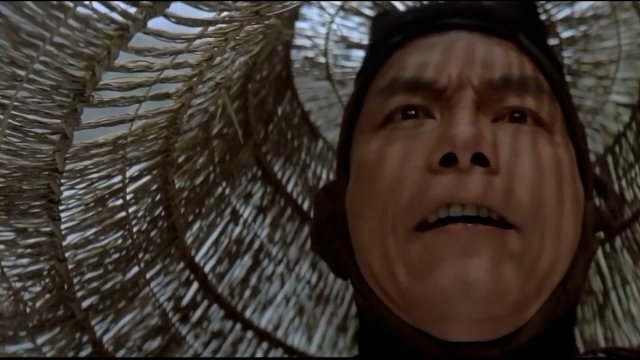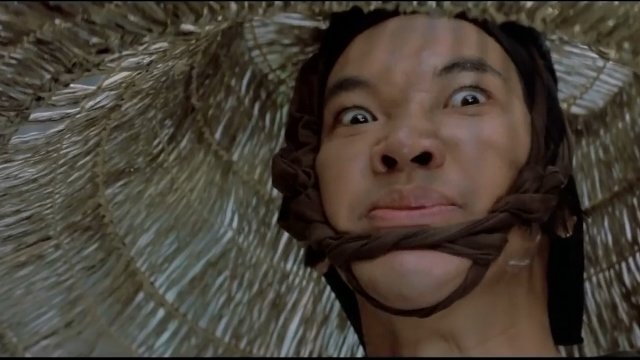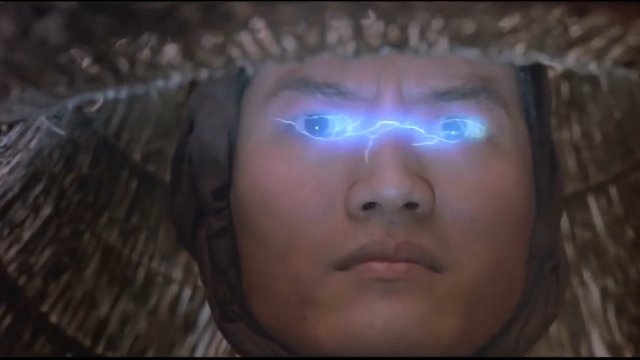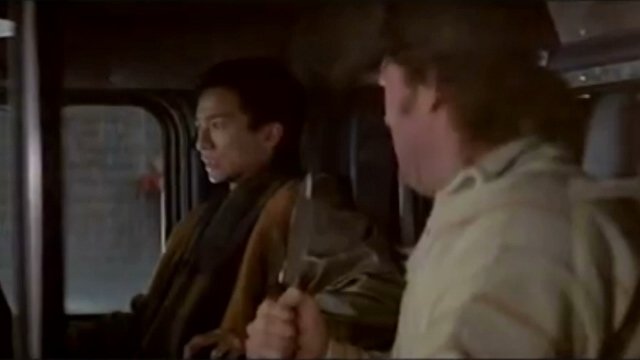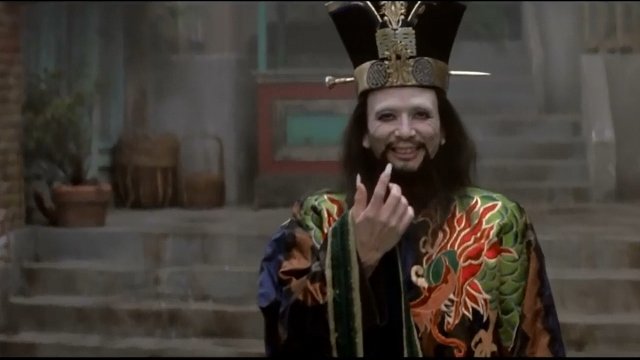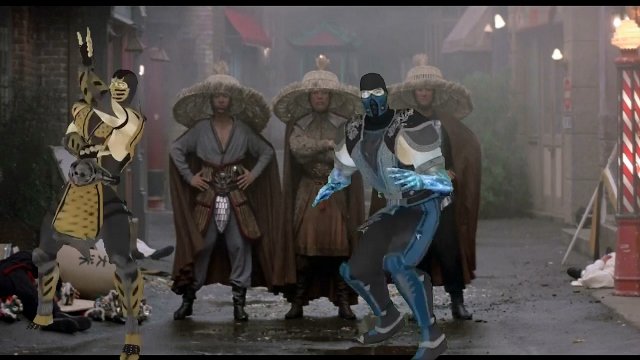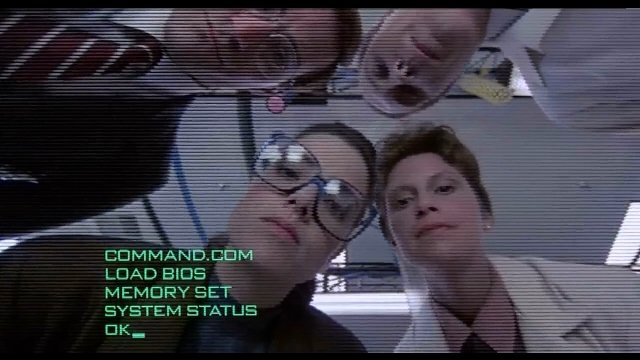 There is so much copyrighted content in the video that I cant even post it on Youtube so I figured I would see what kind of response it gets here.
If there's enough interest I will continue the story and make this a Dtube exclusive series.I am happy to collaborate with other filmmakers to tell this outlandish tale of weaponized robotic genitalia , Lovecraftian elder gods and Mystical ninjas!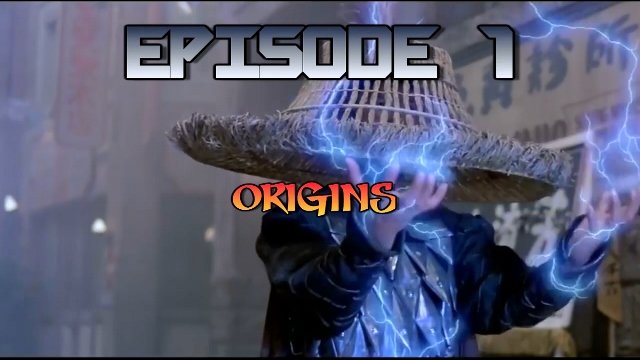 Where else can you see Hitler droids dancing to Nenas 99 Red Balloons and then being blown up by robotic super soldiers with lightning cocks!?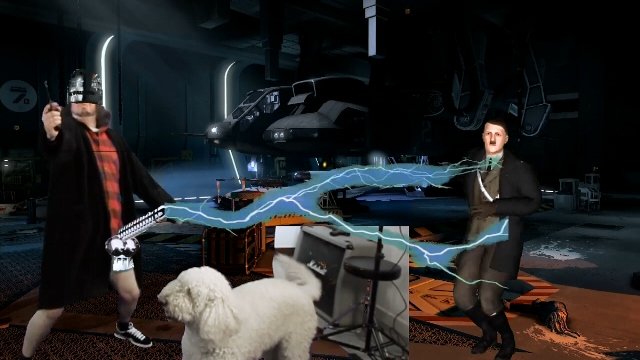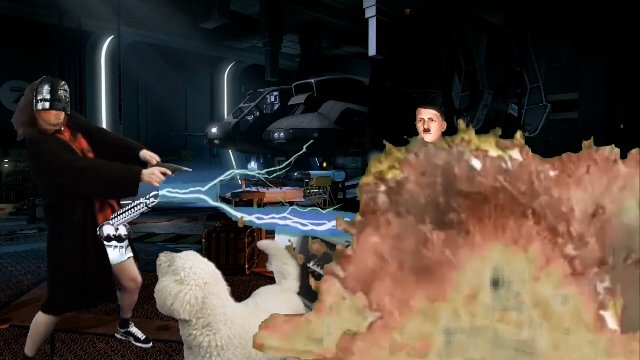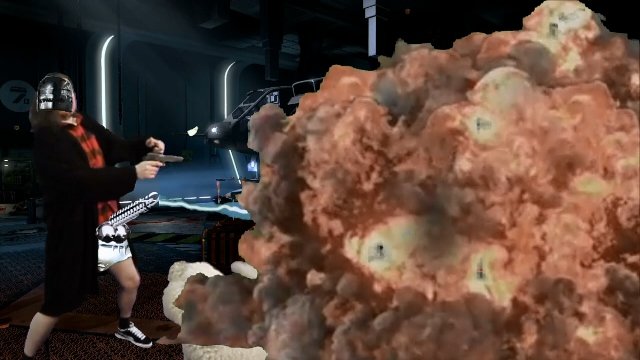 ROBOCOCK!THE ULTIMATE 80s NOSTALGIA FEST!